My Other Project
---
Figured I'd show my other project.. This is the 'first car'.. you know, the one you have before you have a license. Father/son project that I drove during highschool/college.. still have it 12 years later.. Since my Cougar is pretty much complete except for some minor things like exhaust tuning and, well, paint.... with Bullrun on, some prodding from friends and my father... I dragged my wrecked 75 H/O out of it's 10 year parking spot.
http://www.73-77olds.com/forums/showthread.php?t=22
Interestingly enough... prelubed the engine, cleaned plugs, added gas to the carb.. fired right up and ran excellent.. :roll:
Senior Member
Join Date: Jan 2006
Location: Charles City, Virginia
Posts: 2,851
Mentioned: 0 Post(s)
Tagged: 0 Thread(s)
Quoted: 29 Post(s)
Back in da day...
---
Back in the day when I was a kid in the Corps, my buddy had a 75 Cutlass that we cruised the wheels off of. That car was tough.
This is my first car, 390/4speed..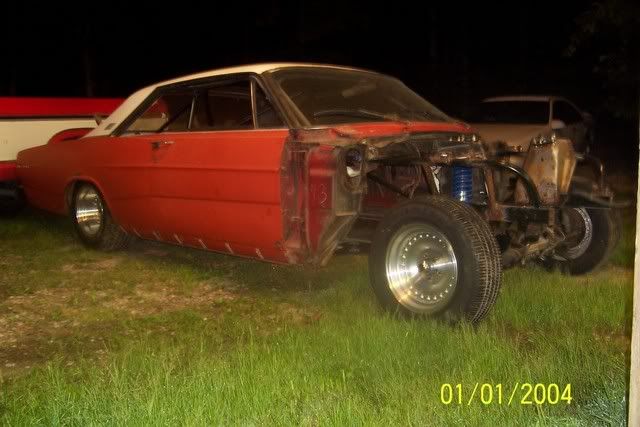 ---
Where's my beer and that half inch wrench?
http://i168.photobucket.com/albums/u...cecar066-1.jpg