Senior Member
Join Date: Jan 2006
Posts: 1,603
Mentioned: 0 Post(s)
Tagged: 0 Thread(s)
Quoted: 0 Post(s)
FordGuy545's truck pic
---
A guy named Kyle Hunter took this picture.
I was pretty darn impressed with it.
Ethan's truck looks crazy on the strip but it moves out.
He looked like he was having a hit and miss day with mechanical stuff.
His Dad's Ranger was there too. Nice guy and with a really fast truck
The pic KH took: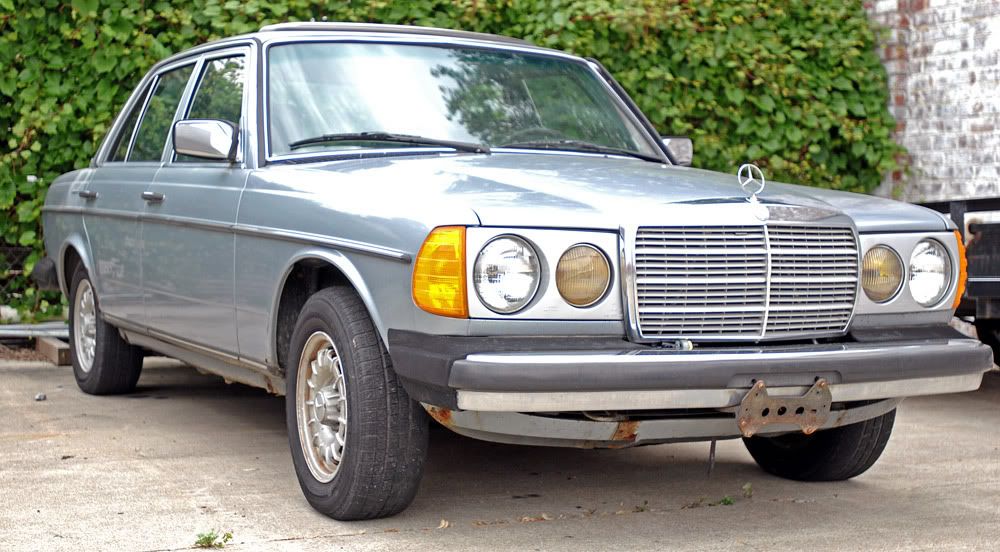 Senior Member
Join Date: Jan 2006
Location: Oak Harbor, OH
Posts: 304
Mentioned: 0 Post(s)
Tagged: 0 Thread(s)
Quoted: 0 Post(s)
Yeah, thats a pretty sweet pic. Yesterday was neat in that I got a new best on motor and N2O.
[email protected]
on motor and
[email protected]
on a 100 shot. MPH is low on n2o because I grabbed 4'th and all it did was spin the clutch until I let off and got back on it :evil: I went ahead and tried the 150 shot anyway and ran a
[email protected]
109 or something spinning the clutch in all 4 gears(I sprayed it halfway through first). All runs after this were on motor, so NOW I have to find a better clutch, which will probably end up being a dual disk :cry:
Senior Member
Join Date: Jan 2006
Location: Oak Harbor, OH
Posts: 304
Mentioned: 0 Post(s)
Tagged: 0 Thread(s)
Quoted: 0 Post(s)