my ford
---
Heres my 64 Fairlane 532 best et so far 10.96http://i273.photobucket.com/albums/jj208/fordjunk64/Picture001.jpg
Senior Member
Join Date: Jan 2006
Location: Marinette. WI
Posts: 1,348
Mentioned: 0 Post(s)
Tagged: 0 Thread(s)
Quoted: 0 Post(s)
Join Date: Nov 2007
Posts: 179
Mentioned: 0 Post(s)
Tagged: 0 Thread(s)
Quoted: 0 Post(s)
Looks like it is a kinda rainin :lol:
Senior Member
Join Date: Jan 2006
Location: Charles City, Virginia
Posts: 2,851
Mentioned: 0 Post(s)
Tagged: 0 Thread(s)
Quoted: 29 Post(s)
Nice car..
---
Nice car Aaron. Ellen is working on one of those right now.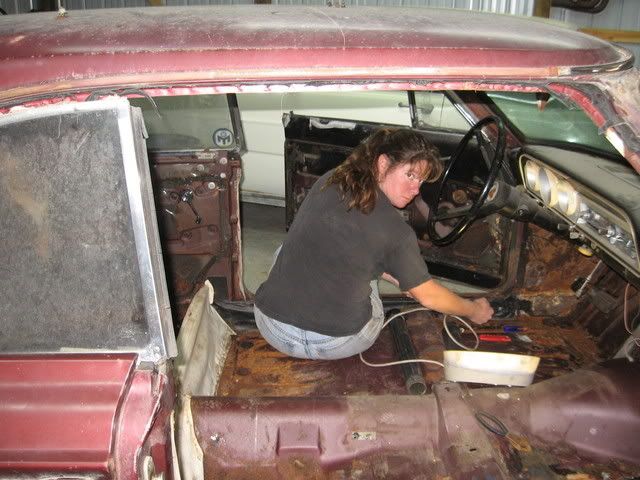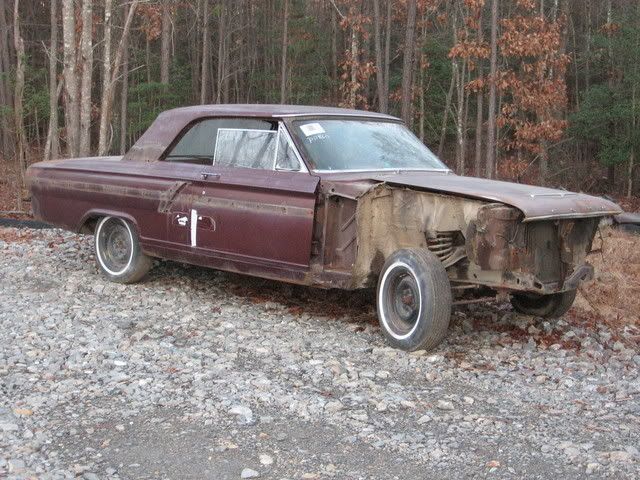 I asked her why the fenders fell off, and she swears she had nothing to do with it. :lol: :lol:
She sez that she can buff that right out, and it will be good as new.
---
Where's my beer and that half inch wrench?
http://i168.photobucket.com/albums/u...cecar066-1.jpg