Join Date: Aug 2007
Posts: 279
Mentioned: 0 Post(s)
Tagged: 0 Thread(s)
Quoted: 0 Post(s)
picture
---
warhorse512 5years ago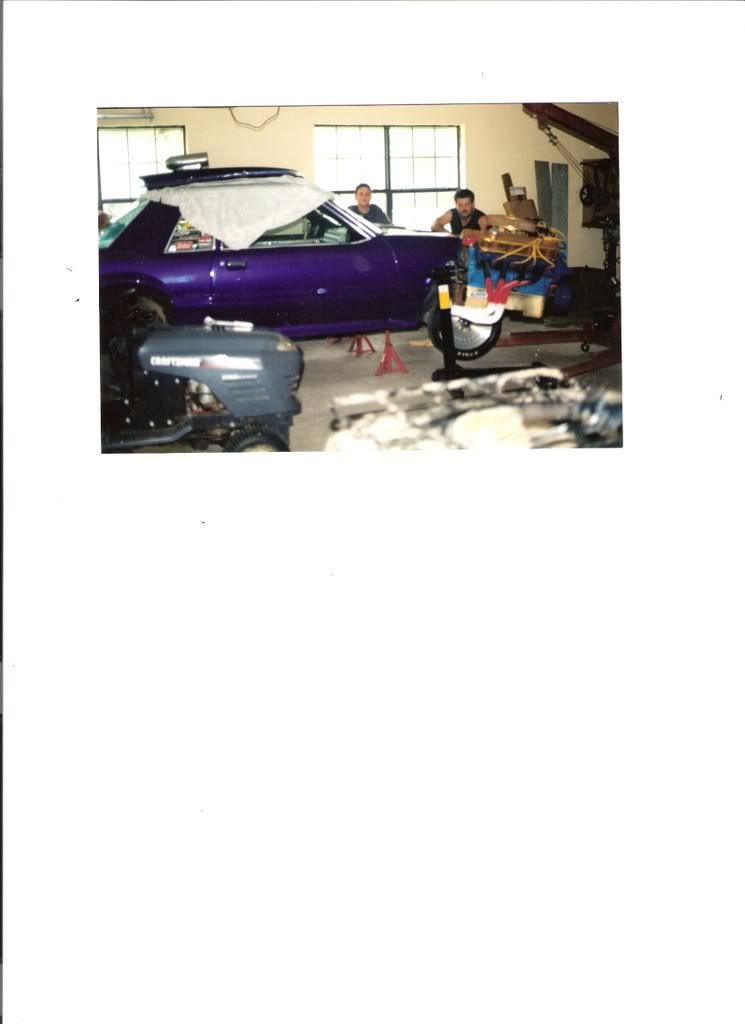 this picture posting is a bear
Join Date: Aug 2007
Posts: 279
Mentioned: 0 Post(s)
Tagged: 0 Thread(s)
Quoted: 0 Post(s)
question
---
why did my picture take up so much room
Member
Join Date: Jan 2006
Location: Dawsonville, GA
Posts: 97
Mentioned: 0 Post(s)
Tagged: 0 Thread(s)
Quoted: 0 Post(s)
looks like you need to crop the photo down to the actual size.

From what I see, I'm guessing you scanned the picture on a flatbed scanner.

The default size was set to 8 1/2" by 11" for the area to scan...

Just a guess.
---
Robert
Senior Member
Join Date: Aug 2007
Posts: 279
Mentioned: 0 Post(s)
Tagged: 0 Thread(s)
Quoted: 0 Post(s)
yea that's exactly what i did scane save and transfer, the multi colored headers was something we use to do when i was a kid. they looked pretty cool inside an clean engine bay befor all the other fancy stuff came along. these are some old truck headers i used to mauk up and get started. stay tuned for more recent pictures. aluminum heads supercomp's msd etc. this project has been going on for 5 years and i' about through hope i have reach my 9.40 goal. we'll see.
Member
Join Date: Oct 2006
Location: Ontario, Canada
Posts: 159
Mentioned: 0 Post(s)
Tagged: 0 Thread(s)
Quoted: 0 Post(s)
Looks like a lot of strain on that engine stand :lol:
---
C. Wigle
Senior Member
Join Date: Apr 2007
Location: Kalispell MT
Posts: 562
Mentioned: 0 Post(s)
Tagged: 0 Thread(s)
Quoted: 0 Post(s)
Senior Member
Join Date: Mar 2007
Location: St. Paul, Mn
Posts: 1,239
Mentioned: 0 Post(s)
Tagged: 0 Thread(s)
Quoted: 0 Post(s)