Senior Member
Join Date: Jan 2006
Location: Cuba MO
Posts: 5,316
Mentioned: 0 Post(s)
Tagged: 2 Thread(s)
Quoted: 185 Post(s)
After Seeing This Picture Everyone Could Use a Firedome V8
---
Interesting.... The '52 DeSoto was a "hot model"!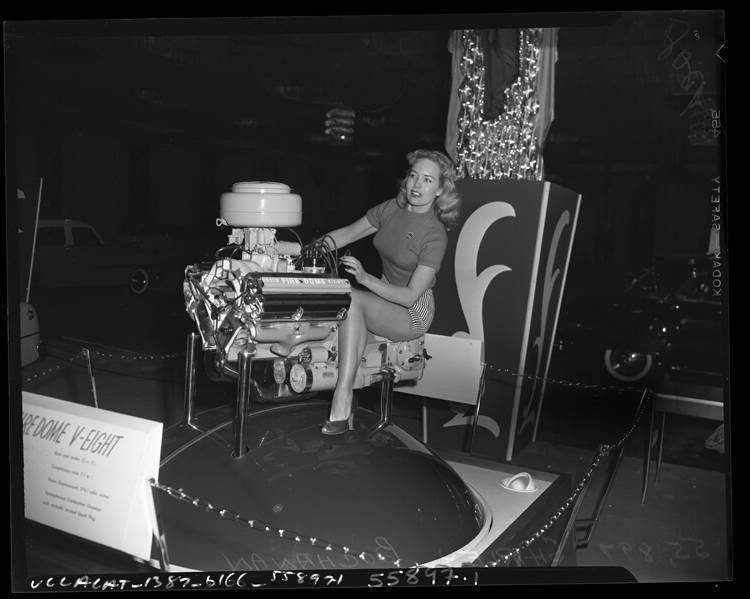 ---
Any sufficiently advanced technology is indistinguishable from magic --Arthur C. Clarke

Dave McLain
McLain's Automotive
Senior Member
Join Date: Feb 2009
Location: Crystal Lake, IL
Posts: 618
Mentioned: 0 Post(s)
Tagged: 0 Thread(s)
Quoted: 0 Post(s)
Lol. Did that have a trans mounted stick?
Senior Member
Join Date: Jan 2006
Posts: 1,317
Mentioned: 0 Post(s)
Tagged: 0 Thread(s)
Quoted: 6 Post(s)
lets see a 52 model plus 56 years to present....hm. fwiw, zbob
Senior Member
Join Date: Oct 2006
Location: fargo, nd
Posts: 1,656
Mentioned: 0 Post(s)
Tagged: 0 Thread(s)
Quoted: 1 Post(s)
lol that would be 59 years... the 2011's are out now
---
just another dual quad 545 :-)