Junior Member
Join Date: Mar 2016
Posts: 2
Mentioned: 0 Post(s)
Tagged: 0 Thread(s)
Quoted: 0 Post(s)
460 Jetboat engine destruction/rebuild
---
Recently purchased a 77 Spectra 18 with a 460BBF, 2 hours on the lake and the engine locked up. Machinist believes the oil pump uncovered and sucked air. Wadded up 1 rod but didn't hurt the block
Doing a very mild rebuild as this is just a cruiser/tube puller. But as my first jetboat hoping I could get some insight especially to a new cam.
Going with
Eagle Cast Steel stock stroke crank
Stock Football rods
D3VE heads
10qt armondo jet pan
Sealed power 134m main bearings, 8-7185CH rod bearings
Durabond FP-30 cam bearings
-And lastly ive seen the summit 3501 cam suggested for jetboats any thoughts on this cam?
Anyway glad to have found this site and heres some photos.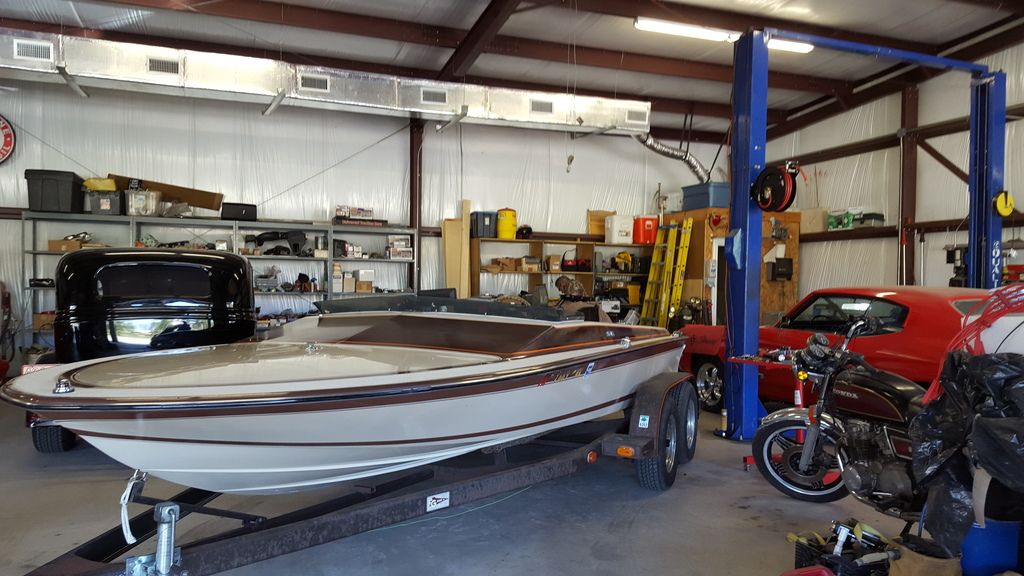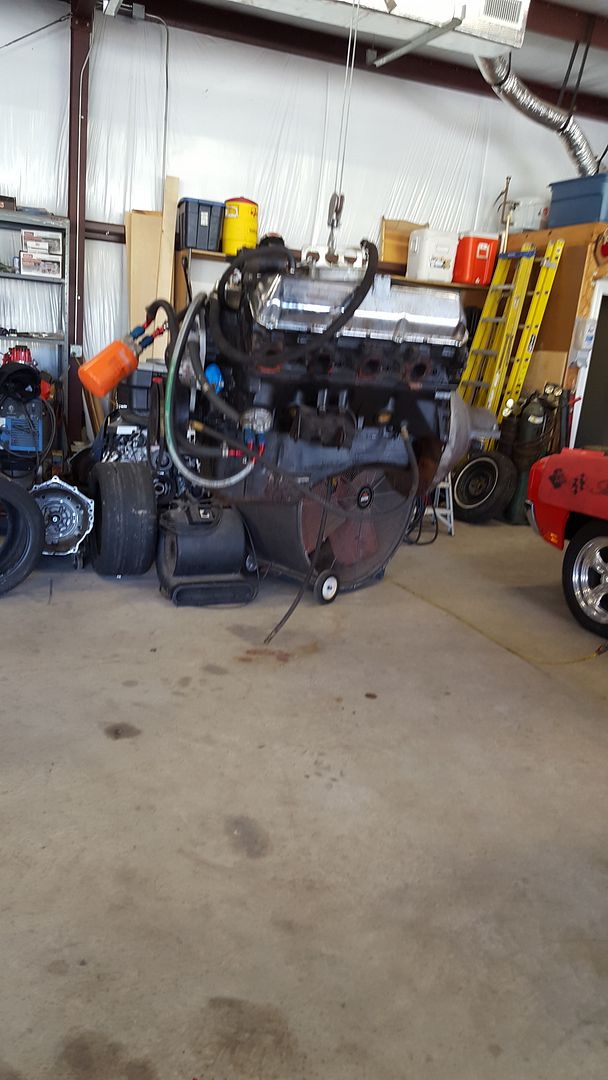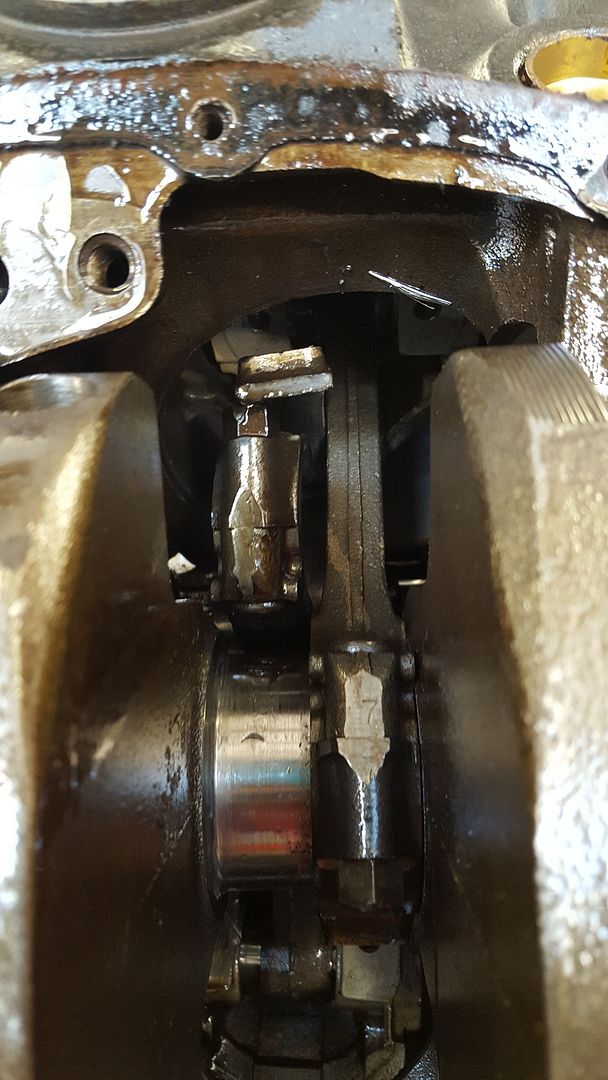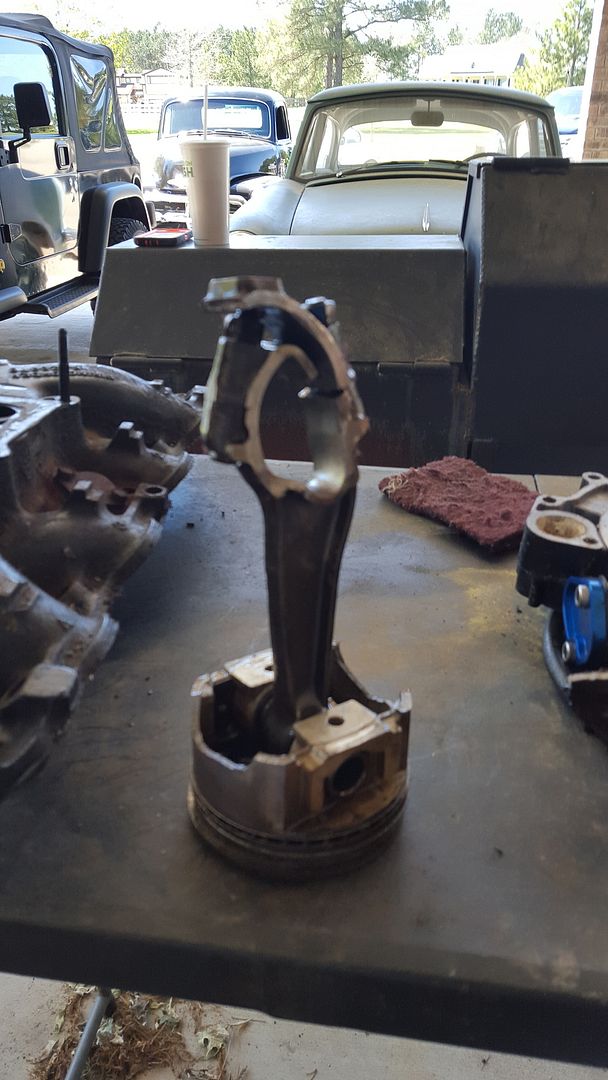 Senior Member
Join Date: Nov 2009
Posts: 516
Mentioned: 0 Post(s)
Tagged: 0 Thread(s)
Quoted: 47 Post(s)
As to camshaft selection, valve events and static compression go hand in hand so as to end up with a dynamic compression that is compatible with the octane rating of the gasoline to be used and many other variables. Therefore, what pistons are going into the engine?

If I was going to go with the stock stroke, I would use a stock 460 crank over an Eagle cast crank.
Junior Member
Join Date: Mar 2016
Posts: 2
Mentioned: 0 Post(s)
Tagged: 0 Thread(s)
Quoted: 0 Post(s)
Sticking with stock stroke on this one. I can get 93 octane easily in my area so thats what I plan to run. Pistons will most likely will be LF2402 TRW forged units. The cam I mentioned its just one I saw pop up several times over at performanceboats.com. I just know I have to keep the lobe separation around 112-114 to keep reversion issues down.

And finally sorry for posting this in "archives".... didn't realize what i had done till it was too late.