Senior Member
Join Date: Jan 2006
Location: Lawrenceburg, KY
Posts: 6,697
Mentioned: 0 Post(s)
Tagged: 0 Thread(s)
Quoted: 0 Post(s)
1999 Model 40' Enclosed Gooseneck Trailer
---
1999 Model 40' Enclosed Gooseneck Trailer Manufactured by Southwest Expressline & purchased from Trailer World in Bowling Green KY (I have title in hand).
Triple axles with brakes and aluminum 15" Wheels. Diamond plate floor, Superwinch, Hydraulic jack (and manual) with deep cycle battery (2 years old). Plumbed front to back for compressed air (no compressor). Wired, front to back, for 120V along with fluorescent lighting and Air conditioning (Will freeze you out of the trailer).
I purchased this trailer in 2008 in order to haul Two race cars to the track. Both cars (A Fox Body and a 70 Mustang - Guess it depends on the size of the cars). It has a few minor bumps and scratches (Typical wear). The chrome latches have some surface rust (again typical wear from Elements etc…)
32 feet of car storage and 8 feet of gooseneck storage. Generator door in the gooseneck has some water damage to the bottom (Wood)
Looking to downsize to a 28' Enclosed Race Car trailer to tow behind an RV and/or a Truck.
$10,000 or trade for a 28' enclosed race car trailer of similar value – i.e. a Pace Shadow GT with cabinets and work bench etc…
Pictures on my photobucket account (Copy and paste into your browser)
http://s45.photobucket.com/albums/f7...sed%20trailer/
Thanks for looking
502-220-5383
502-647-5643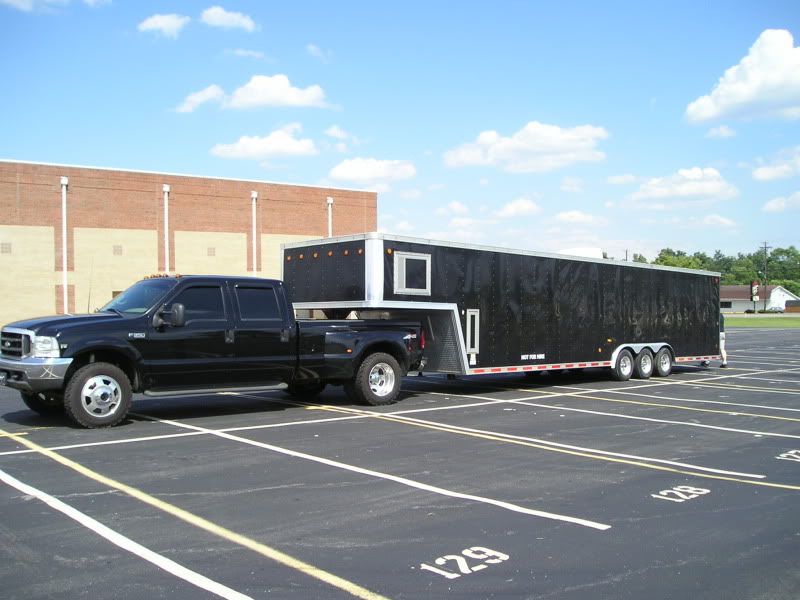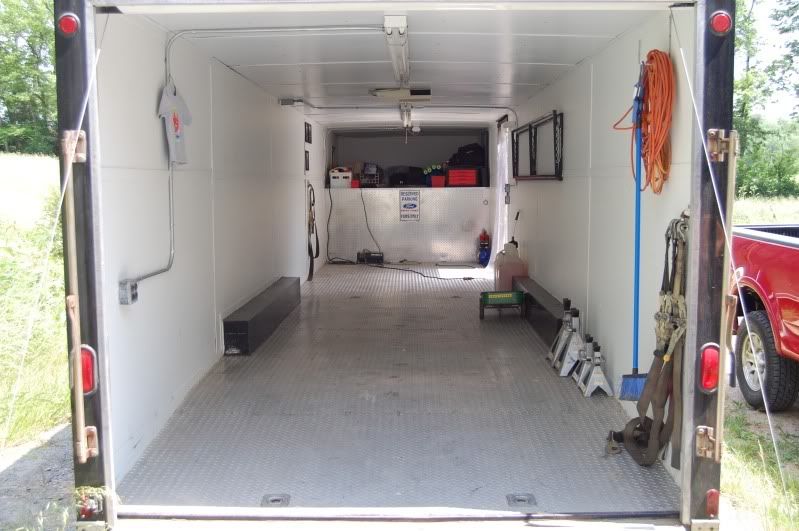 Never pay again for live sex! | Hot girls doing naughty stuff for free! | Chat for free!