Senior Member
Join Date: Jan 2006
Location: Ft. Worth
Posts: 429
Mentioned: 0 Post(s)
Tagged: 0 Thread(s)
Quoted: 0 Post(s)
NIB Kaase Boss 9 heads, rockers, lifters.
---
Well I will try this again. If you are in the market for some Boss9 heads and want to save a little money, here ya go. Heads are brand new in the boxes. Springs for solid roller. Front of heads drilled for waterless intake. Crower Z bar lifters and the Kaase WW rockers. With the heads drilled I paid over $6450 to my door from Kaase. I will go $5950 shipped to the lower 48 on this set up. Payment MUST clear before I ship. I will take Paypal if you add 3% Or CASH on pick-up
I do not HAVE to sell these so please do not ask if I will take less. I will not go less.
I have a whole bunch of other stuff that will be available to the buyer or I will list it after / if these sell. I can do a package deal on the entire motor if one is interested. I have nearly everything but the crank, rods, and pistons. If you are serious about these heads or a package deal on a really nice set-up, then PM me OR CALL me. PLEASE be serious if you are going to contact me. Keep in mind that setting up a boss motor is expensive so be sure to get permission from your Mom, Dad, Wife, Girlfriend or Boyfriend before you contact me.
Here is a pic with the experimental nascar intake. The intake, valve covers, oil pan, block and a bunch of other stuff is what will be available IF the heads sell.
Parts are in Ft. Worth TX
Tim
817-988-9956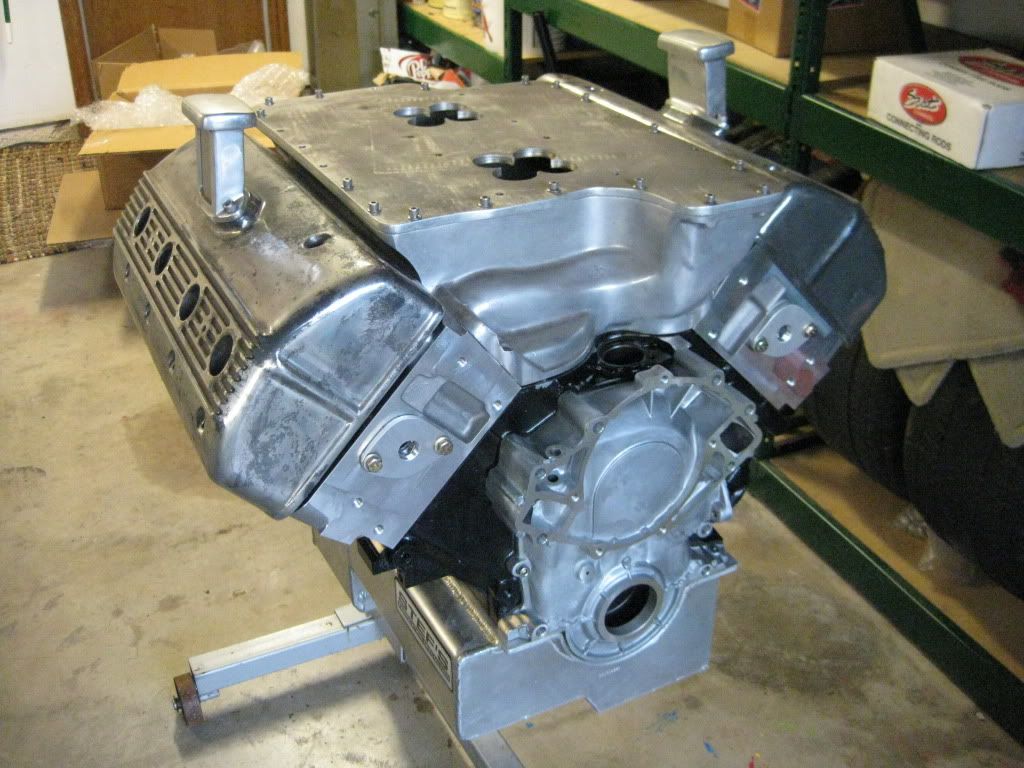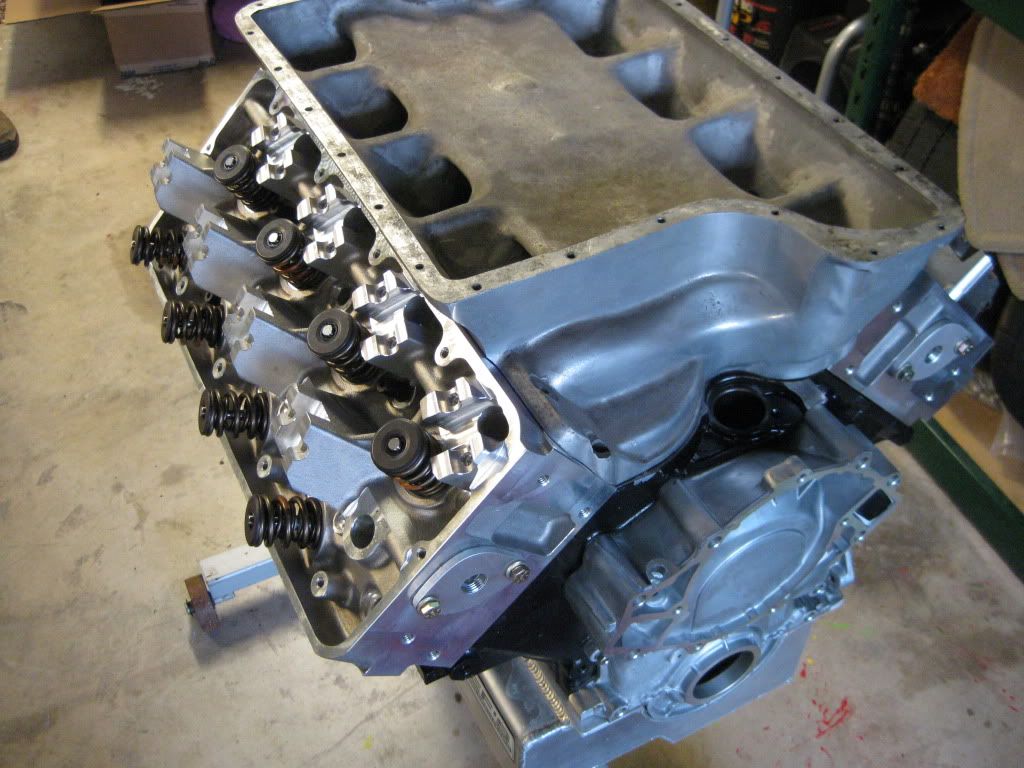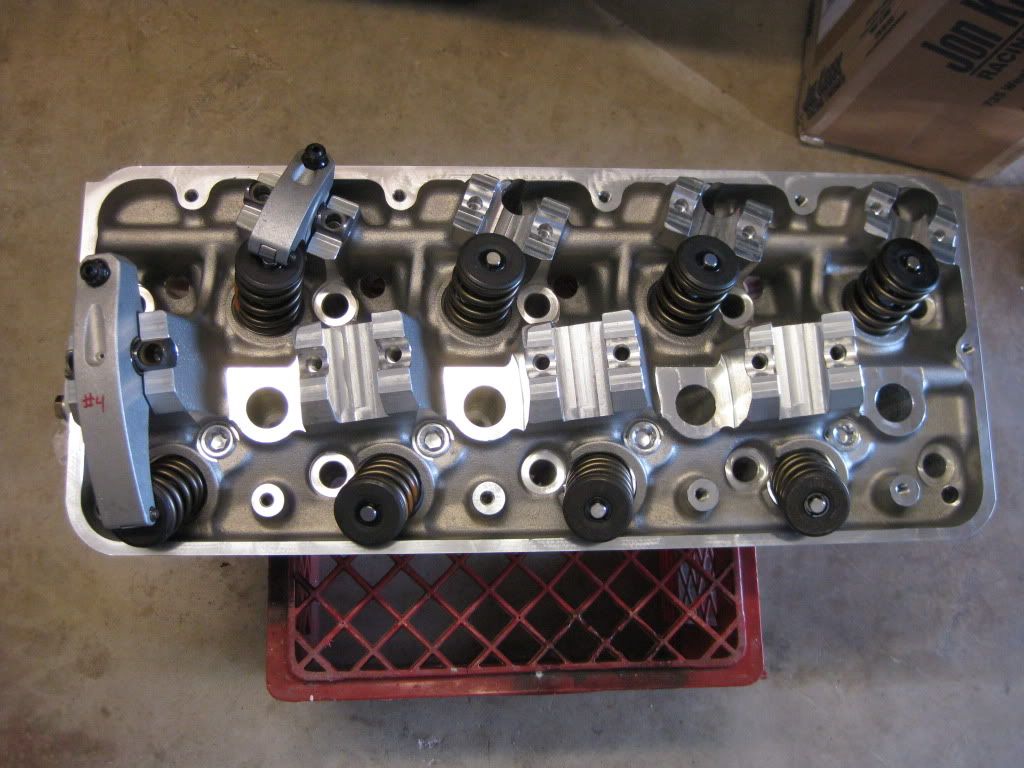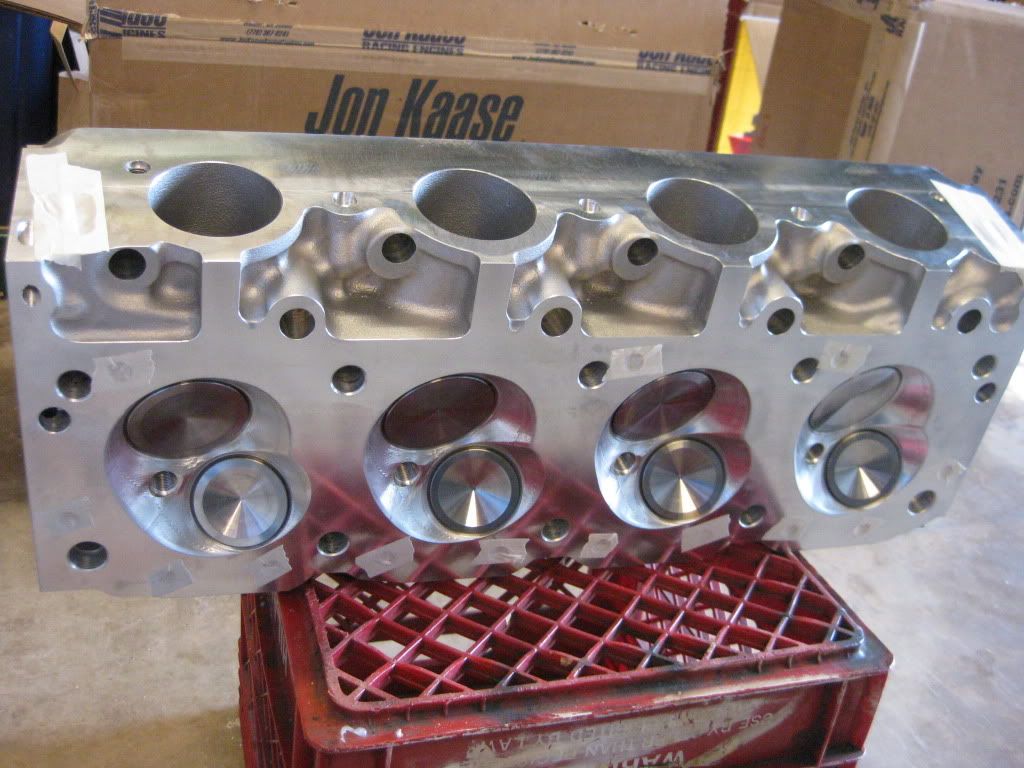 Senior Member
Join Date: Mar 2006
Location: Rimbey, Alberta, Canada
Posts: 895
Mentioned: 0 Post(s)
Tagged: 0 Thread(s)
Quoted: 2 Post(s)
intake
---
That intake looks very similar to one I was just looking at that was a blower intake. One of my fellow mudracers is parting out a blown alky engine and I was looking his stuff over and the intake looks very close to yours but is for a blower, I don't know the make or where he got it from. Nice parts though !

Later Mark
Senior Member
Join Date: Jan 2006
Location: Ft. Worth
Posts: 429
Mentioned: 0 Post(s)
Tagged: 0 Thread(s)
Quoted: 0 Post(s)