Junior Member
Join Date: Feb 2011
Posts: 12
Mentioned: 0 Post(s)
Tagged: 0 Thread(s)
Quoted: 0 Post(s)
460 plus many extras l&l conversion kit (sold)
---
selling a 460 engine originally out of a 78 f250 2wd. it runs but suggest a rebuild. im selling it due to smog reasons and im downsizing for a 351m or 400. asking $1300 obo for everything from carb to pan.
motor has everything to bolt in to your 77-79 ford f250 or f350 4x4. currently its still in my 1977 f250 4x4.
new parts include
ford racing valve covers
edelbrock aluminum intake
l&l motor mounts
l&l fenderwell headers with about 10 minutes run time
newer parts include
l&l alternator bracket
l&l powersteering pump bracket
l&l york a/c bracket
holley 770 cfm truck avenger
plus more...
will sell parts individually make me some reasonable offers..like said most these parts are brand new. engine is still in truck but ill be pulling it out soon..
located in santa clarita, ca 91390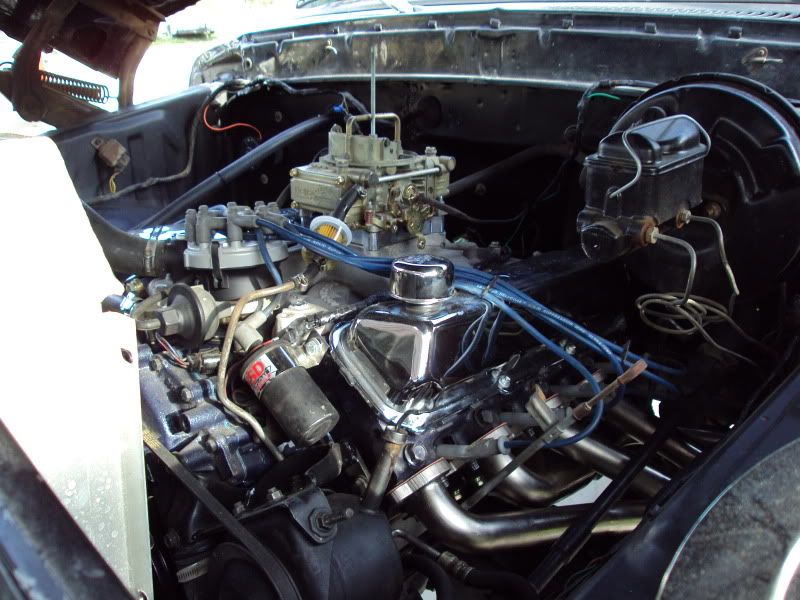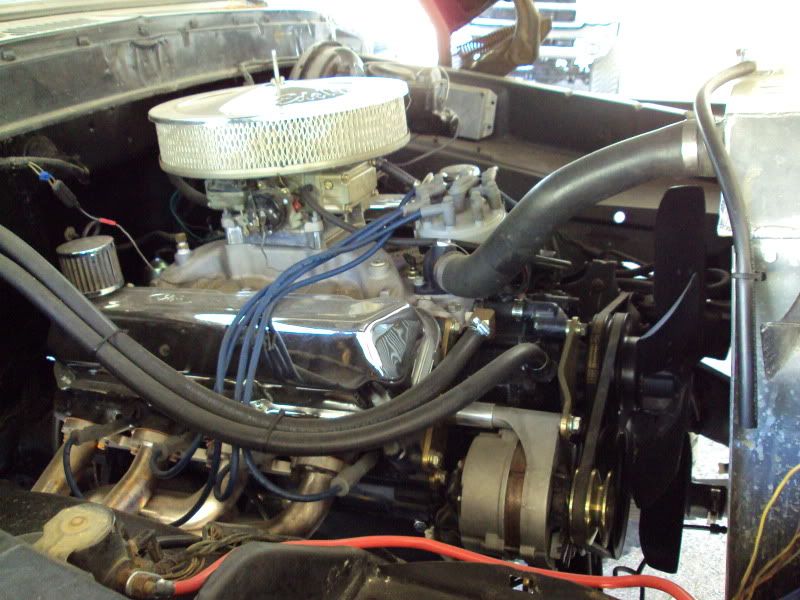 ---
Last edited by boggin79ford; 05-20-2011 at

05:00 PM

.
Member
Join Date: Dec 2010
Location: westmiddlesex PA
Posts: 200
Mentioned: 0 Post(s)
Tagged: 0 Thread(s)
Quoted: 3 Post(s)
brackets
---
how much are you asking for the power steering and alternator brackets?
Junior Member
Join Date: Feb 2011
Posts: 12
Mentioned: 0 Post(s)
Tagged: 0 Thread(s)
Quoted: 0 Post(s)
Junior Member
Join Date: Feb 2011
Posts: 12
Mentioned: 0 Post(s)
Tagged: 0 Thread(s)
Quoted: 0 Post(s)
still have some parts left

770 holley truck avenger $250

l&l york a/c bracket for 460 $50

stock 460 york a/c bracket $25