Junior Member
Join Date: May 2011
Posts: 8
Mentioned: 0 Post(s)
Tagged: 0 Thread(s)
Quoted: 0 Post(s)
Fs 1991 mustang gt bbf 502 stroker
---
okay guy im going to try to remember everything i have put on this car there is so much so if you have any question about it feel free to ask on here or shoot me a text below is going to be a list of everything .....car has been consistent 131-134mph in the 1/4 best of 10 32 this was off the trailer with no tuning only thing i have done is set timing and played with tire pressure only been to the track twice......
car is located in wichita ks
contact infor 316 6099196 jason
BBF 502 stroker
ford motor sports cobra jet heads
harland sharp 1.7 roller rockers
crane stud girdle gold
edlebrock 460 intake
quick fuel 950 carb
1/2 wooden spacer
eagle stroker kit (h beams eagle crank)
je pistons 13.1
all arp hardware
ford motor craft 460 swap pan
has 460 long tube swap headers
ford motor craft tall valve covers
comp cam custom grind i can give numbers if you ask ill send a pick of the cam card
jegs throttle cable bracket
csr electric water pump(blue)
trans
powerglide tranny
jw bell housing
hurst shifter
tci trans break
aje crossmeber
ignition
msd gold 7al2 box
msd probillet dizzy
msd pro coil
msd wires
i aslo have three step and multible adjustable msd rpm boxes
fuel system
magnalfuel 500 fuel pump
aeromotive fuel filter with cleanable filter
aeromotive 13202 regulator all an fittings
- ten feed and -8 return
stock fuel tank with fuel sump
suspension
aje tubular k member
aje bbf mounts
qa1 tubular a arms
flaming river manual rack
flaming river steering linkage
coilovers up front
all new tie rods and ball joints
rear suspension
double adjustable uppers
solid lowers
lakewood 50/50 sturts
8.8 rear end
373 gears moser 28 spline axles( prolly could use bigger lol)
stock springs in rear
wheels
billet specialtys (black powder coated)
fronts 15 3.5 with Micky Thompson tires
rears 15 inch 10 in wide 6.5 bs with 28.11.50 etstreets brand new five or six hits on them
autometer water temp oil pressure and volt in a center autometer vent holder
all factor interior is still in the car leather gray seats drivers seat could use some attention it has a tear from gettin in and out car has no cage everything under dash is still there nothing has been striped all electric windows and locks work car drive very well for being as radical as the engine is. never gets hot stays at 180 in traffic at a light mabey 190 . this car has alot left in it in the right hand could easily go in the 9's on the motor this motor has never had nitrious in it. i only use 20/50 vr1 oil change i have changed it after i have been to the track and only use a motorcraft oil filter. the car has fresh paint on it also a new harwood 3 inch bolt on hood.im trying not the leave anyting out but if you have any question feel free to ask im sure i have left alot out..
make a cash offer im a motivated seller
im willing to trade for a less radical car more of a street car like a fox coup and cash or a new edge 99-04 dont be afraid to make a offer worst i can say is no. reason for selling is i cant afford to race this car and i would like to get my drivers license back and in order to do that the car must go to pay my fines..
i have more pics none with wheels being black ill get some up asap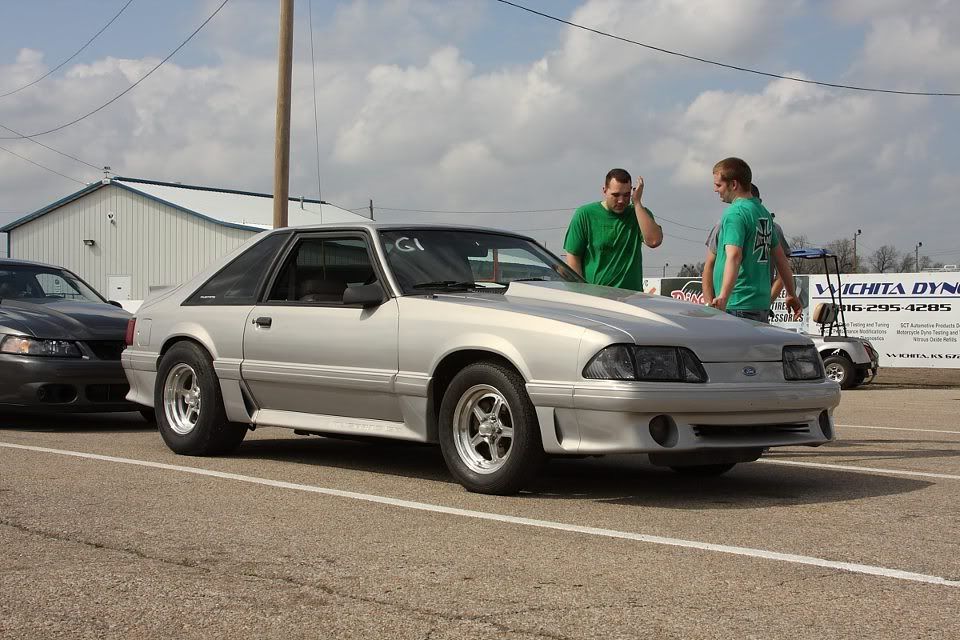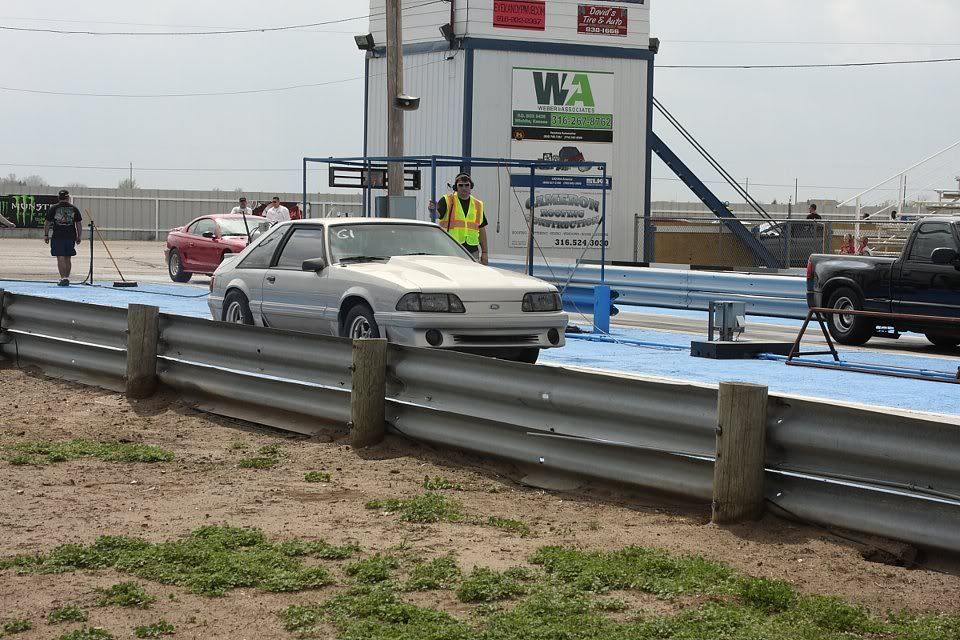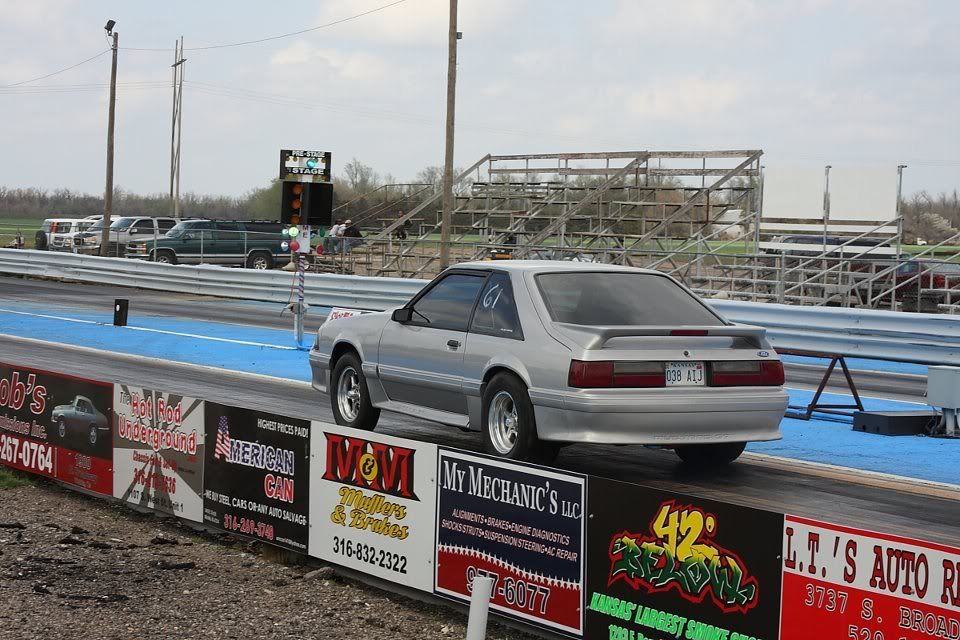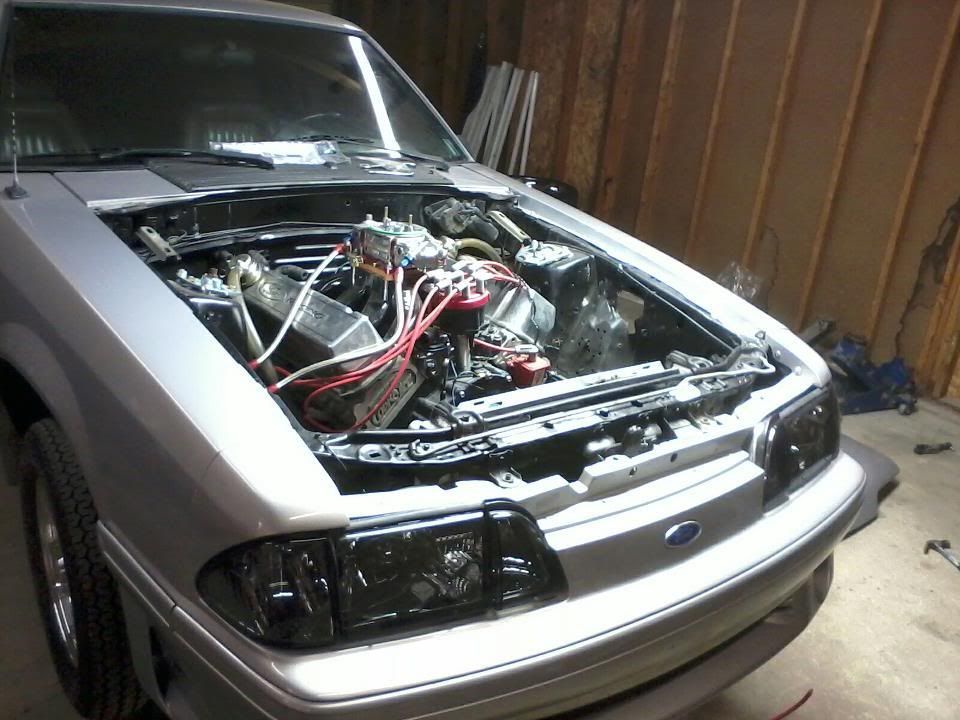 this is when i was putting the engine in so the bay is a lil dirty and clustered in this pic
ill post alot more pics tonight these were the only ones on my computer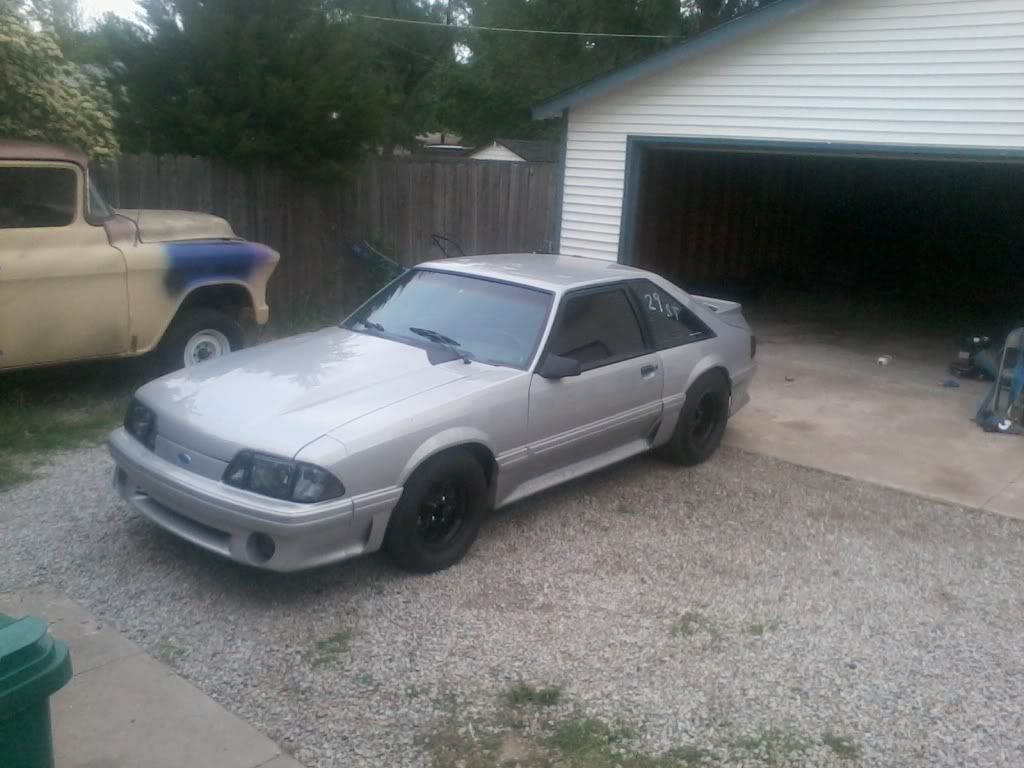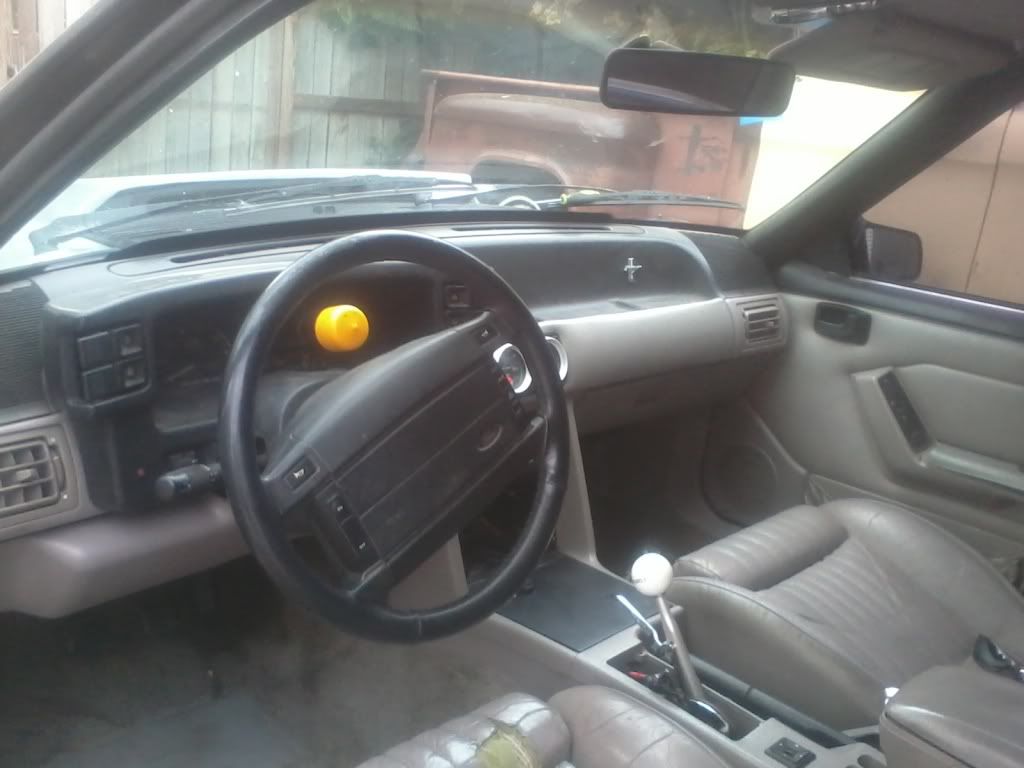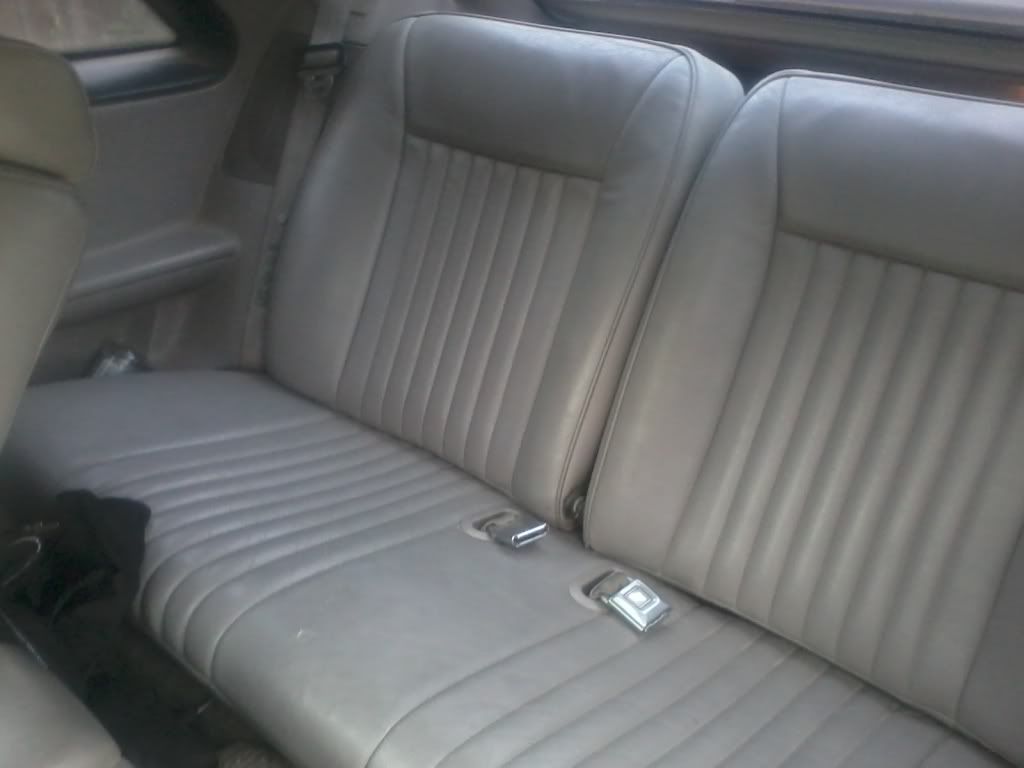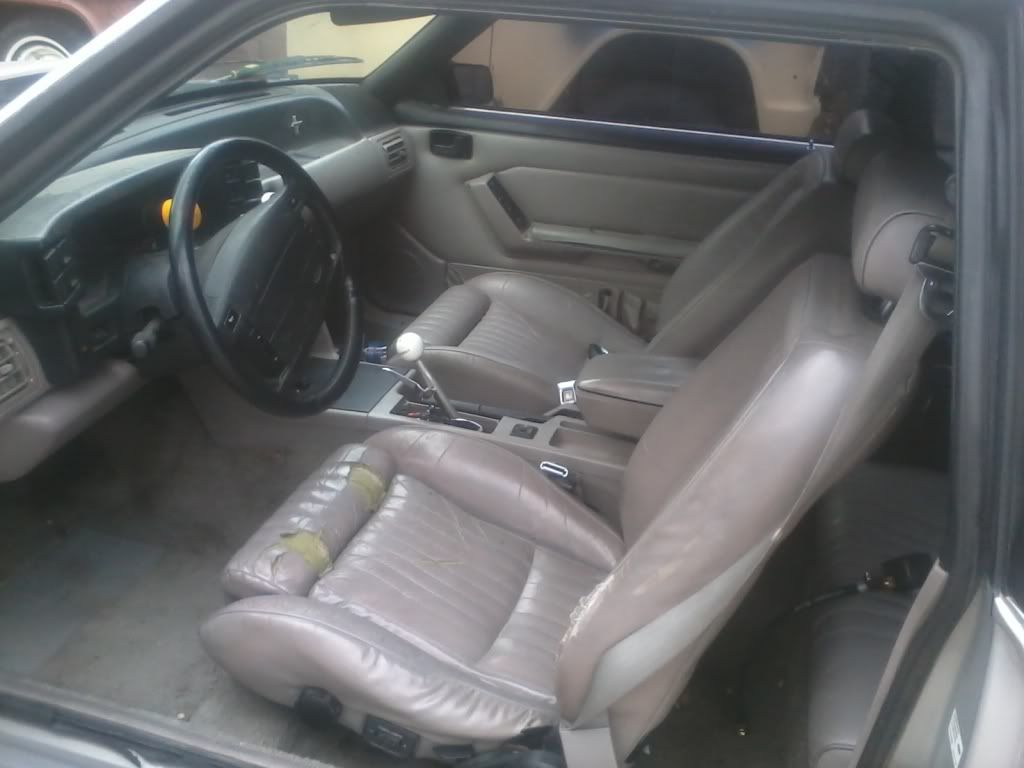 ---
Last edited by 94civicgsr; 05-07-2012 at

08:46 PM

.
Junior Member
Join Date: May 2011
Posts: 8
Mentioned: 0 Post(s)
Tagged: 0 Thread(s)
Quoted: 0 Post(s)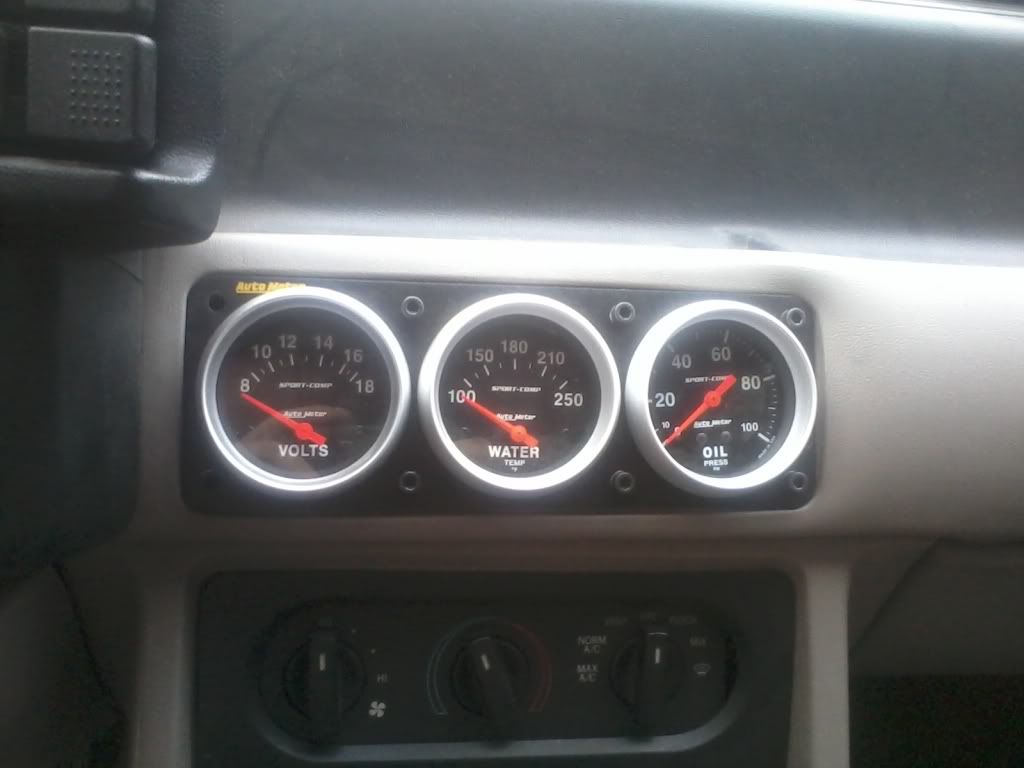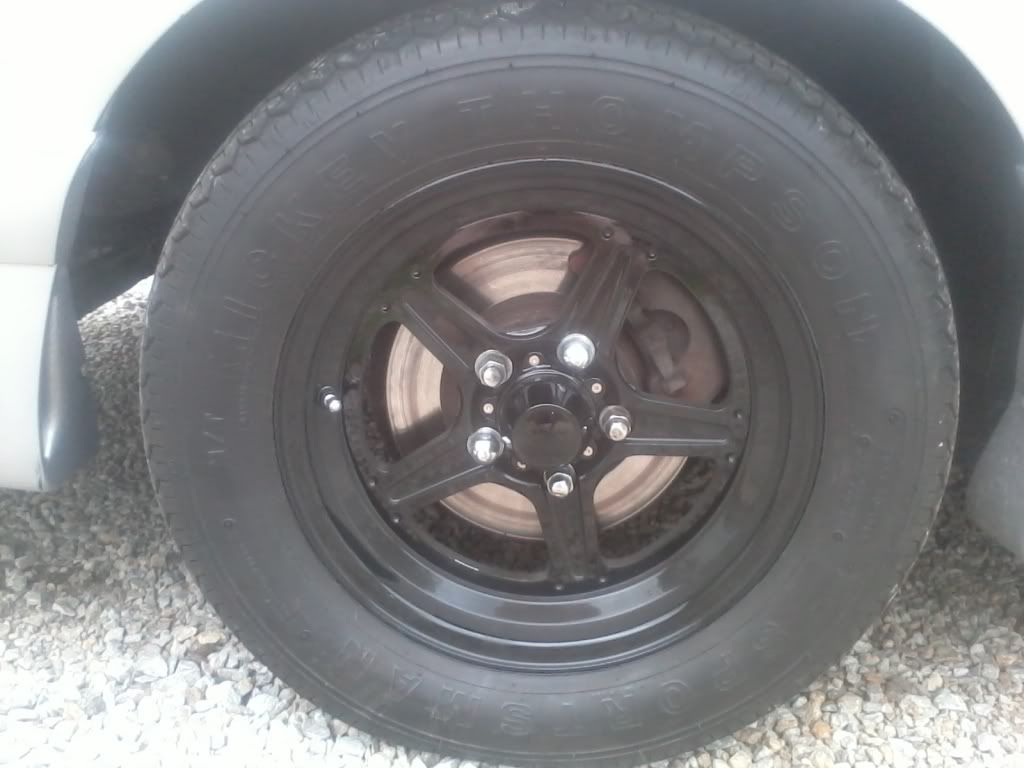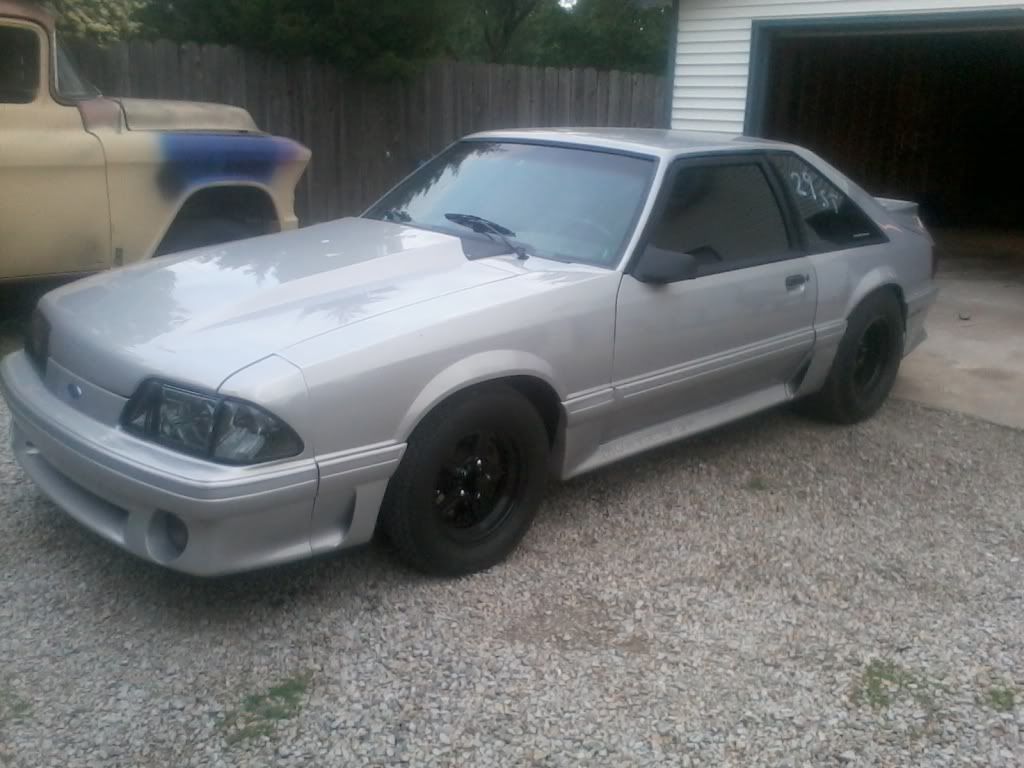 Senior Member
Join Date: Feb 2011
Location: Mason City, Iowa
Posts: 260
Mentioned: 0 Post(s)
Tagged: 0 Thread(s)
Quoted: 0 Post(s)
Junior Member
Join Date: May 2011
Posts: 8
Mentioned: 0 Post(s)
Tagged: 0 Thread(s)
Quoted: 0 Post(s)
make a offer im a motivated seller