Junior Member
Join Date: Jan 2012
Location: Nofolk VA
Posts: 23
Mentioned: 0 Post(s)
Tagged: 0 Thread(s)
Quoted: 0 Post(s)
Built 460 Eagle Rods, Probe Forged Pistons
---
Built 460 bored 60 over to a 472. All machine work done by the Head Shop in Va beach. Eagle rods, Probe forged pistons, Mahle rings. Also includes a Lunati 61603 cam and summit racing double roller timing set. This price only includes the short block. I have a set of d3ve heads that have been freshly machined that I can include with the short block for a little extra.
1500 OBO
if you have any questions you can reach me at 703-943-8212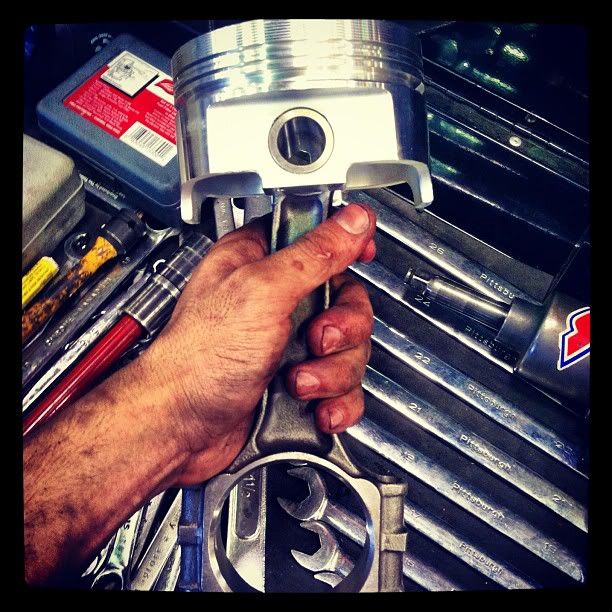 Junior Member
Join Date: May 2012
Posts: 3
Mentioned: 0 Post(s)
Tagged: 0 Thread(s)
Quoted: 0 Post(s)
Short block
---
What crank is in it?