Senior Member
Join Date: Dec 2006
Location: Boise, Idaho
Posts: 765
Mentioned: 0 Post(s)
Tagged: 0 Thread(s)
Quoted: 0 Post(s)
For sale: JW ultra bell, Vacuum pump ect.
---
NIB Blue TCI Trans shield. Fits Powerglide part#970005 $110+shipping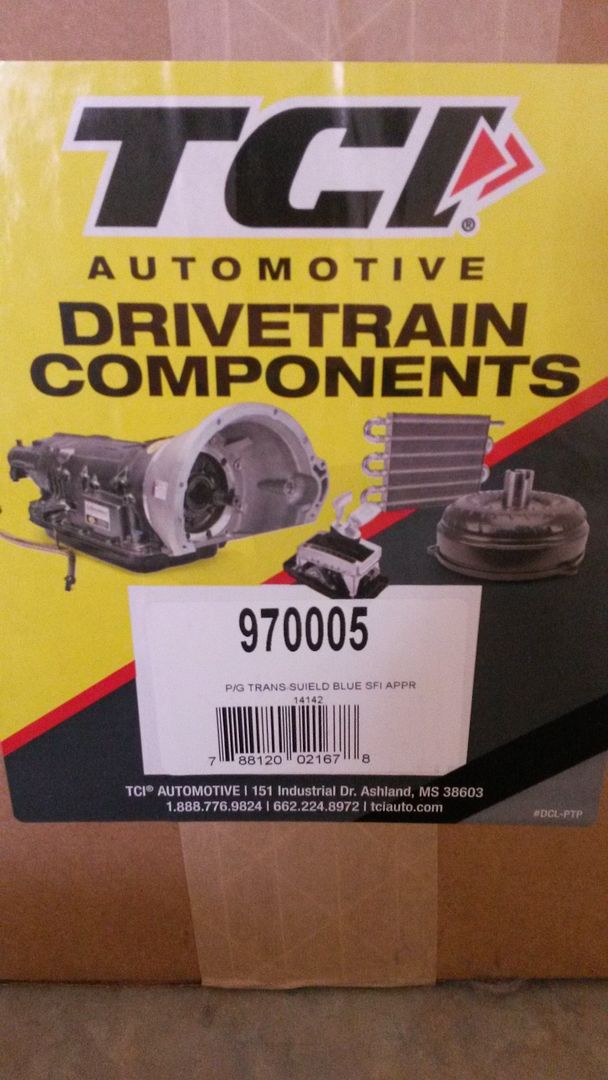 Used JW Ultrabell. 429/460 to powerglide. $250+shipping
Stock Pg trans case w. the bell removed. (Needs a finish cut or milled before ultrabell can be used) $100+shipping
Used Barnes single stage external oil pump w. spare parts. Comes w. mount, fittings and pulley. $300+shipping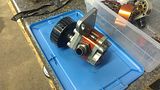 Used Moroso 4 vane vacuum pump. Part#22642 Comes w. Mount, pulley, -12 fittings and Star Machine vacuum regulator. $500+shipping
New Billet alum remote oil filter set. $125+shipping
OEM 460 timing cover w. fuelpump blockoff plate and dipstick hole plugged. Great shape $50+shipping
2 sets of BBC exhaust flanges. 3/8 thick. One set accepts 2 1/8 or 2 1/4 tubes and the other pair accepts 2". $80 pair+shipping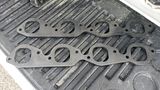 Shipping from 83642 zip
---
Last edited by dirt_worker; 02-21-2015 at

01:16 PM

.
Junior Member
Join Date: Feb 2009
Posts: 9
Mentioned: 0 Post(s)
Tagged: 0 Thread(s)
Quoted: 0 Post(s)
Im interested in your bell, can I get a pic to my phone, Steve 5032670232
Senior Member
Join Date: Dec 2006
Location: Boise, Idaho
Posts: 765
Mentioned: 0 Post(s)
Tagged: 0 Thread(s)
Quoted: 0 Post(s)
Added a few parts to the list.
Ultrabell and Barnes oil pump SOLD pending payment.
Senior Member
Join Date: Dec 2006
Location: Boise, Idaho
Posts: 765
Mentioned: 0 Post(s)
Tagged: 0 Thread(s)
Quoted: 0 Post(s)
BUMP
2 1/4 BBC flanges SOLD
Make offers