Senior Member
Join Date: Jan 2009
Location: N.Va/Central FL/Deployed
Posts: 1,071
Mentioned: 0 Post(s)
Tagged: 0 Thread(s)
Quoted: 11 Post(s)
65 Falcon - estimate to roller
---
Gents - I have a 65 Falcon. The body/frame are all in remarkably good condition, very little rust. MII front suspension is installed, just need to fab a tranny tunnel, get a rear end, move leaf springs, and do a roll bar/cage. Goal is low 10's Drag Week type of build.
I know it would need:
-media blasting
-rear end
-leaf spring relocation
-trans tunnel fab
-fill body trim holes
-set quarter sheetmetal
-roll bar/cage (not looking for more than an 8 point)
-remaining body work and epoxy prime
not looking to do paint at this stage.
Sooo, appreciate any ball park estimates to getting this car to this state. I received one this morning in person, so wanted to compare what I may be getting into so the wife doesn't run into any surprises.
Car is this: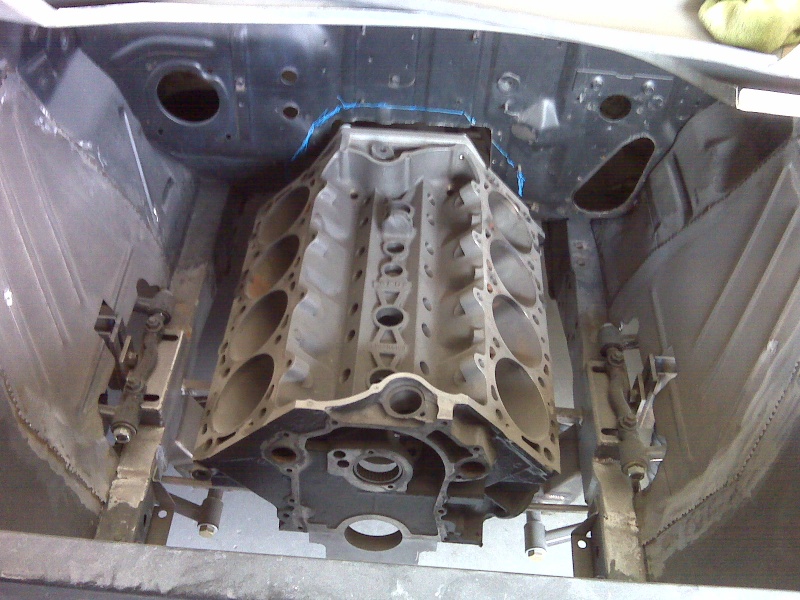 [IMG]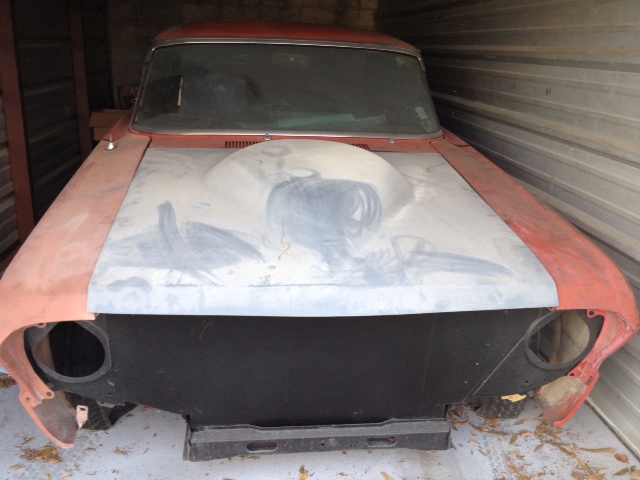 [/IMG]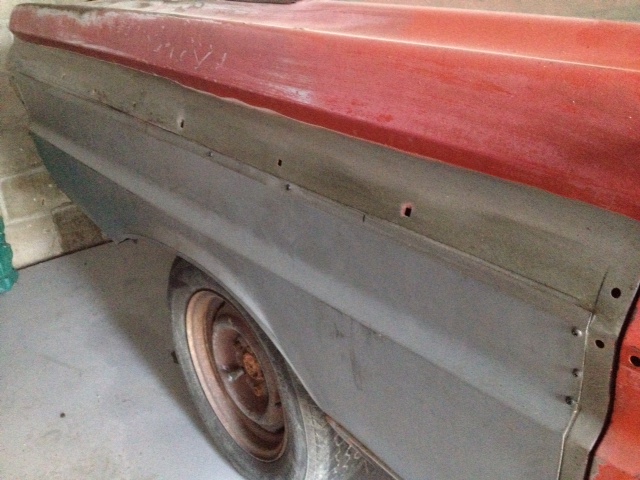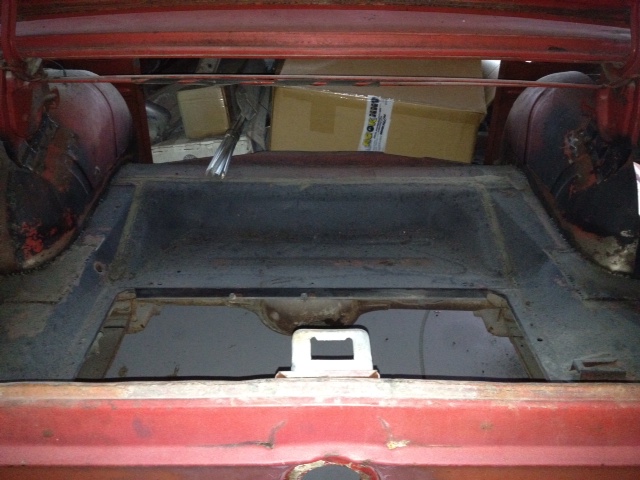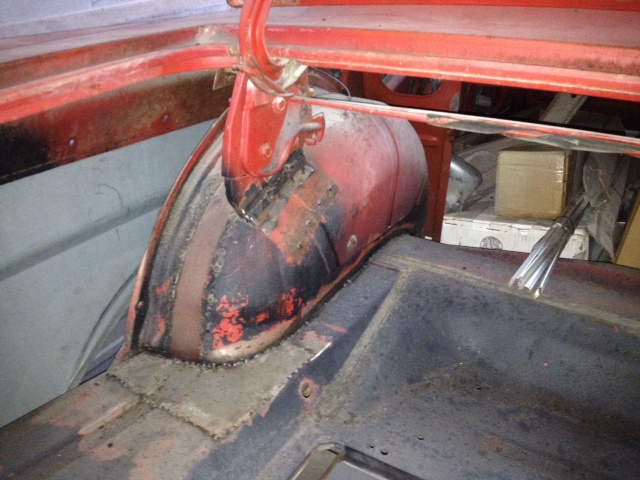 Want it to get to something like this: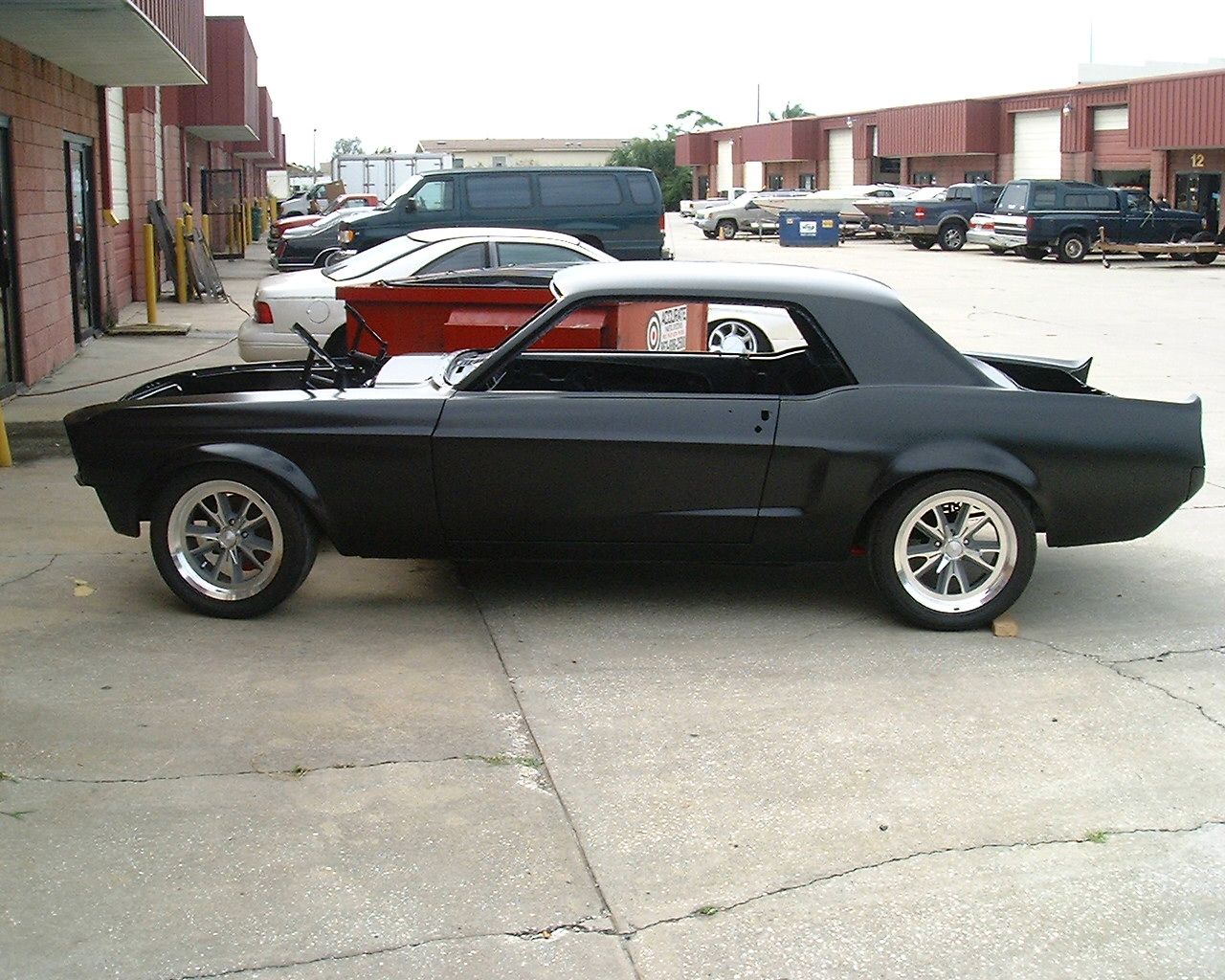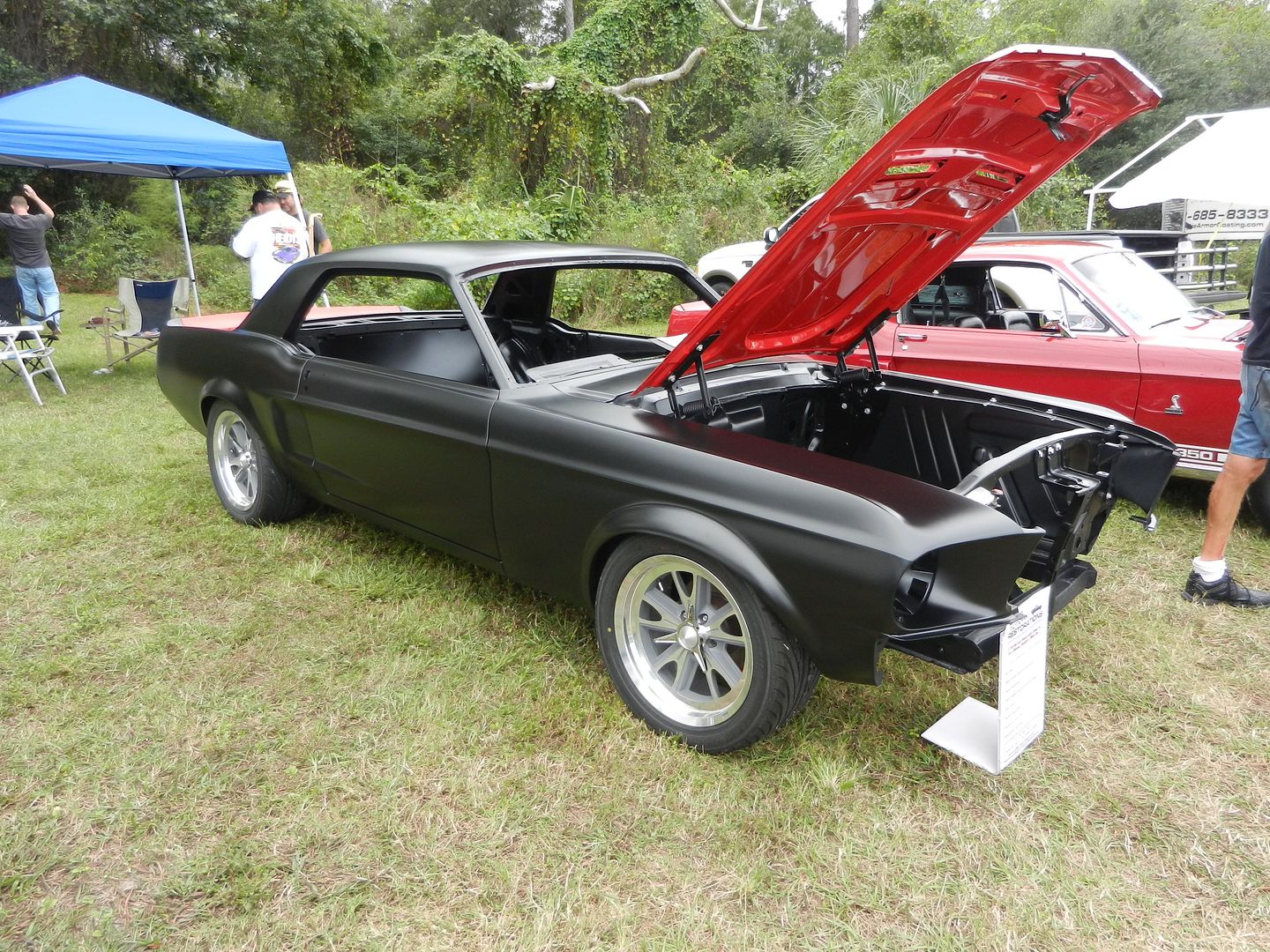 Senior Member
Join Date: Jun 2008
Location: Highland,IL
Posts: 480
Mentioned: 0 Post(s)
Tagged: 0 Thread(s)
Quoted: 0 Post(s)
You might want to consider a 12 point cage, because those types of front ends put a lot a stress on the frame.
Justin
Senior Member
Join Date: Feb 2010
Posts: 5,676
Mentioned: 0 Post(s)
Tagged: 1 Thread(s)
Quoted: 62 Post(s)
Not including trans and engine, driveline, and any interior sheet metal work, you're looking at somewhere in the ball park of $15K to $18K for parts and materials to get it into a roller. That's if you buy all the components and don't fab all of it and stay with a leaf and ladder set up. Any labor would be beyond that. And X2 on the 12 point.
Rob
---
Rob Hawes-Anchorage Rod Works-Anchorage, Alaska
Senior Member
Join Date: Jan 2009
Location: N.Va/Central FL/Deployed
Posts: 1,071
Mentioned: 0 Post(s)
Tagged: 0 Thread(s)
Quoted: 11 Post(s)
So should I do the chassis work (cage, wheel tubs, trans tunnel, leaf relocate, rear end) first before any body work gets done?

I'm guessing, yes.
Senior Member
Join Date: Feb 2010
Posts: 5,676
Mentioned: 0 Post(s)
Tagged: 1 Thread(s)
Quoted: 62 Post(s)
Paint and body work is always the last thing that you do.....unless you want to do it more than once.
Rob
---
Rob Hawes-Anchorage Rod Works-Anchorage, Alaska