Discussion Starter
•
#1
•
Just thought I would share some excellent workmanship. I sure some people think because they've heard they live in the same street as someone who can work on engines means that they can do it to.
I bought this "Running great when pulled" engine a few years ago and have used some parts off it already.
I had already found the hydraulic to solid lifter conversion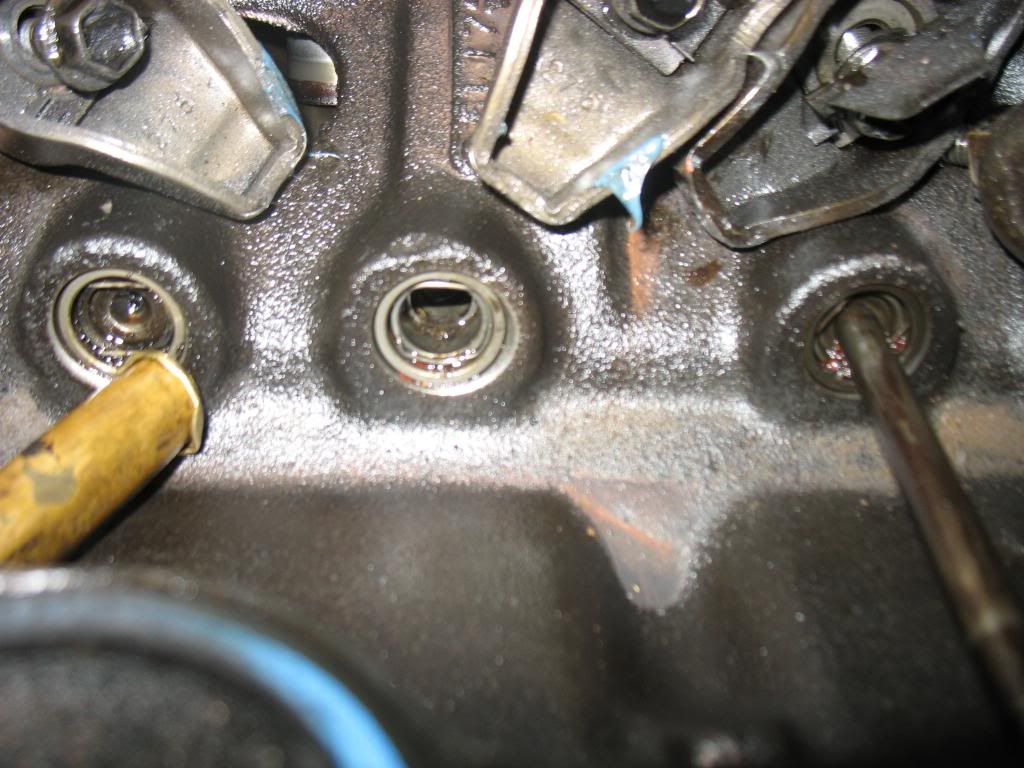 Remove lifter internals.
Blue silicon on rockers could be for oil control.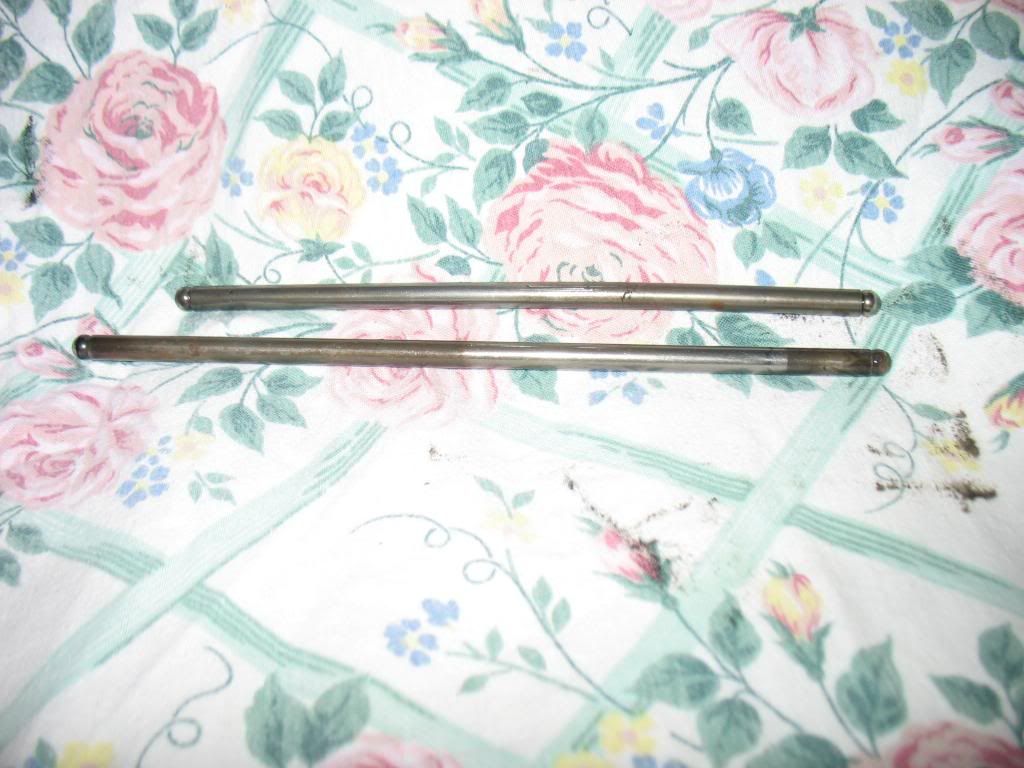 Find a longer pushrod (about an inch) and insert down into the lifter with no internals. The bent one is correct length.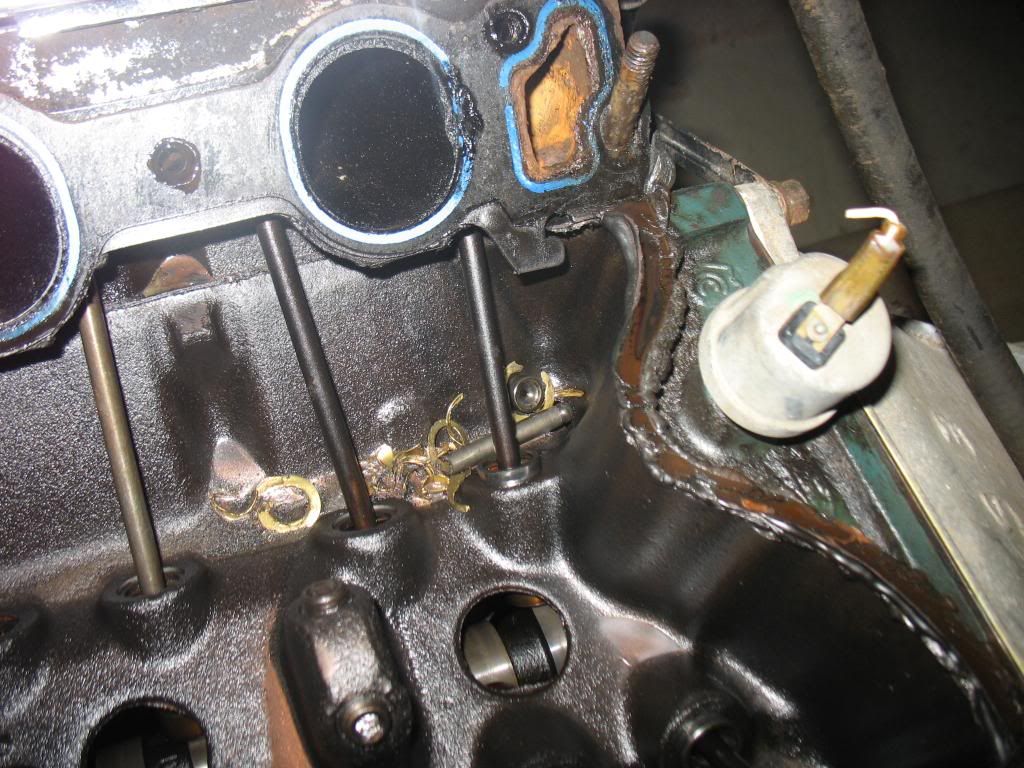 Leave some spare parts in the valley for next time.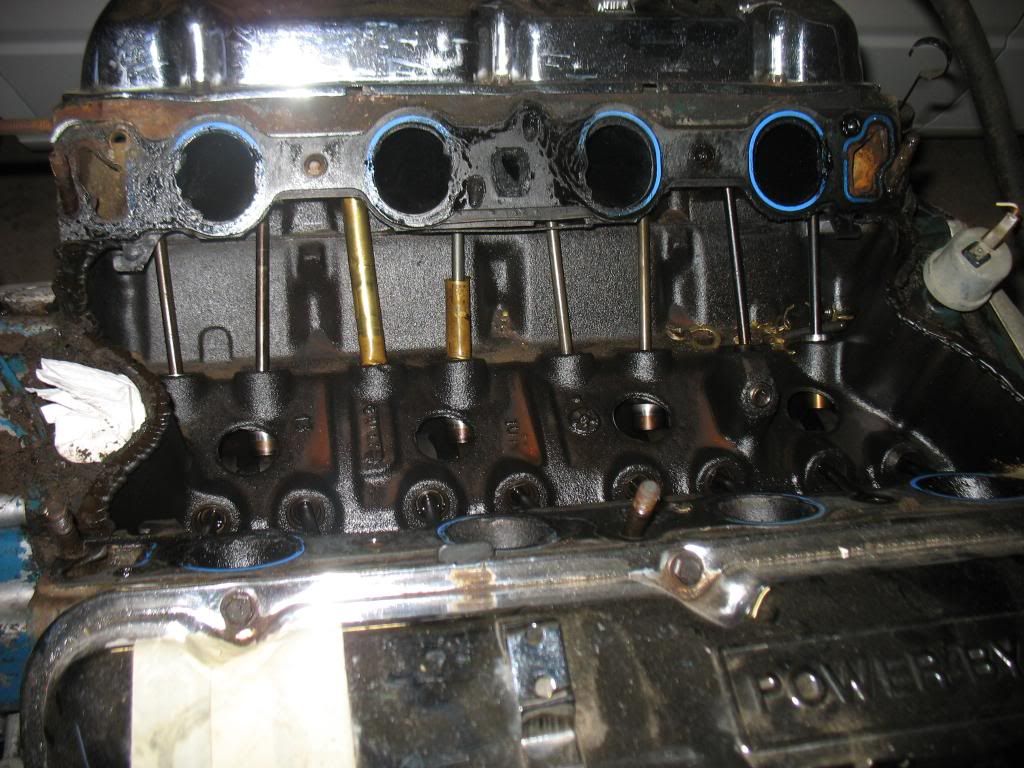 And finally reassemble. Don't know about the brass tubes though.
Today when dismantling it further I find that you smack the crank sprocket on with a chisel so it crushes on to the crank so it wont move. And it doesn't want to move either. Going to have to be careful so it doesn't damage the crank when I pull it off.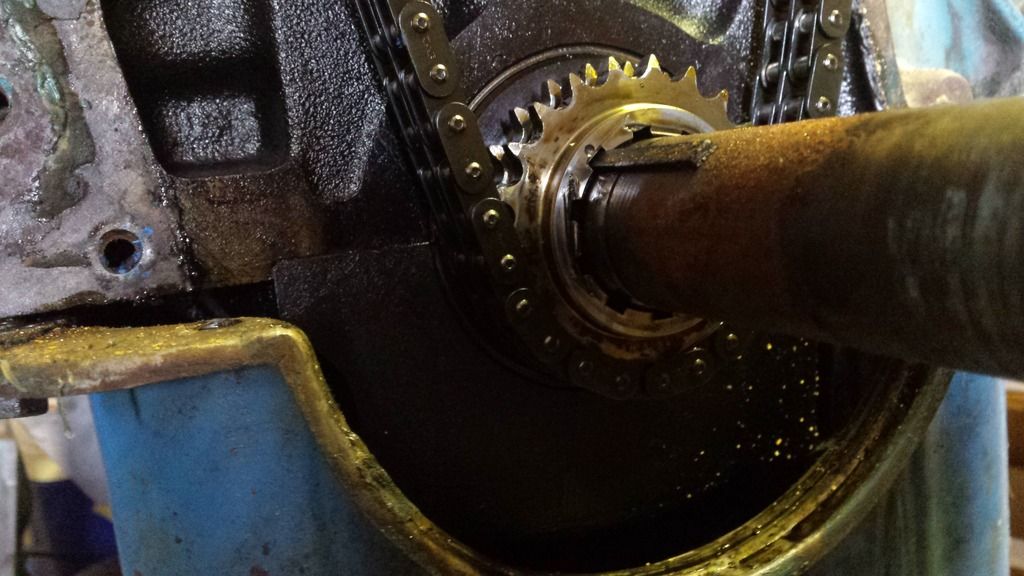 Cant wait to get the sump off to see what wisdom has been used in there.