7
No names for these cars from Saturday's racing. We are workin on Friday Now. We need Info ASAP!
Yellow Mustang "RATKILR 2"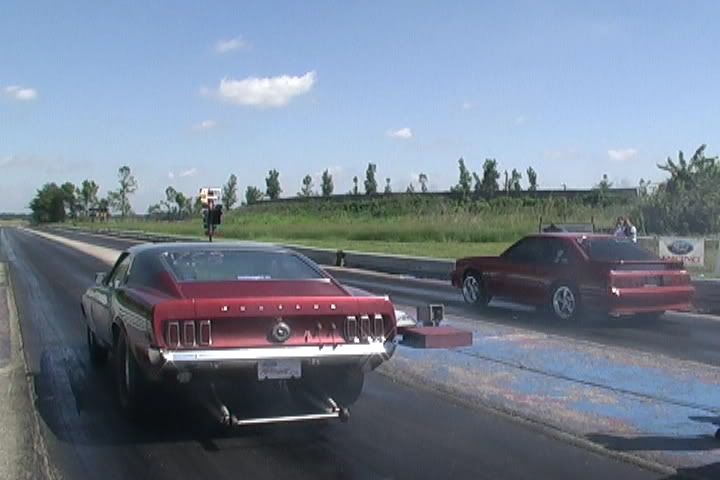 Maroon Mustang Far lane w/Mike Barker Round 1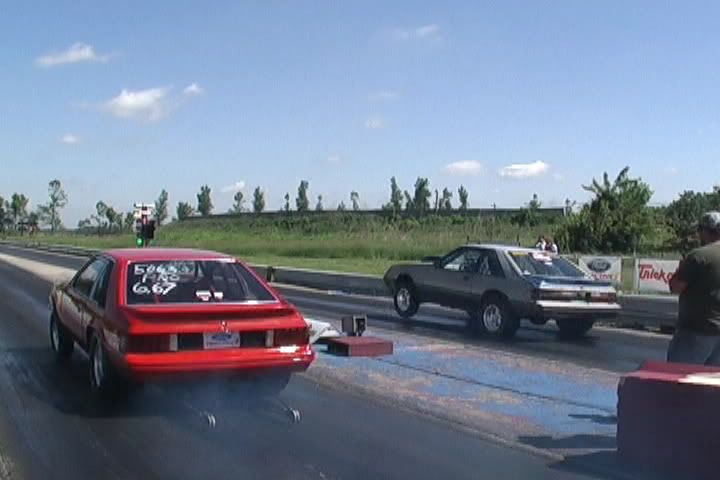 Gray Mustang with Nick Yount Near lane Round 1
Red Mustang Michigan License ran Wes Litterel Round 1
Purple Dragster "Mayfield And Hodges Colision Repair" Sponsor Ran Kerry Clark Round 1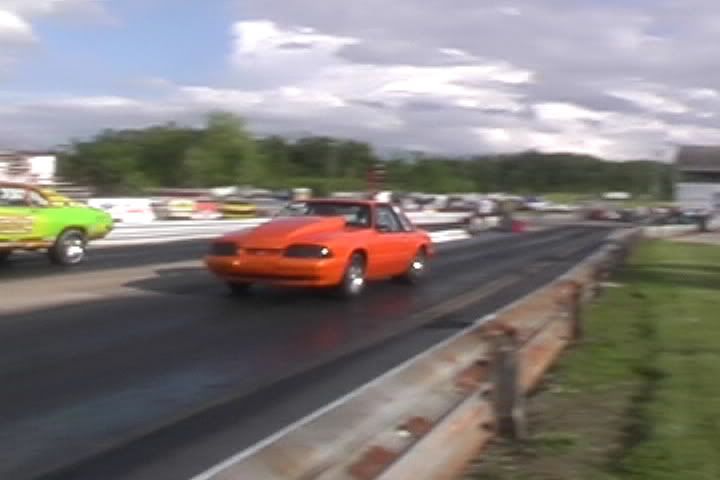 Orange Mustang ran against Ken Herbert in Round 1 of 10.5 race
Thanks to every one who has helped with this years video.