Budget build after 15 year break from racing. So why not do a 460 fox with some spray, right?
My goal is to build a 10 sec. 460 Fox for a relatively dirt cheap budget (around $5500)...wish me luck!
Here she is. Picked up on Clist for $500 delivered without seeing the car! Was pleased to find the 9 inch rear end under the rust free car when it showed up.
Cleaned up the engine bay a little with some rustoleum I had at the shop. Still a few more things to get rid of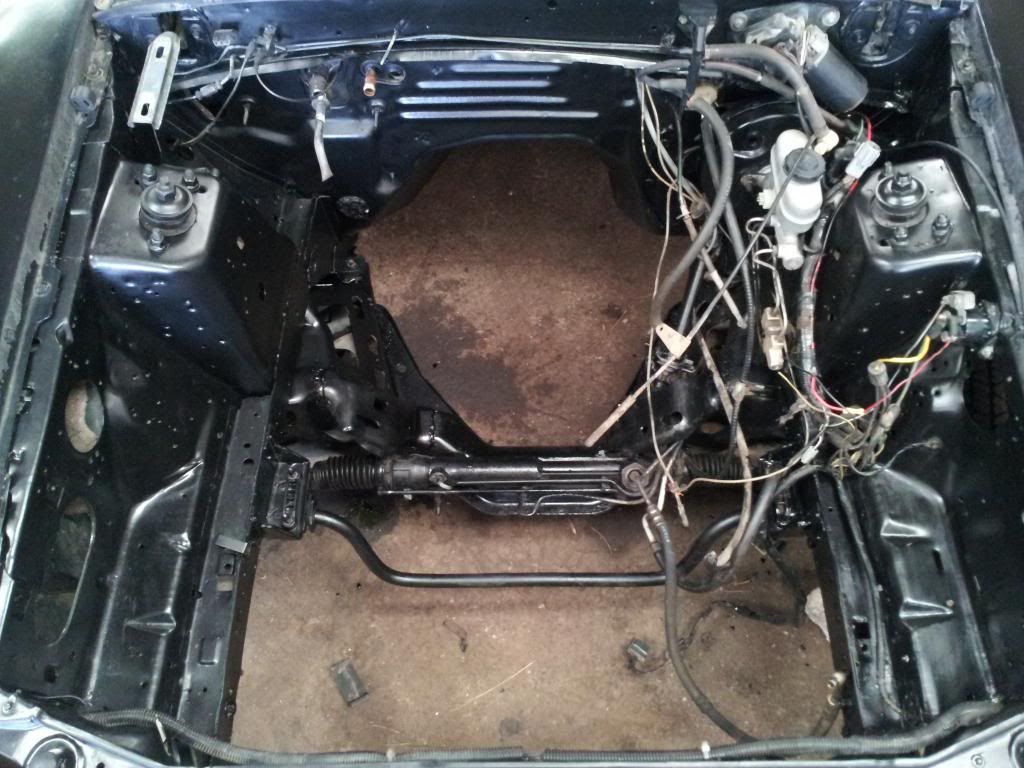 Scored a 8 pt. roll cage. My buddy installed it and some square tubing sub frames...
All done!
Picked up some draglites on the cheap. Couldn't pass that up and this thing is looking pretty good cleaned up!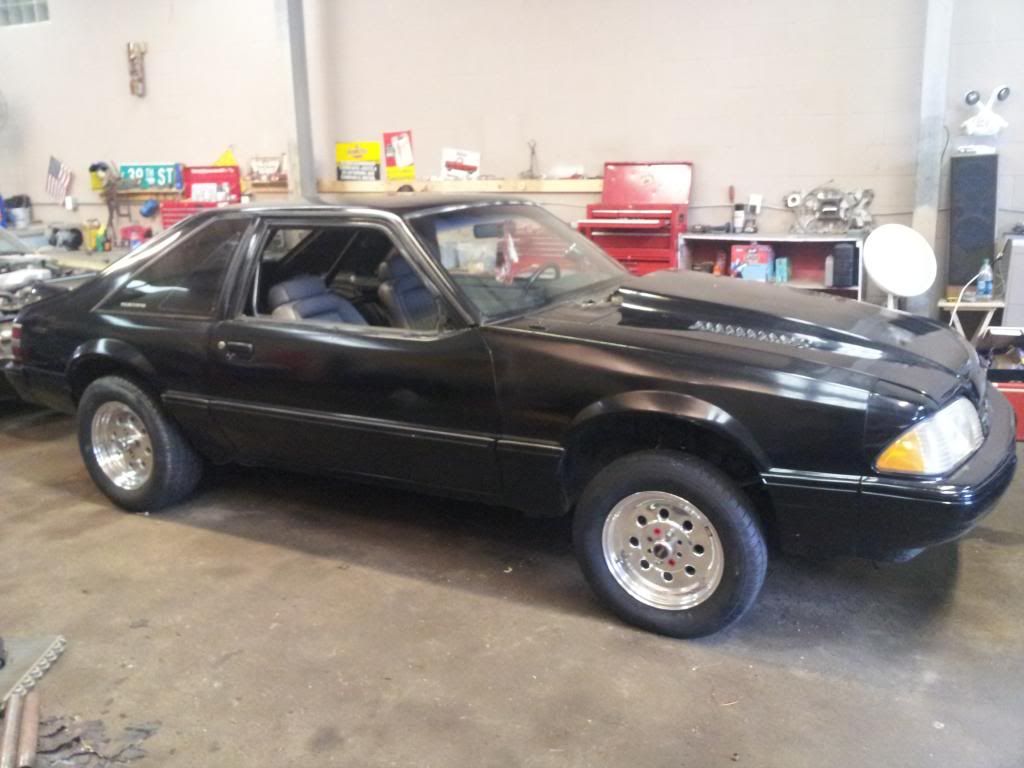 (Scored the low head rest seats I wanted too)
Seems like a good starting point
CAR TOTAL $1080
That leaves $4420 for build, this might be do-able!