Discussion Starter
•
#1
•
This is the specs and dyno results for our new 14:1 compression 545....
!!!!!!! CAUTION !!!!! LONG POST.........
Dove A block w. Program 4 bolt caps and screw in freeze plugs
4.390 bore
4.5 forged Scat crank from Brian @AD performance
6.7 Eagle H beam rods w. ARP 2000 bolts also from AD performance
JE Flattop off the shelf pistons providing 14:1 compression... Part #257665
JE low tension ring set
Assembled out of the box Kaase P-51 heads from Scott @ RHP
Custom Ground Solid Roller Cam also from RHP....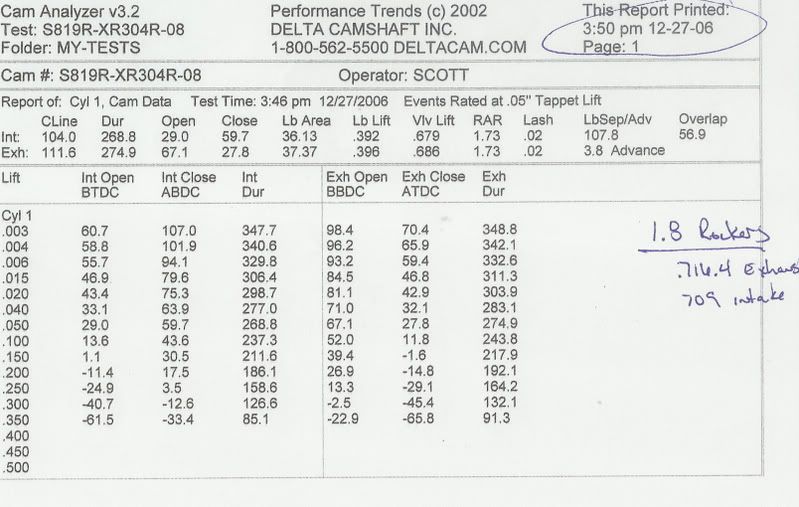 Comp Cams 836-16 roller lifters
Harland sharp 1.73 rocker
3/8 pushrods...8.950 intake, 9.150 exhaust
Jomar P-51 stud Girdle from Lem @BF Evans Ford
FRPP 9 position timing chain and gears
DannyBee torrington cam thrust bearing kit
OEM timing cover from Jon Faubion (Richter69)
FRPP dampner w. alum. crank spacer also from BF Evans
Moroso Fox Body oil pan and pickup #20625
Melling HV oil pump w. ARP driveshaft
Box stock 4150 Victor
HP Holley 950
MSD Dizzy and wires
Autolight 3911 plugs
FRPP alum. water pump from Lem @ BF Evans
FRPP tall cast valve covers
1 7/8 x 37 x 3.0 headers
Here's the best dyno run I got w. this ......timing locked out at 30 degrees, 1"open spacer and 76 squared on the HP950, Sunoco 112 fuel
After I was satisfied that I got most out of this we tryed putting 2 1/8 fox body headers on it to see if the 1 7/8 were too restrictive, we saw this......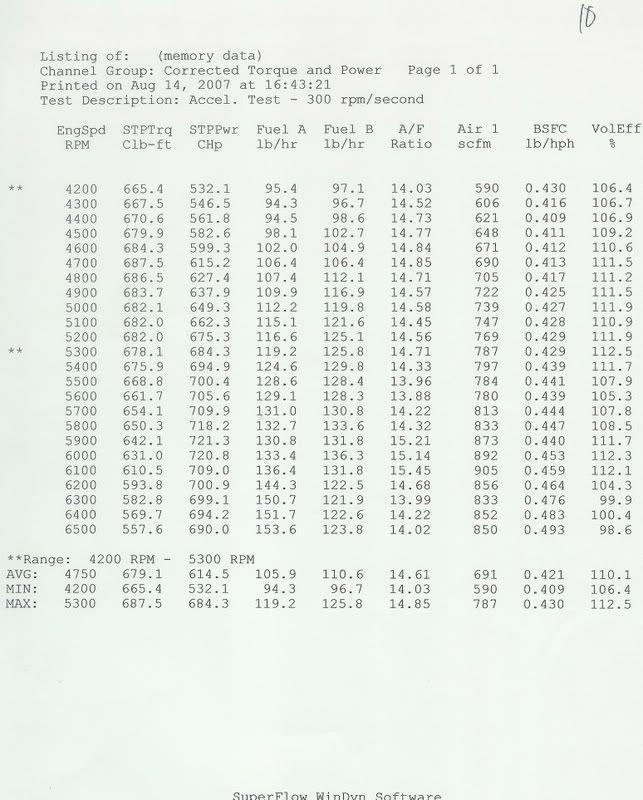 Then we swapped out the 4150 for a ported 4500 Victor and put on a standard Holley 1050 jetted @ 86 square w. no spacer at all and got this........(it's a bit rich and likely woulda needed a spacer or two. I wish I woulda had more time to optimize the dominator combo??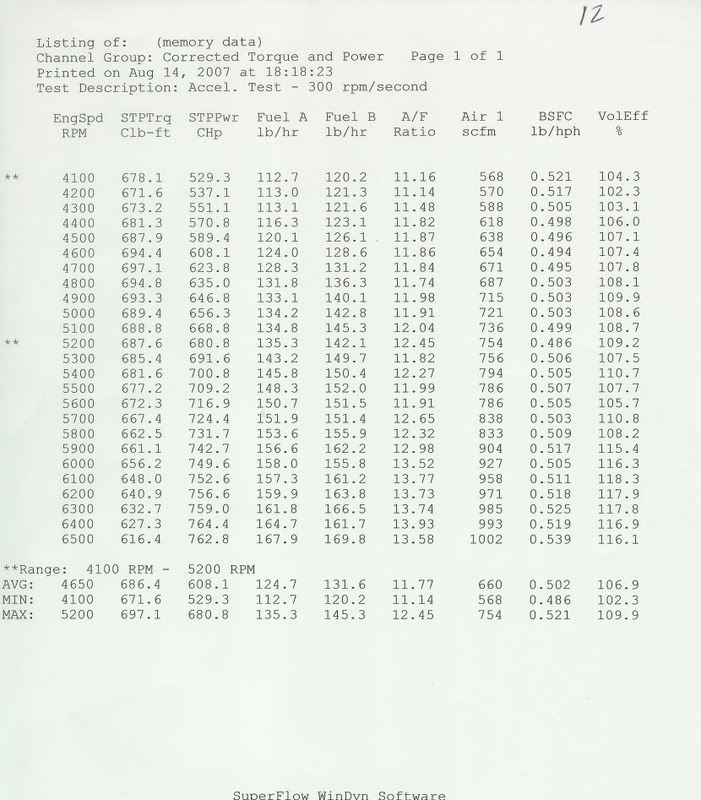 I was out of time and due to a leaking intake end seal my dyno day was over. :roll: I plan on running it for now w. the 4150 and 1 7/8 and see how it does in my 67 Shortbed f100, then when i decide i need more, i'll step to a 1150 and maybe a Bigger roller to get it up over 800hp. I'm sure i can get close w. just a bigger dominator and some jetting.
Here is most all the video i took unedited from the dyno session....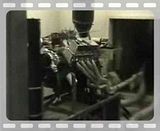 Please feel free to give any input on future cam recommendations, or tell me what you think i should change to optmize.....or just to critique my work.
And thanks to all who supplied advice, input and parts for this build. Without this site and all your help, i'd never had gotten to this point....
Thanks
Mike
Ps....I know this build isn't documented anywhere near as well as Damon's............but I did give a fair Effort :lol: :lol: