So the build is finally complete i would love to thank Lem Evans ( B.F. Evans Ford ) , Bob Hardison ( Jet Boat Bob ) for there great work and expertise on this build. These guys worked really hard to extract the last little bit of hp from this motor . If you guys really want to put together a mild build or even a max effort build these are the guys to do it. Every aspect of this build is like a science to these guys.
I would also like to thank Charlie Evans for increasing the flow to these edelbrock rpm performer heads.....great work sir !!!! and to thank Philip Oakley for coming by the dyno session and to help tune that monster Quick Fuel carb.
so here is the build :
562"
13.2-1 comp.
Ford SVO A460 Block
Diamond Flat top Pistons
R and R connecting rods Billet aluminum
4.3 RPM Forged Crank
Heavy NOS ring package
Cometic Gaskets
Danny Bee
Edelbrock Victor Intake Ported w/ pro sportsman fogger
Edelbrock Rpm Performer cnc heads --reworked By Charlie Evans
Intakes; .100=71.5, .200=157.4, .300=241.1, .400=289.3, .500=321.4, .600=349.4, .700=369.3, .800=384.1 cfm.
Exhausts; .100=55.8, .200=110.6, .300=151.8, .400=191, .500=217, .600=233.1, .700=238.1, .800=238.4 cfm.
Custom Cam by Lem Evans ( cam guru )
Trick Flow push rods
Manley nextek spring package
Yella Terra roller rockers
Innovate West Dampner
Quick Fuel 1250
Jomar Power cone w/ a NOS big shot plate
here are some pics of the build.....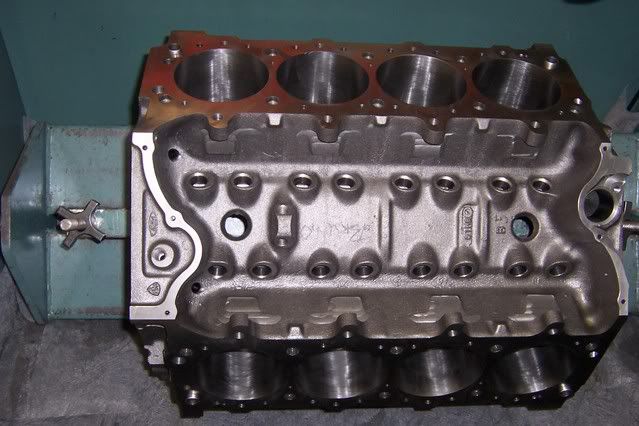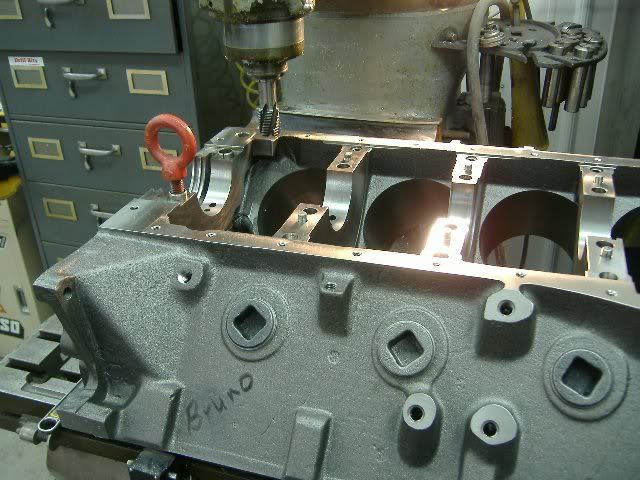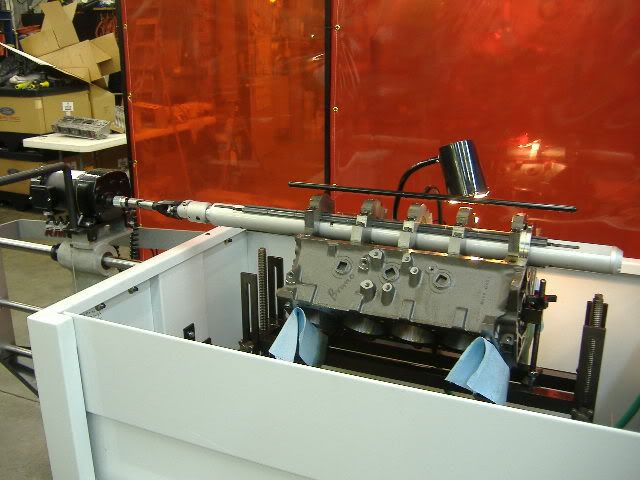 WWW.429-460.COM
"HOME OF THE FASTEST BIG BLOCKS"
100% free webcam site! | Awesome chicks and it is absolutely free! | Watch free live sex cam - easy as 1-2-3