A460 Intake, Header Flanges, Wide/Vac Oil Pump, Jesels
Clearing out some parts I don't need or won't use. I'm in Northern Virginia (Fairfax County) and definitely prefer local dealings. That said, I will ship but prices do not include shipping and you can calculate from 22180. I can do Zelle, VenMo, PayPal, cash, bank transfers, etc. Sorry, I won't ship international. If you want more pics or info you can PM me for a phone number or email address. I'm asking less for what I paid for on all of these items, so there isn't much wiggle room on price. I will have more items to add later. Thanks for looking.
Ford Motorsport A460 intake, #M-9424-A460, used - $300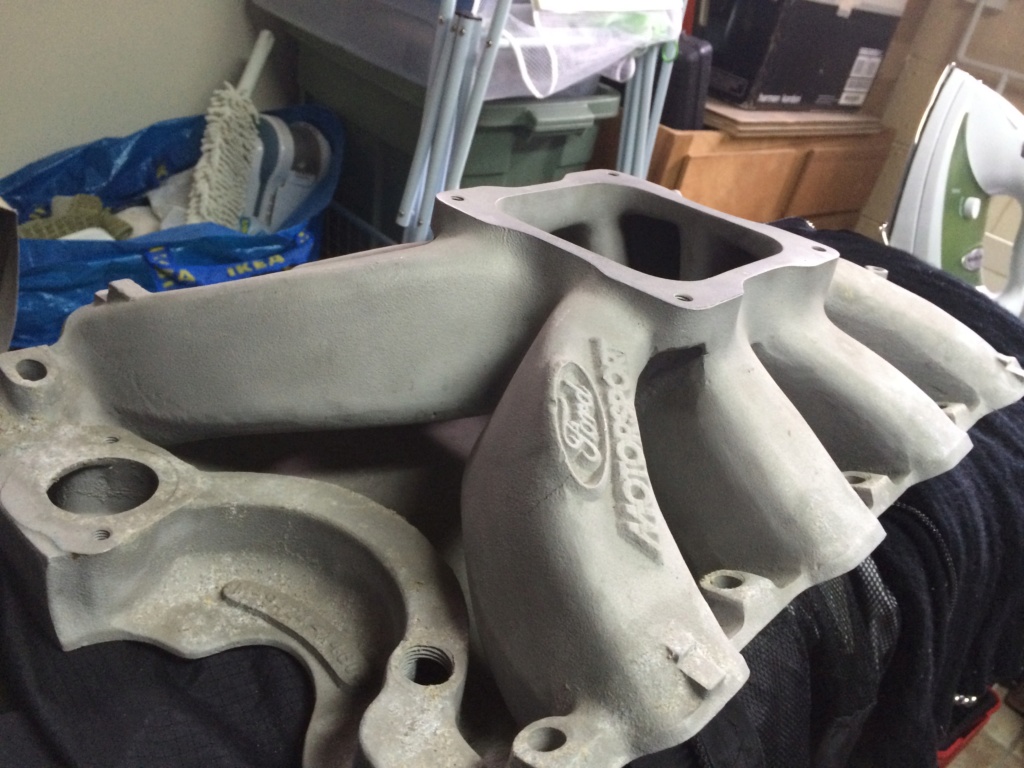 Peterson Wide/Vac External Oil Pump/Vaccum pump in one unit - Used - $400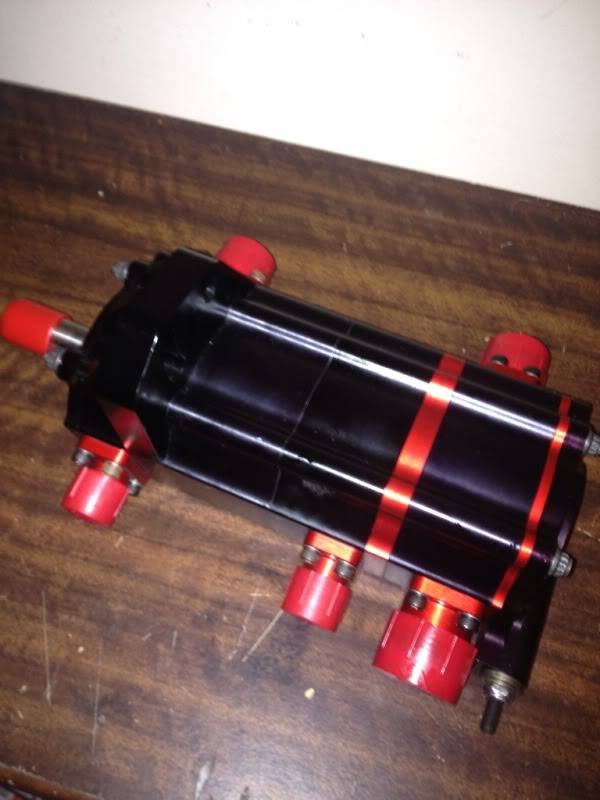 John Thee A460 individual header flanges, New, 2 1/4" x 5/16 - $75 shipped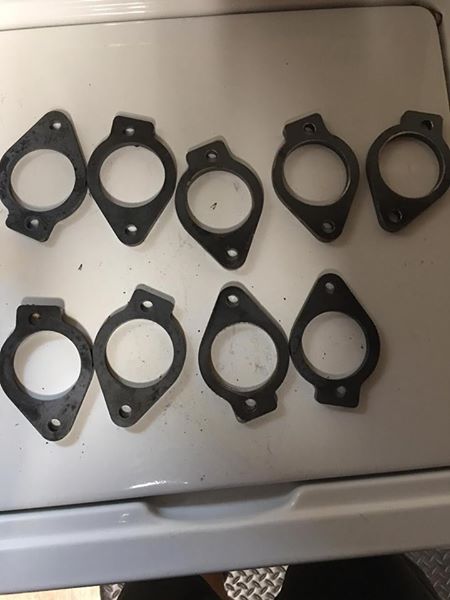 Two sets of Jesel Keyway .937 lifters, large .850 wheels. All on center pushrod cups. I've never run any and got them all off of eBay. All but 1 lifter look and roll great and I'd have no issue running them. However, I would recommend sending them all to Jesel for their inspection service, which they do free of charge (minus shipping). $325 shipped for the full set. $250 for the set with the damaged lifter (15 good lifters - good for backups).