Discussion Starter
•
#1
•
While you boys were all out having a bash (literally) :lol: Some of us had to stay home and massage on our rides..... :roll:
In preperation for the new P-51 headed 545 I spent the weekend adding a few safety features to my F100.......Still needs finished but this is all we could get done in one weekend......
I started w. this .......
And then moved onto lots and lots of this.......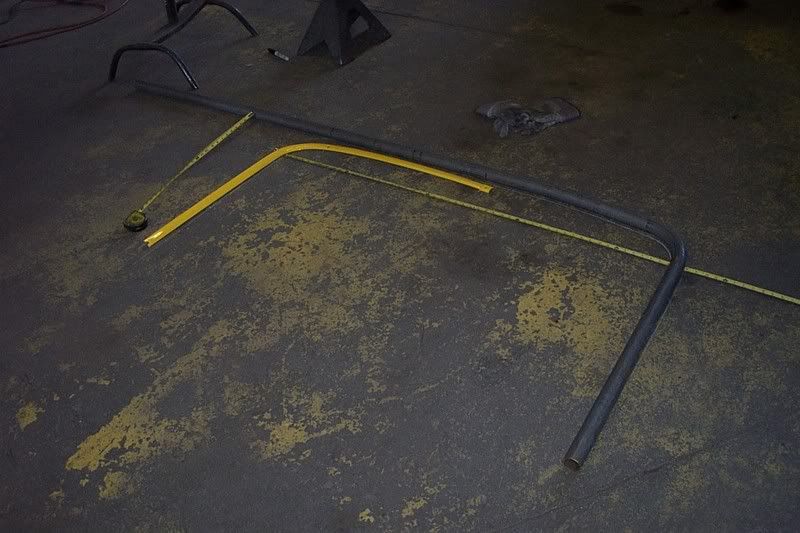 This is Rus....he and his dad own the suspension shop where we did the cage....how do ya guys like his Sunday cage building attire??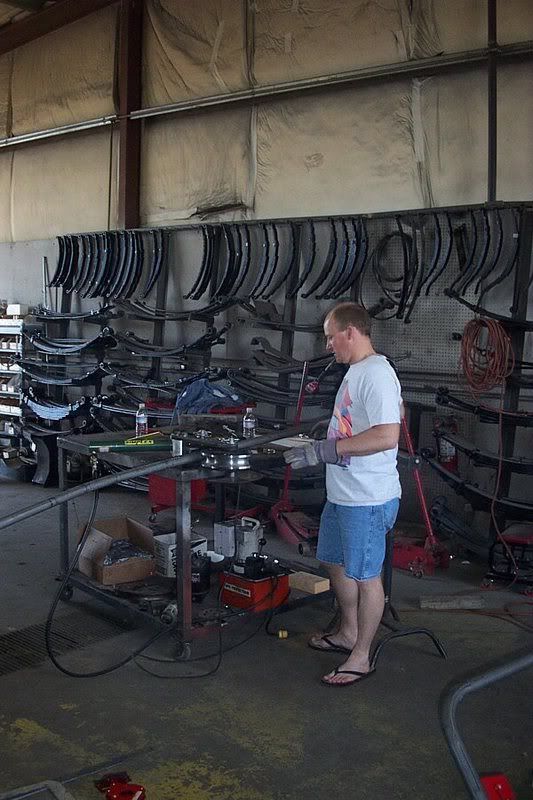 By Sunday evening we had this........
I'm very pleased w. how it fits and can't wait to see it all completed and painted......The engine is out of the machine shop and in the garage just waiting for me to degree the cam and check valve clearances.
I'm hoping to get the 4100# brick into the mid to high 10's.. :wink: :lol:
Id like to take a sec. to update and thank all who've helped and advised on this build and to all the others who've sold us great parts and givin excellent service.......Not to mention all the great guys that bought my leftover parts to whom unknowinly helped fund this addictive project. (I just started out buying Aluminum SCJ's to wake up the F100's current 429. :lol: :lol: Somehow i ended up w. a P-51ed 4 bolt DOVE block, forged crank and 545 inches......Can ya'll tell me if this condition will just go away on it's own?? 8)
Thanks again for everything guys,
mike