First of all i would like to thank Johnathon @ TNT CUSTOM MARINE for giving us the oppurtunity to work on one of there clients boats. This boat hands down needed a 5-6 thousand watt system --- the client wanted to here his music in a wake zone and wanted to hear it at 100 plus
....... after all was done the client was very happy. We are also going to be doing some custom preloads for some of there inventory boats.
first couple of pics are of the install and his boat .... the rest are of the shop and the race boats .......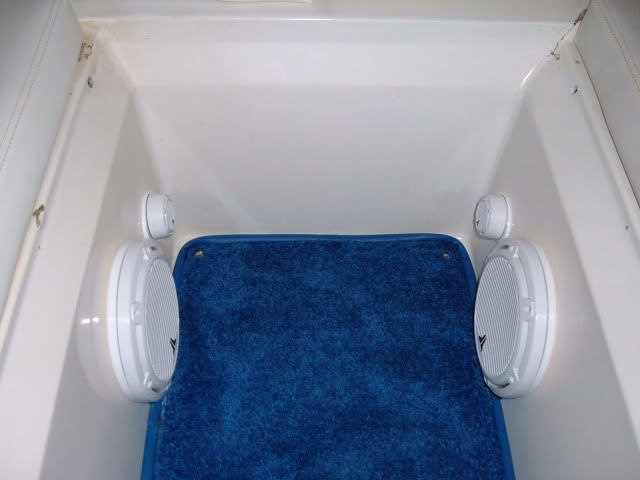 100% free webcam site! | Awesome chicks and it is absolutely free! | Watch free live sex cam - easy as 1-2-3