Discussion Starter
•
#1
•
Guys,
I'm selling stuff I'm not using any longer. I take Paypal and am willing to ship this stuff.
L & L Conversion Motor Mounts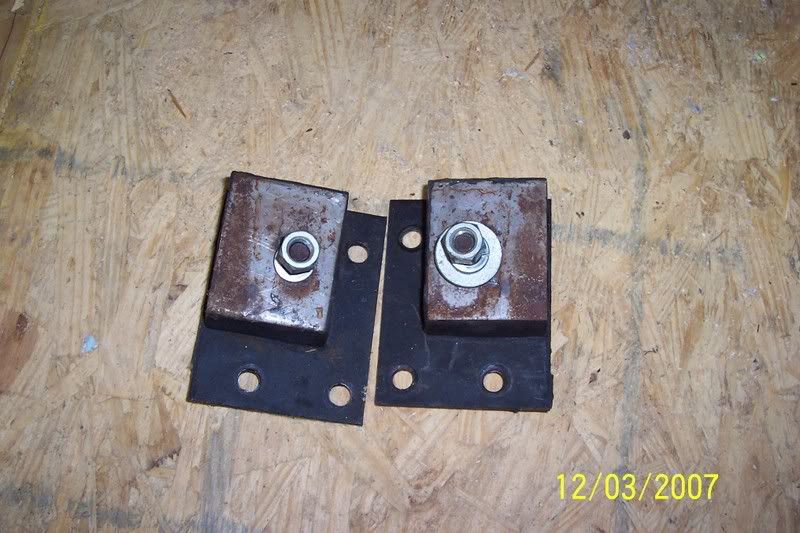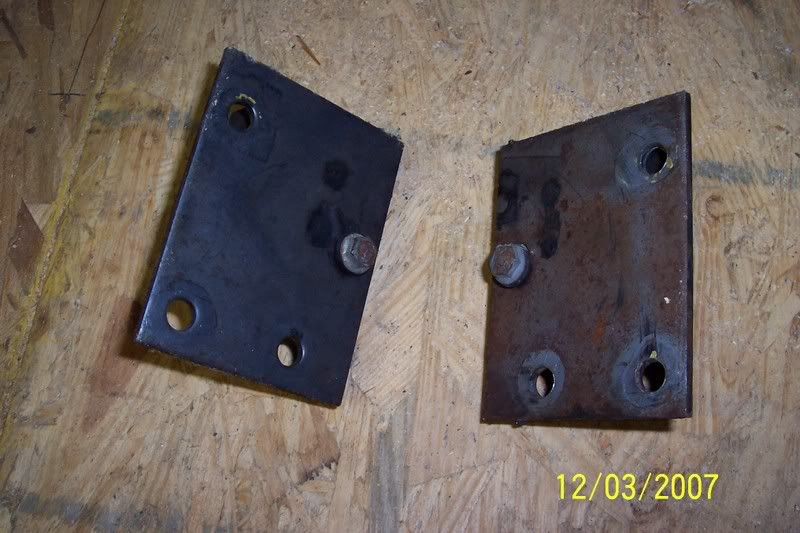 http://www.landlproducts.com/details.aspx?cID=3&BP=0&scID=110&ItemID=1018
I used these to install a 460 in a Bronco I used to own. They held the HP great and I never had a problem with them. They're still in great shape and are ready to rock-n-roll again!
$90
Aluminum Radiator
I bought this used off a guy on Turbomustangs.com, but never got around to using it. The fins are in good shape.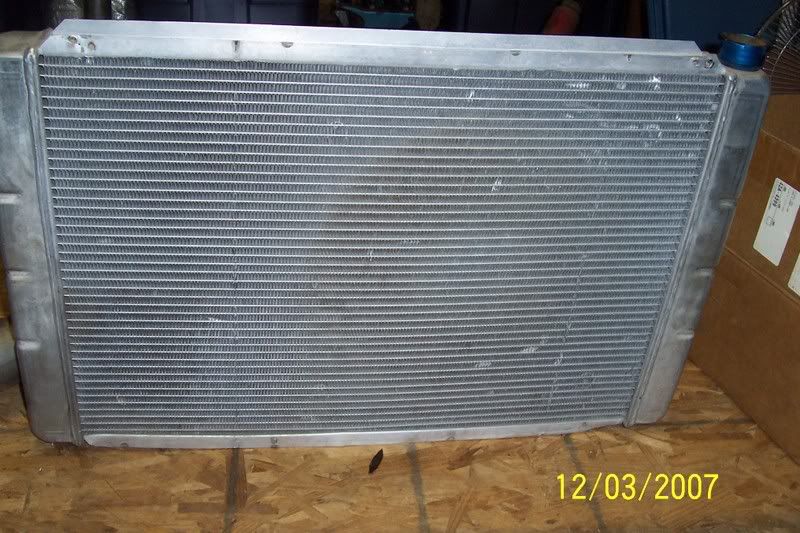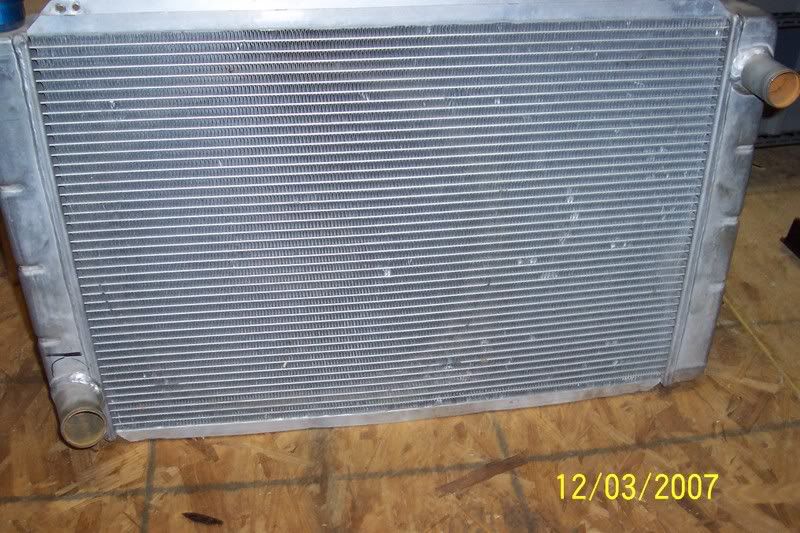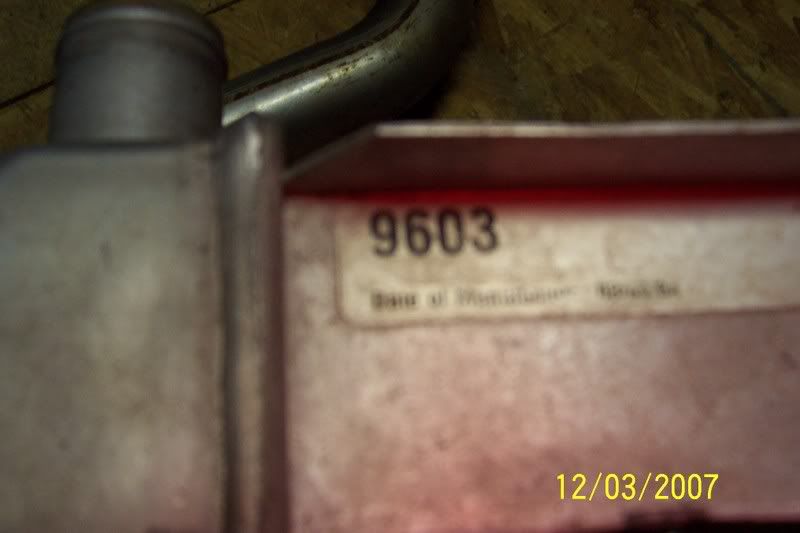 http://www.cool-usa.com/racepro.html
(search for #9603)
Art Carr Torque Converter
This converter is for a C6/460 combo. I don't know what else it may fit. It stalled at ~2,800 rpms for me. It was a great street/strip converter. I know it has anit-balloon plates and I think it has Torrington bearings. It cost me $633.65 directly from Art Carr. I removed this converter for one with more stall when I started going to the drag strip a lot more often. I still have the receipt from its original purchase. This isn't just a cheap B&M converter. It's a quality piece that can handle nitrous and/or turbo applications. Art Carr says this converter will easily handle 800 HP.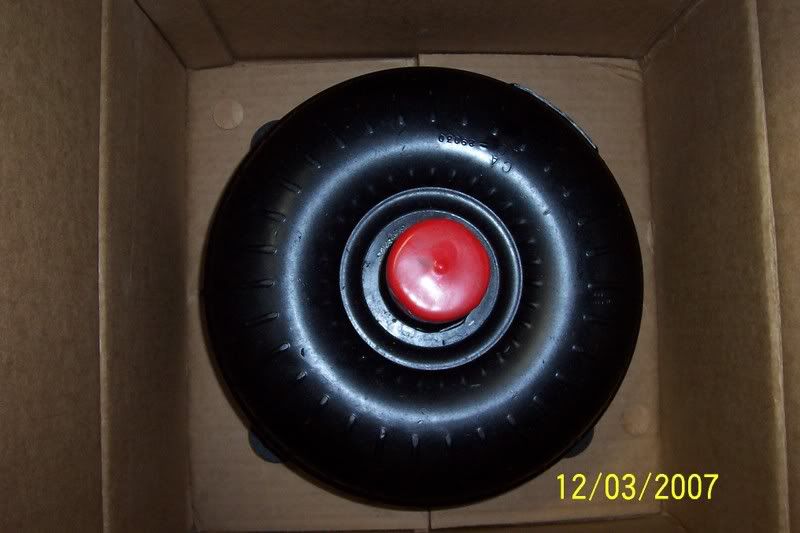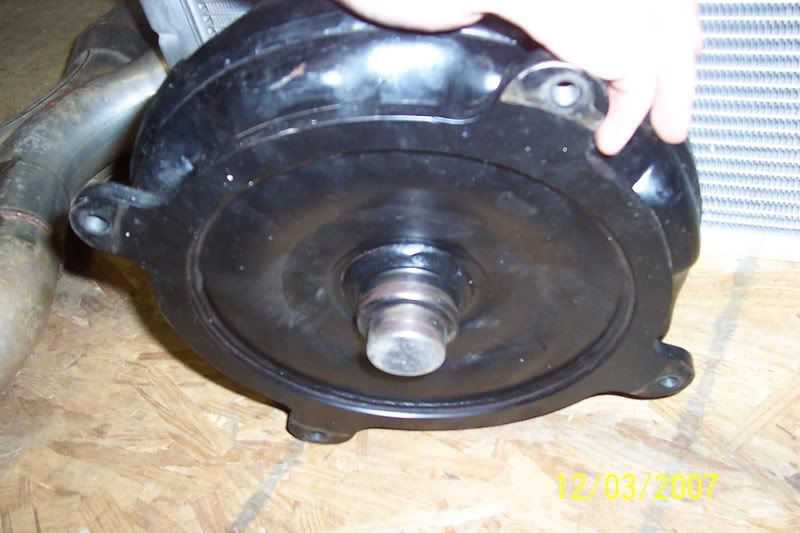 $300
If you have any questions, just let me know. I can provide more pictures or you can come by to take a look at it.
Have a good day!
Michael