Discussion Starter
•
#1
•
My dad has been collecting these for a while wanting to do something w/ them, but is thinking of moving to cali. The cars are all located in Northern nebraska. Here are a few pics of what he has.
Yellow 70 cougar (clean title) Pretty much a rust free car. This car will come w/ a extra parts car w/ a roof.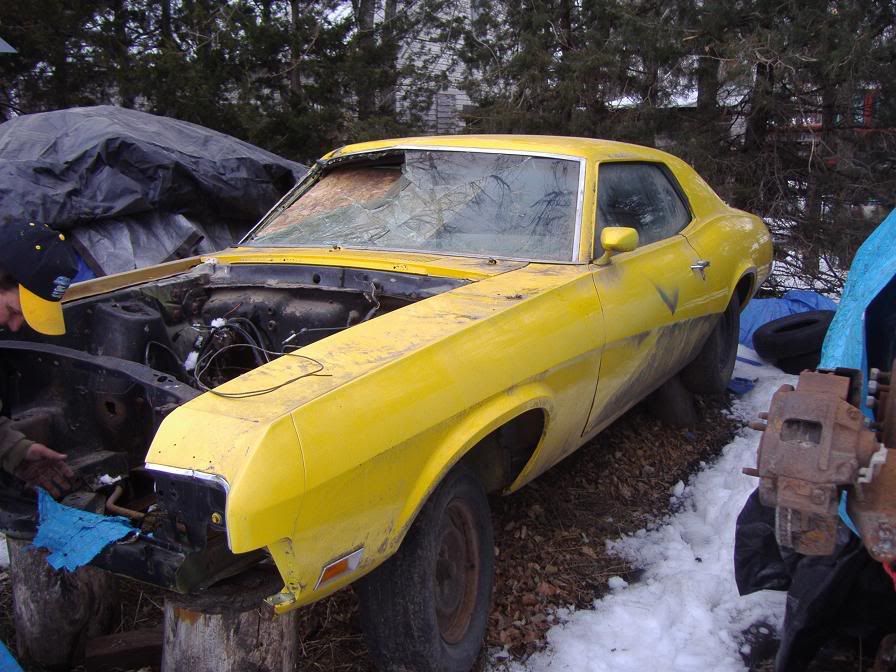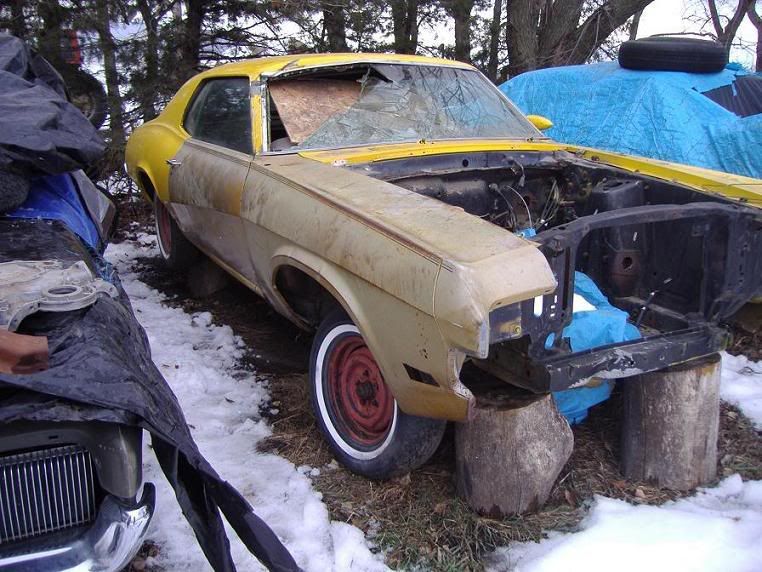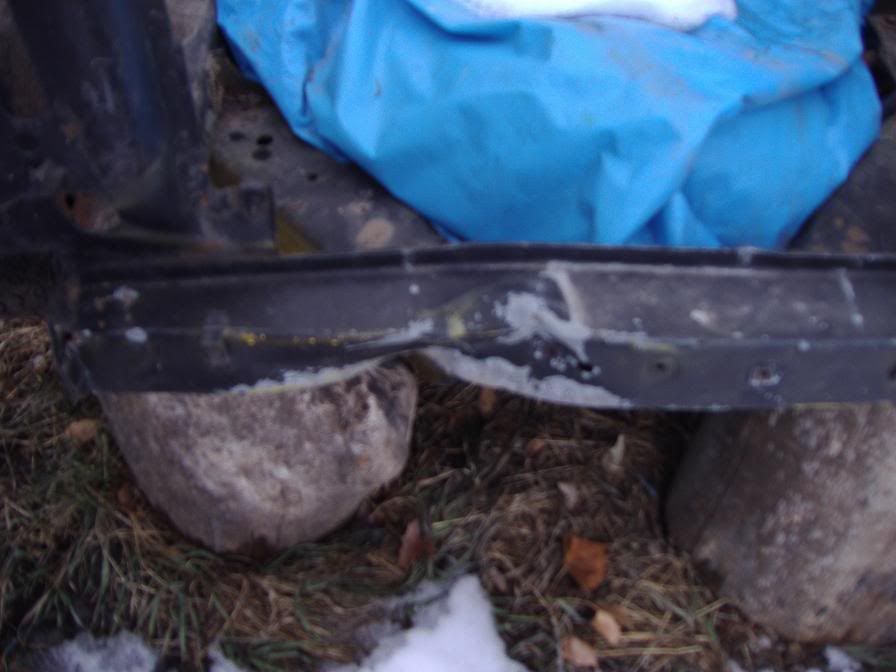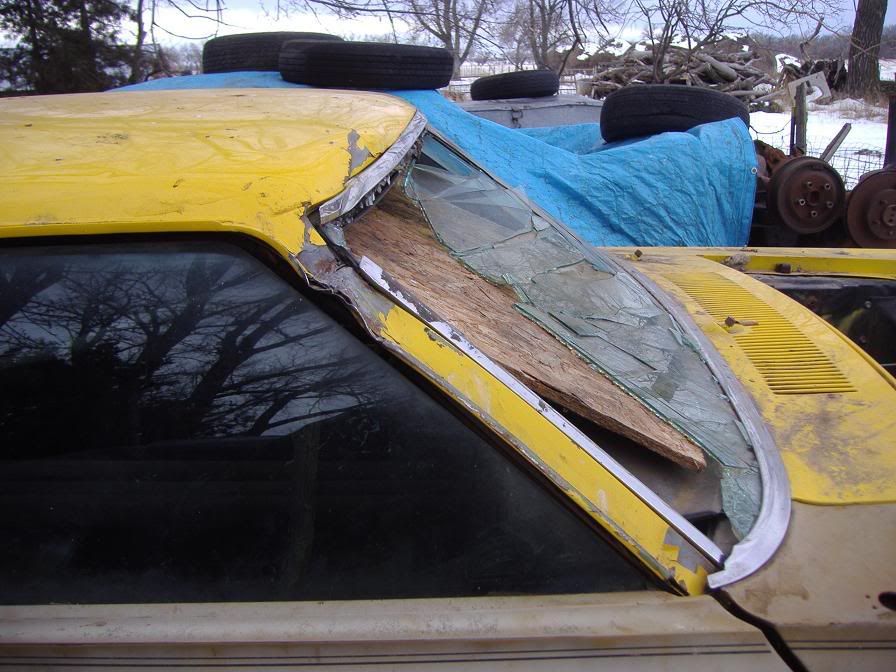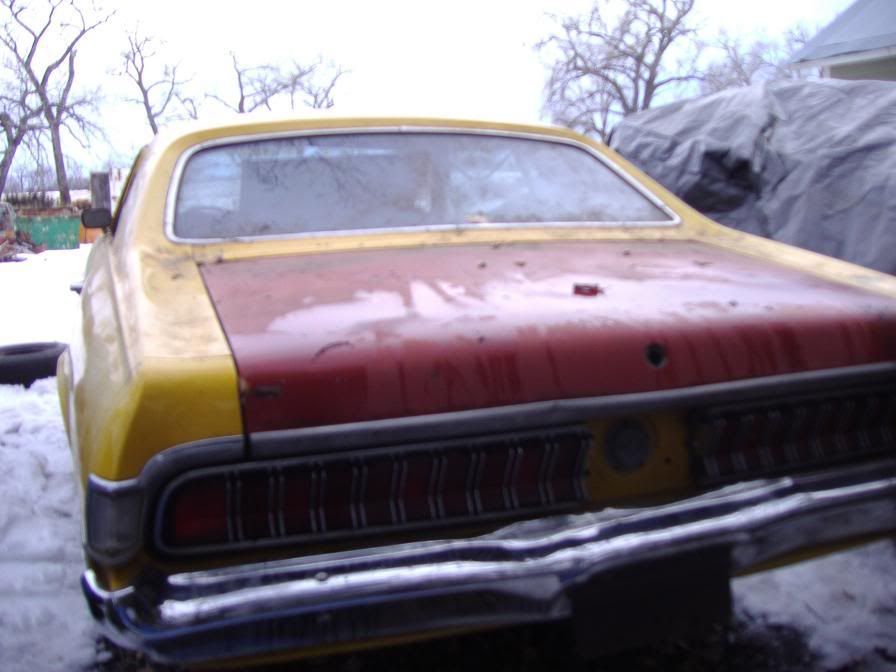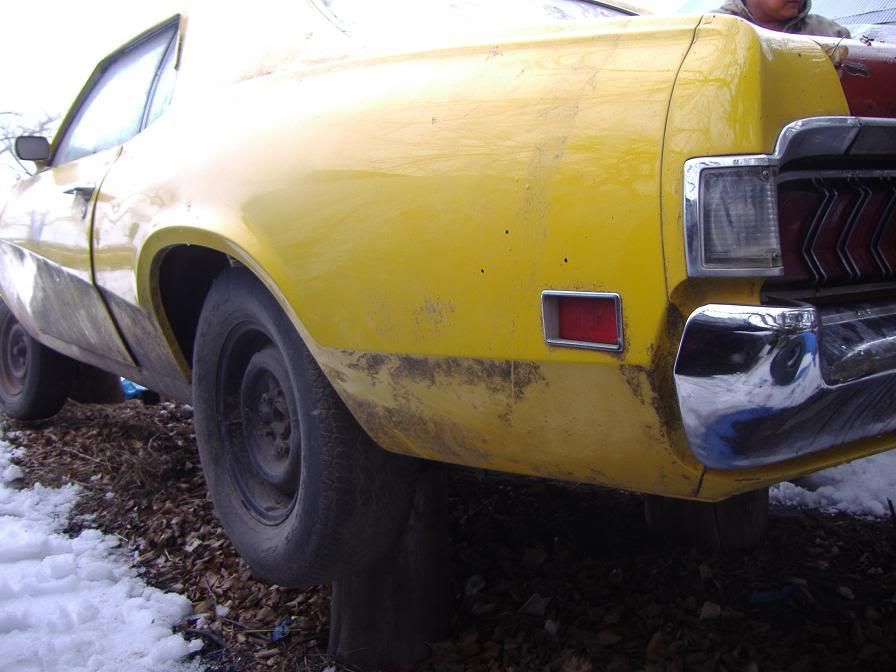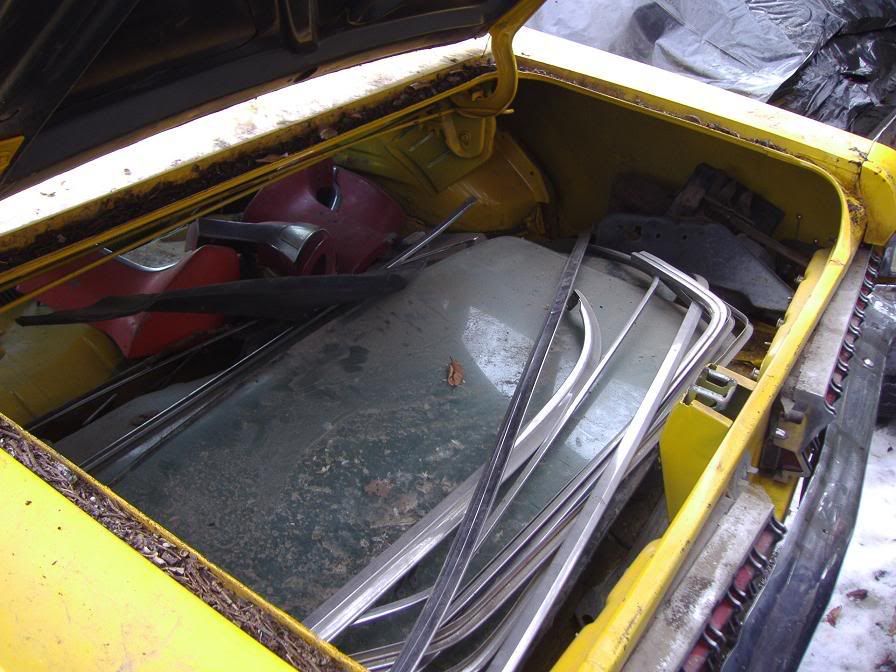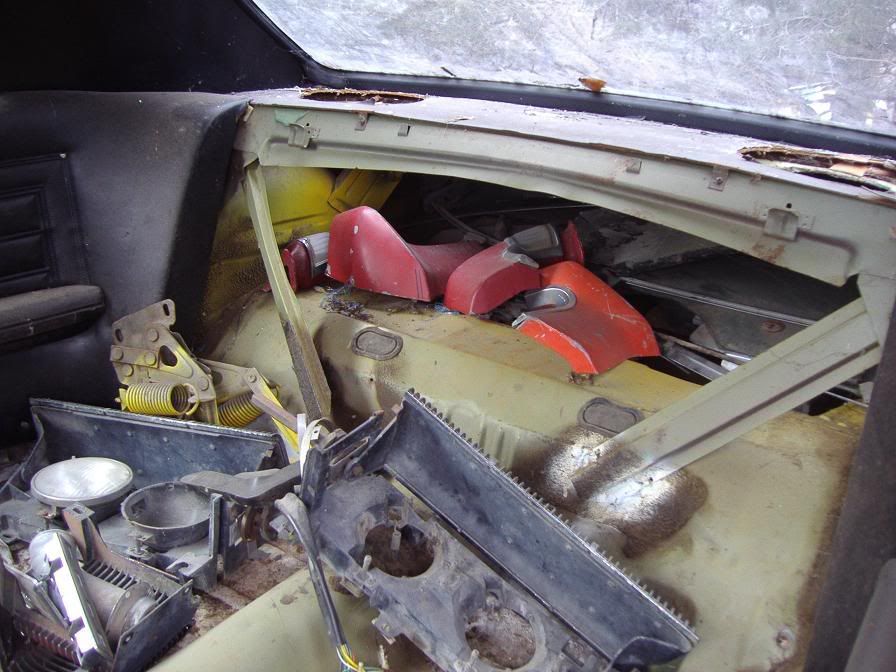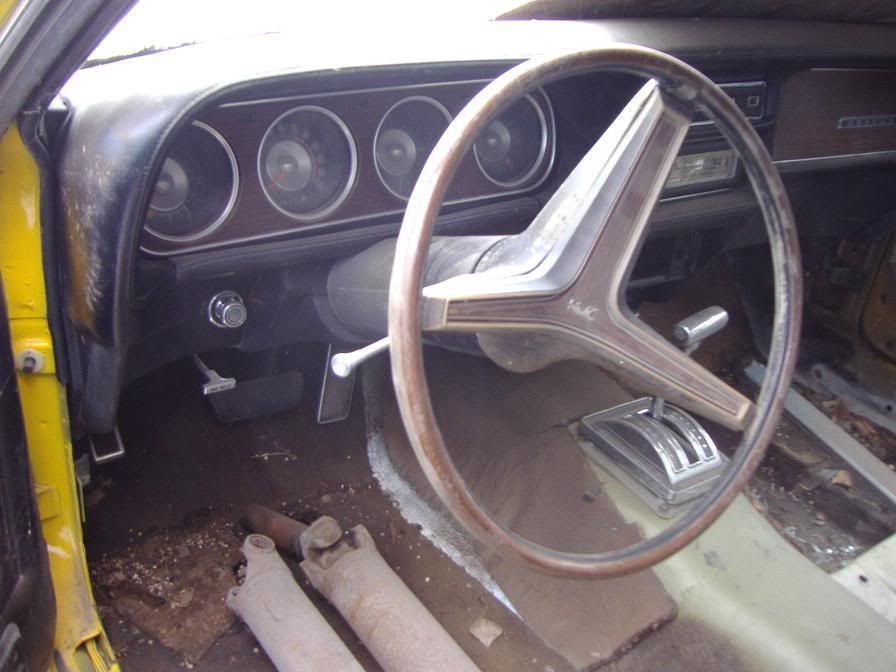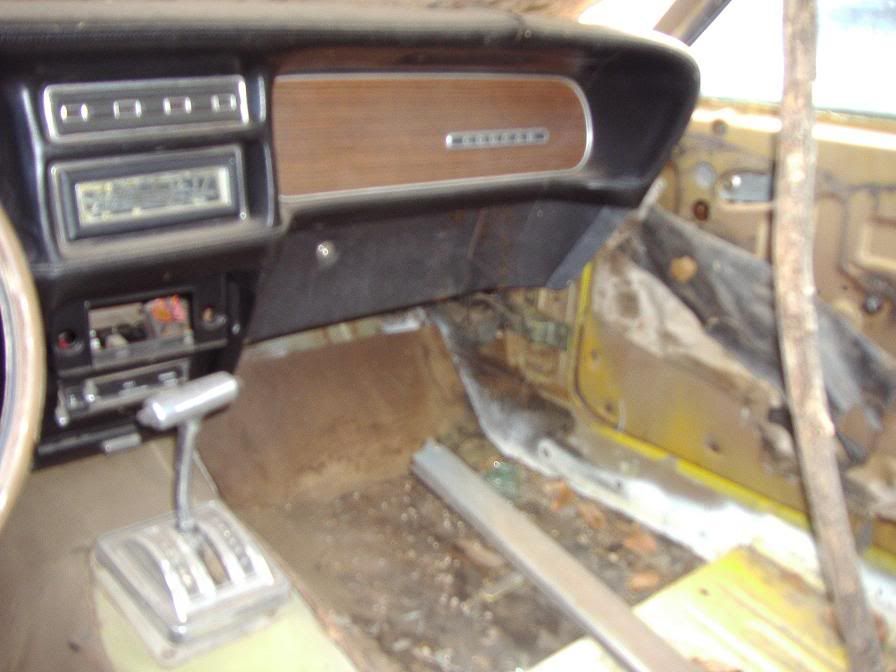 Green 70 cougar (have clean title) vin#0F91H527483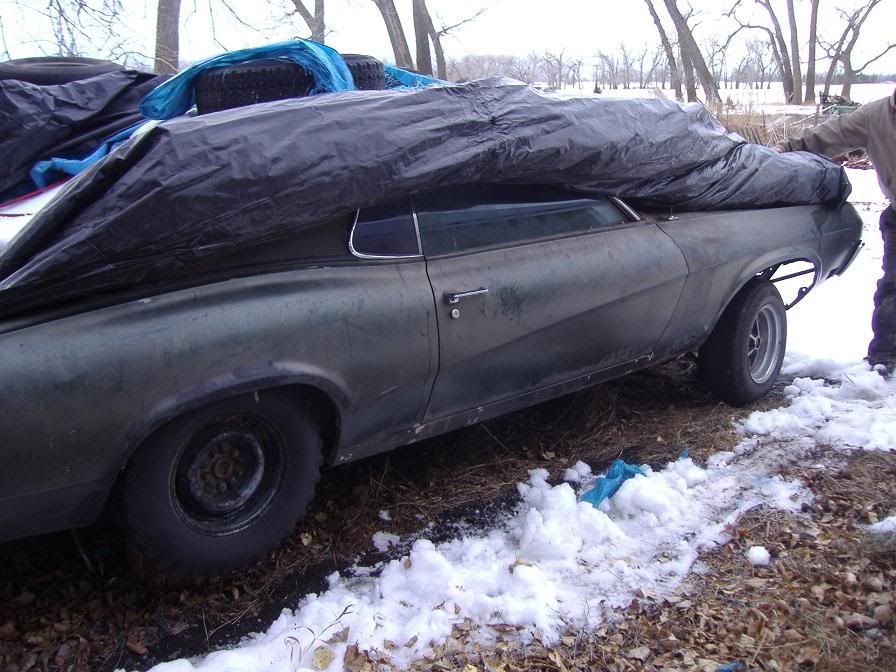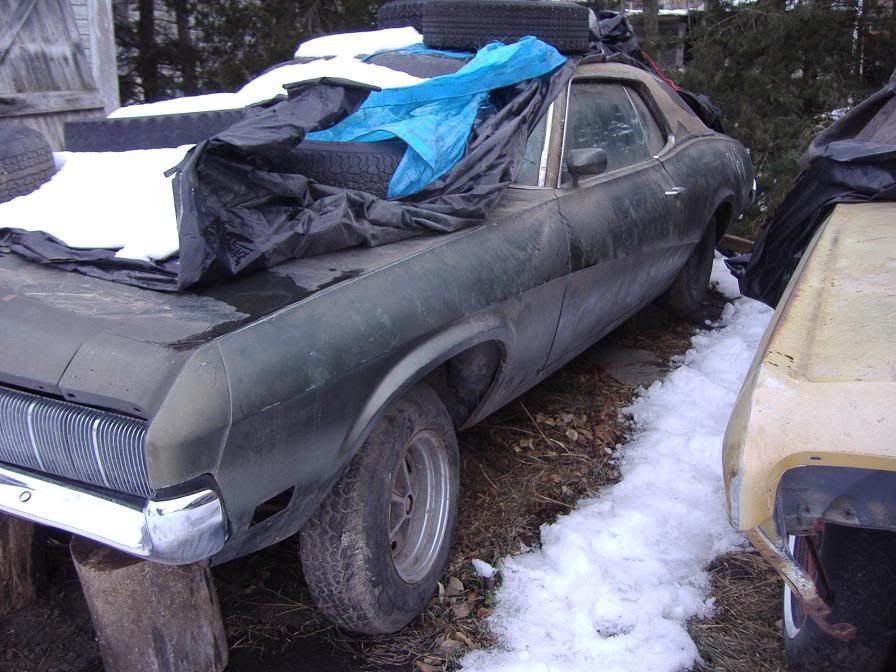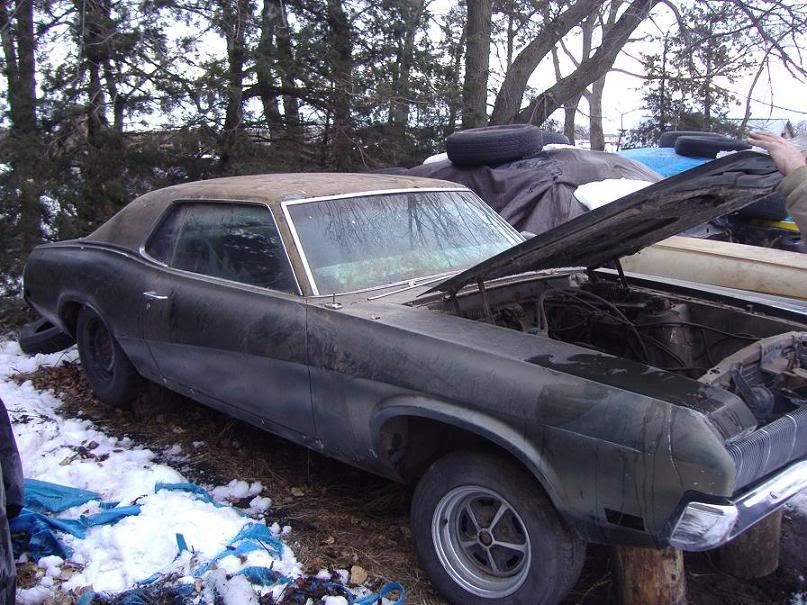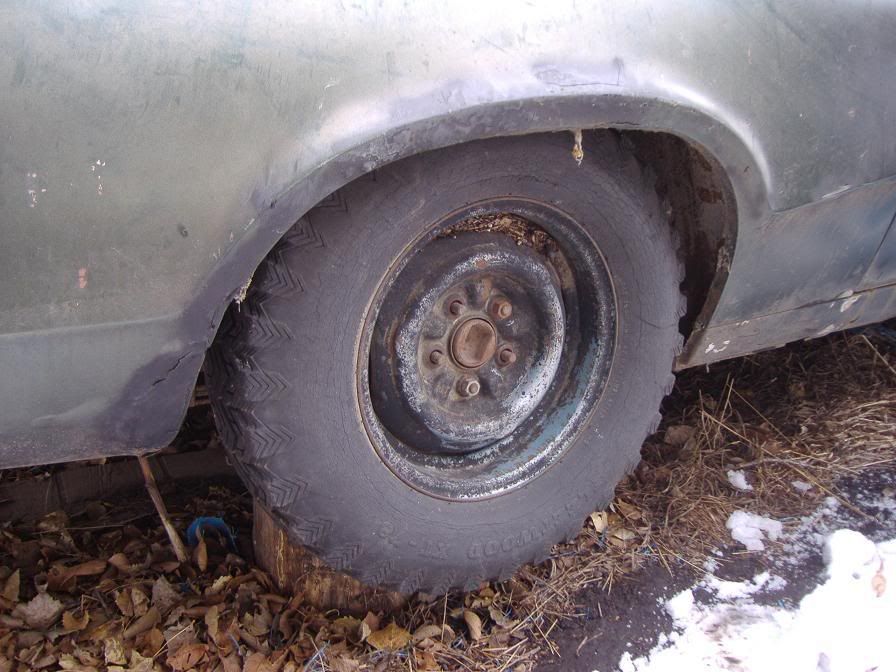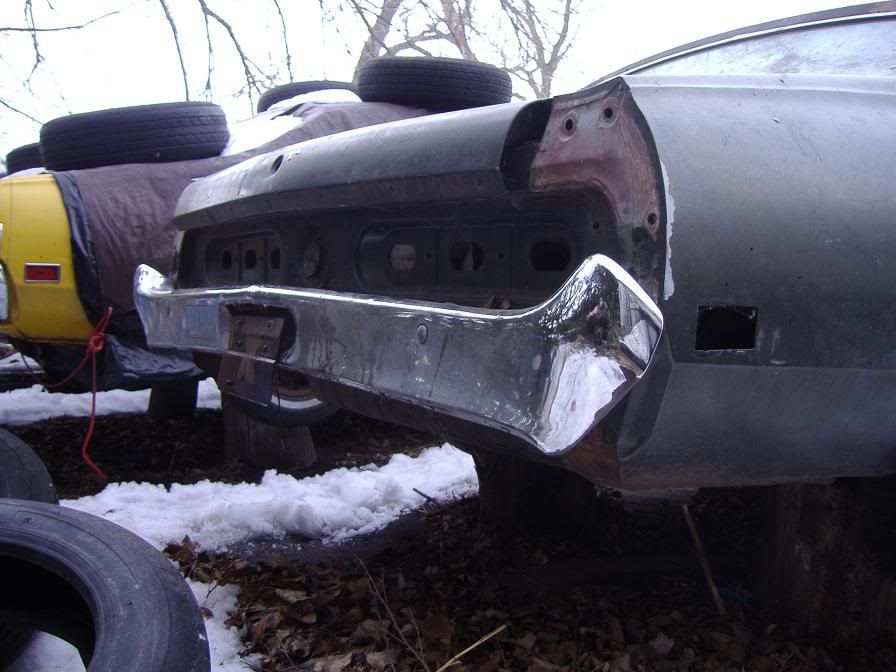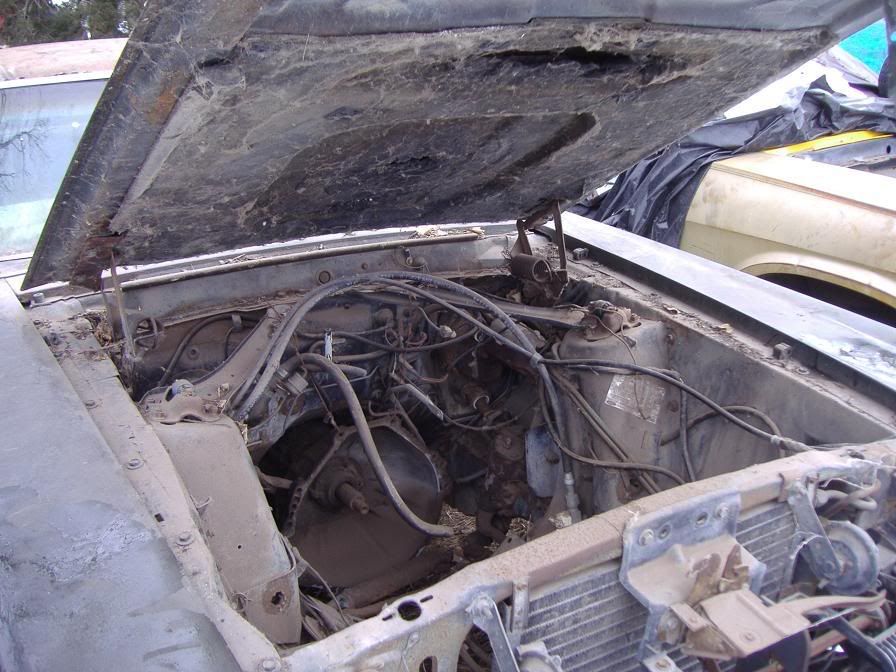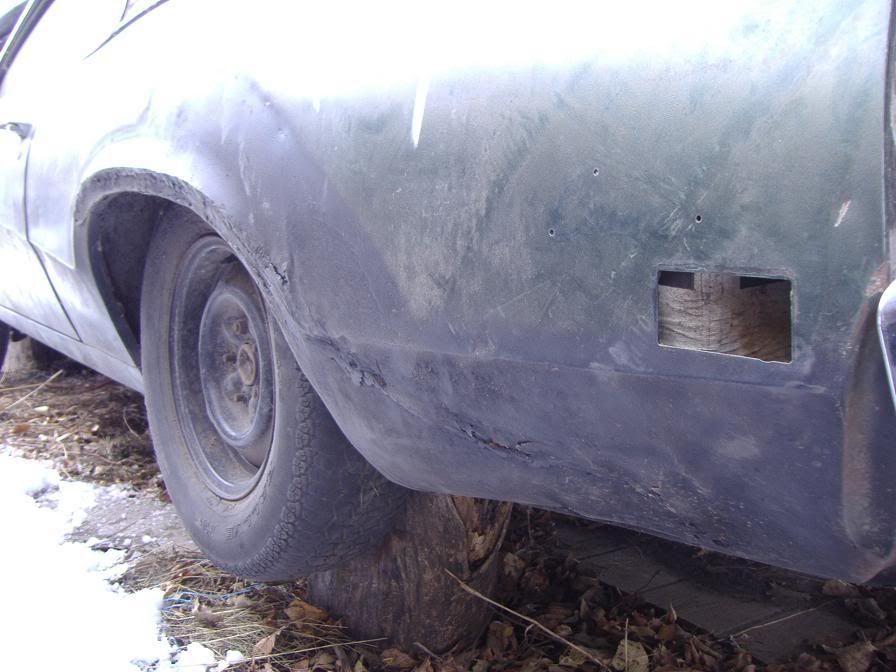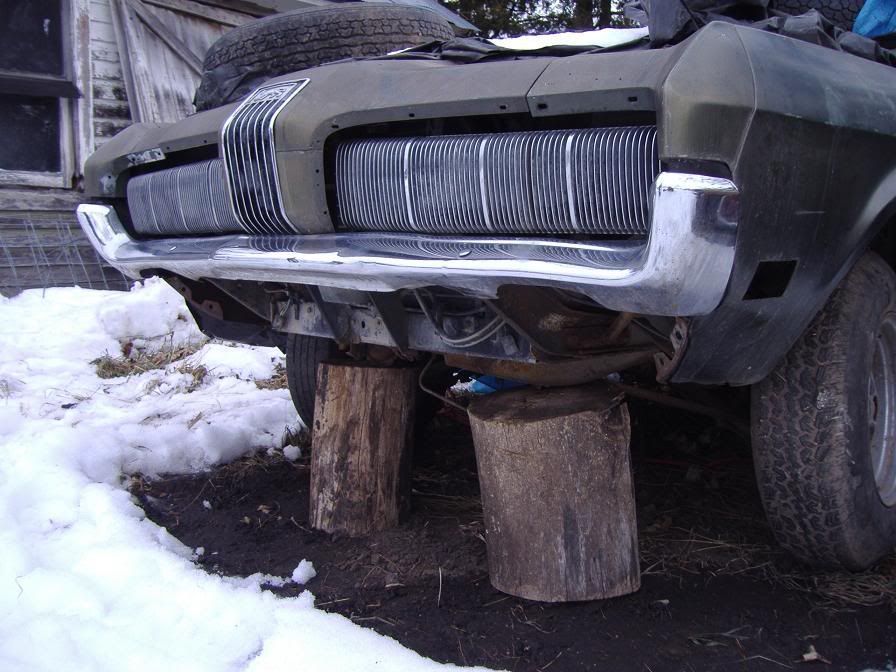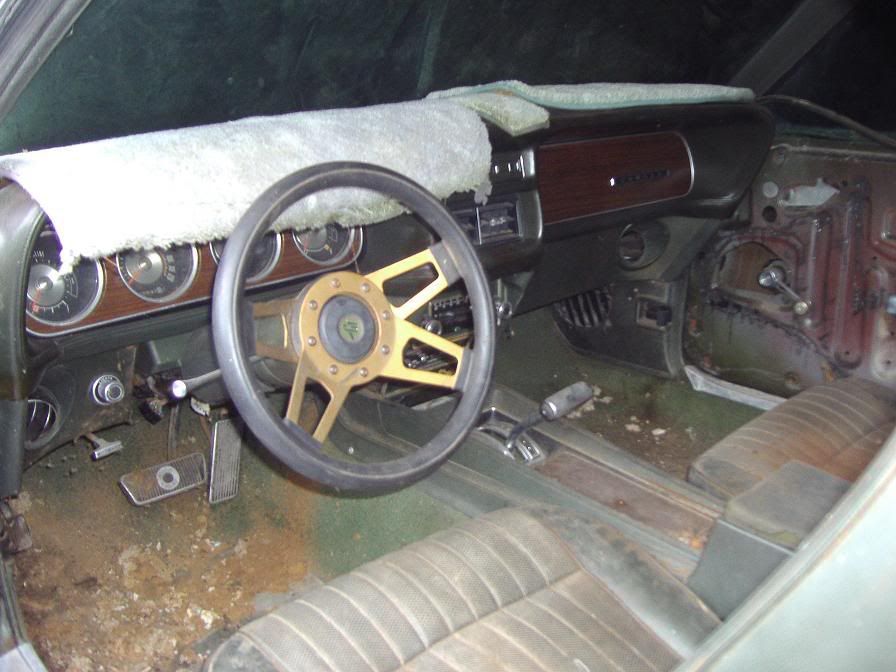 This is my grandpas car 69 cougar vin#9R91H505321 **Both quarters are rusty, hood has bondo (cracked) in front drivers side corner, and the roof has a dent that was filled w/ bondo instead of just popping it out. (previous owners did this)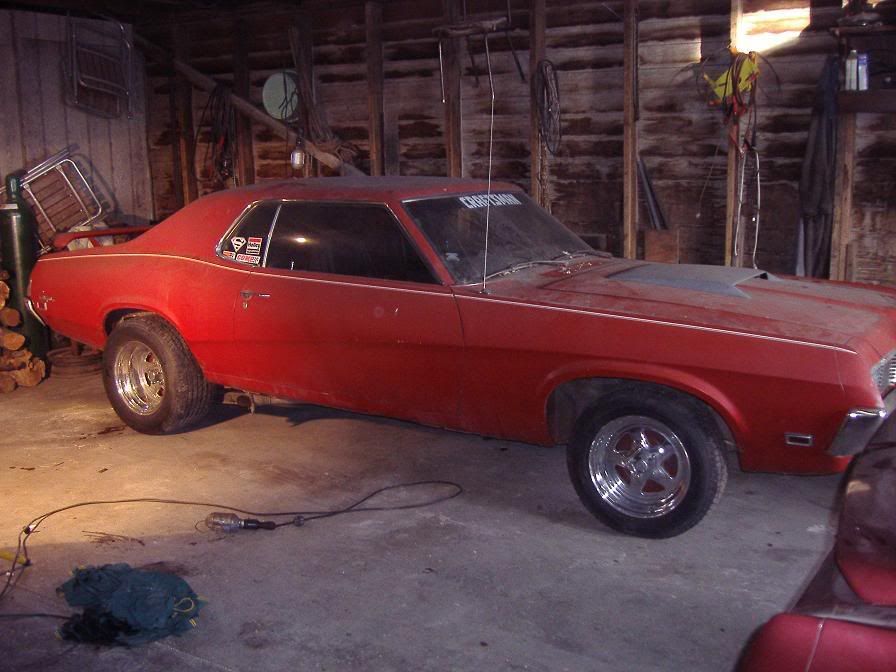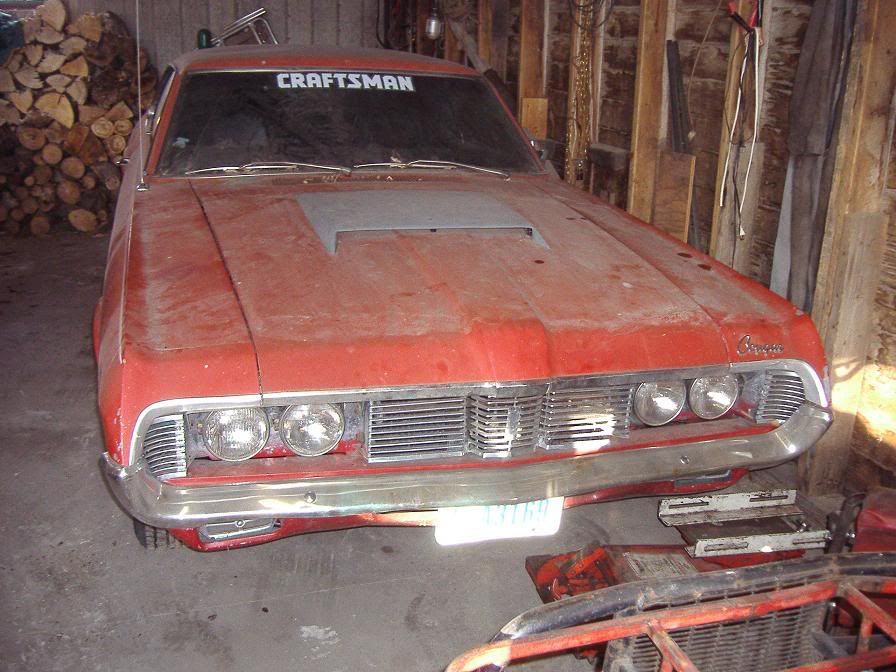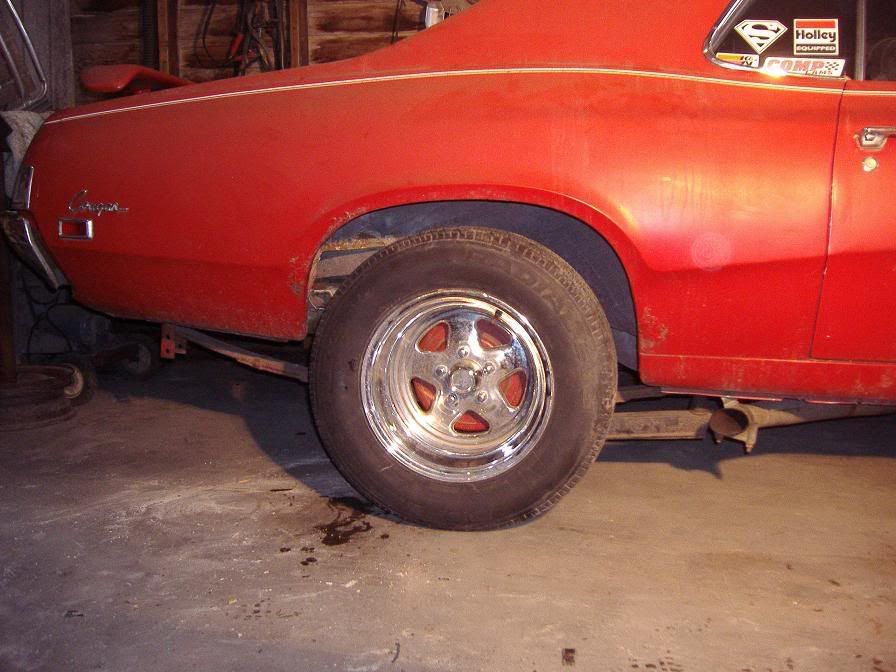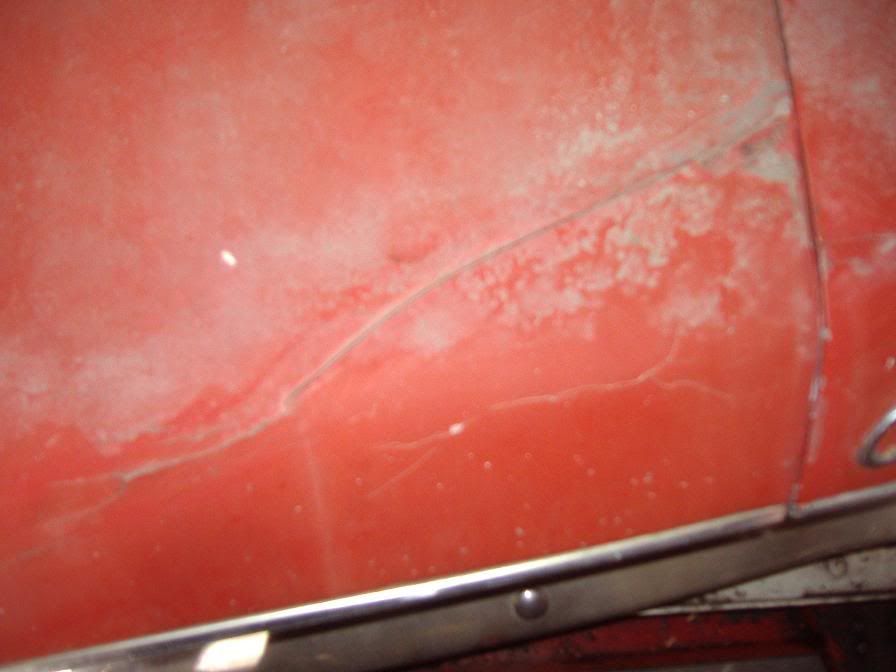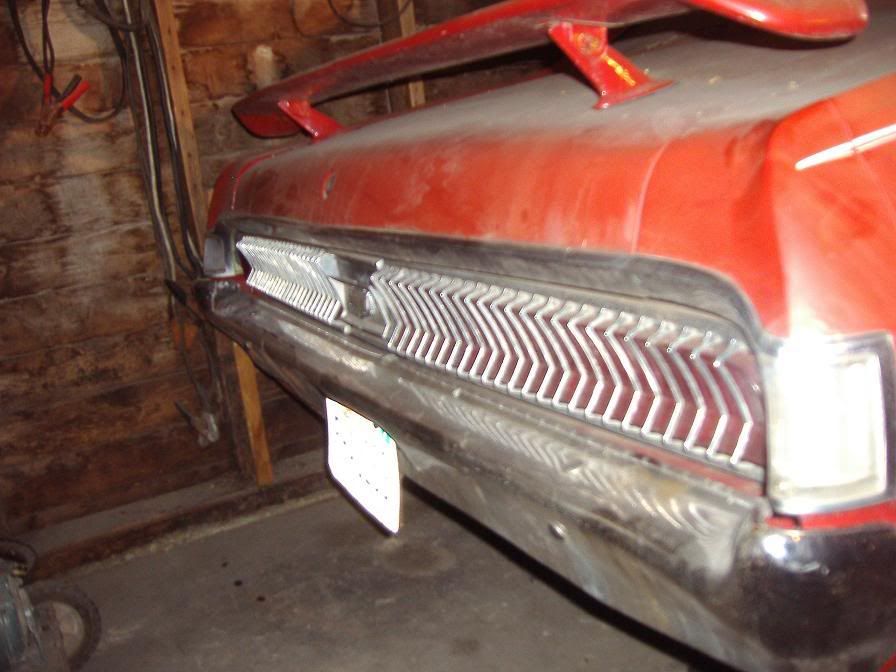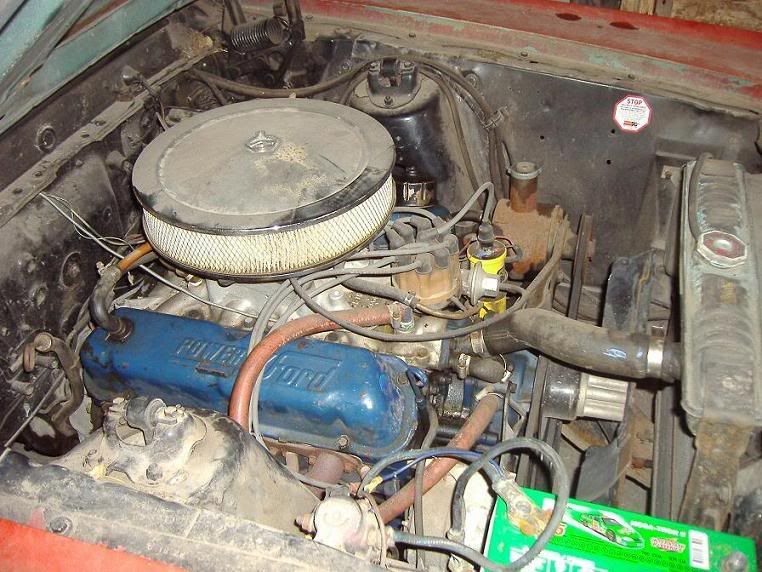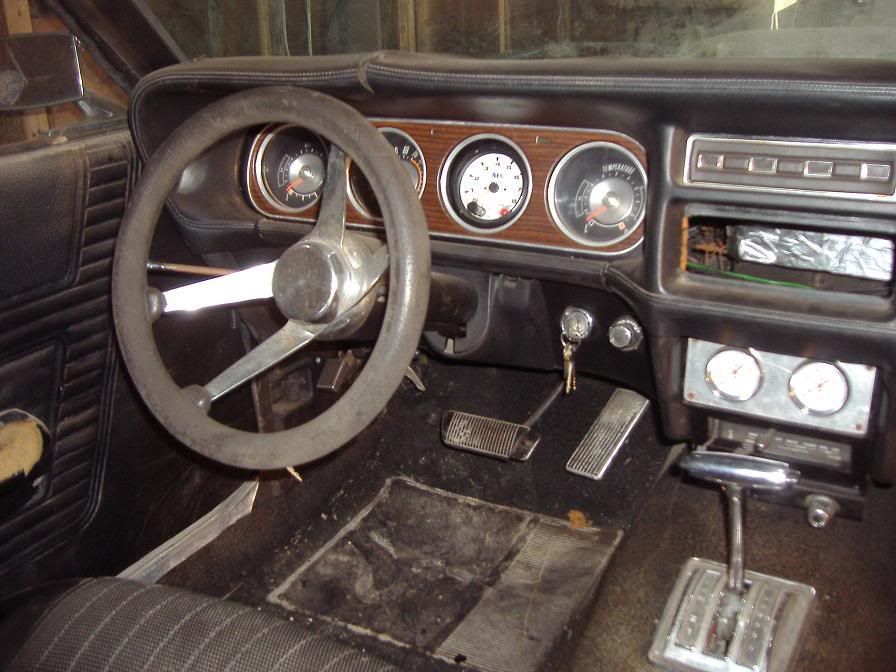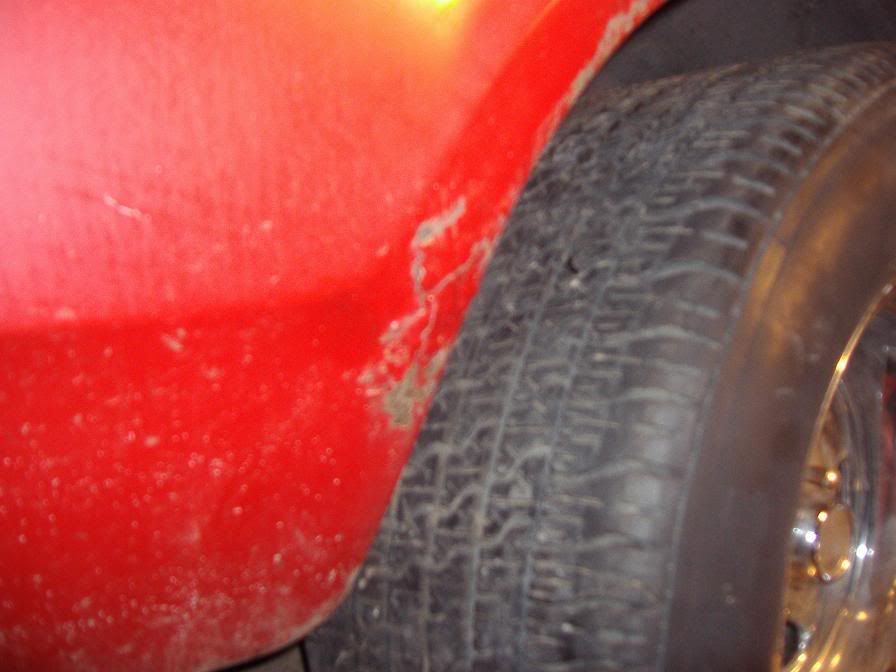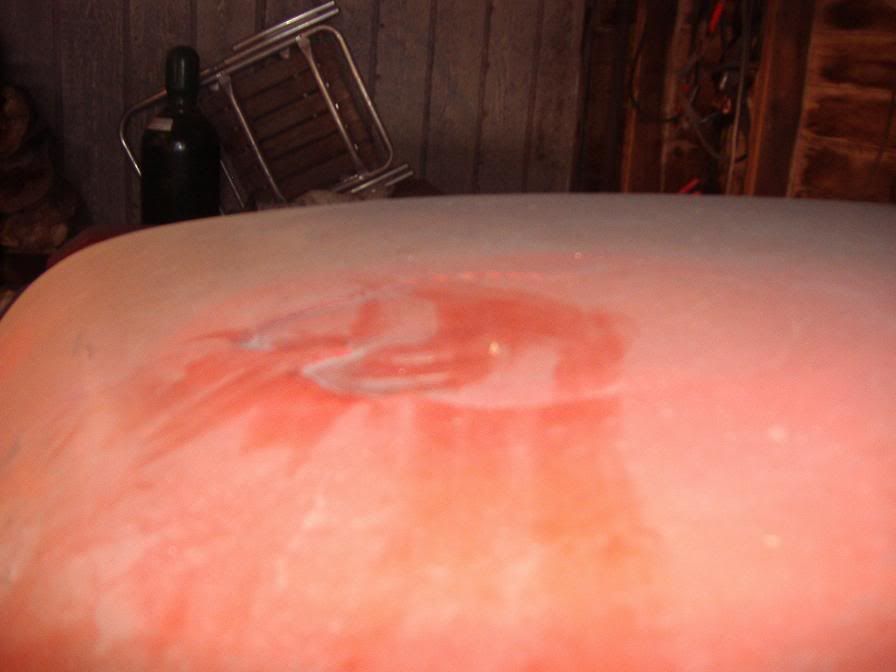 This is his old race car that he took apart to paint and fix the rust, just never finished it since he couldn't find a body guy to do the rust work.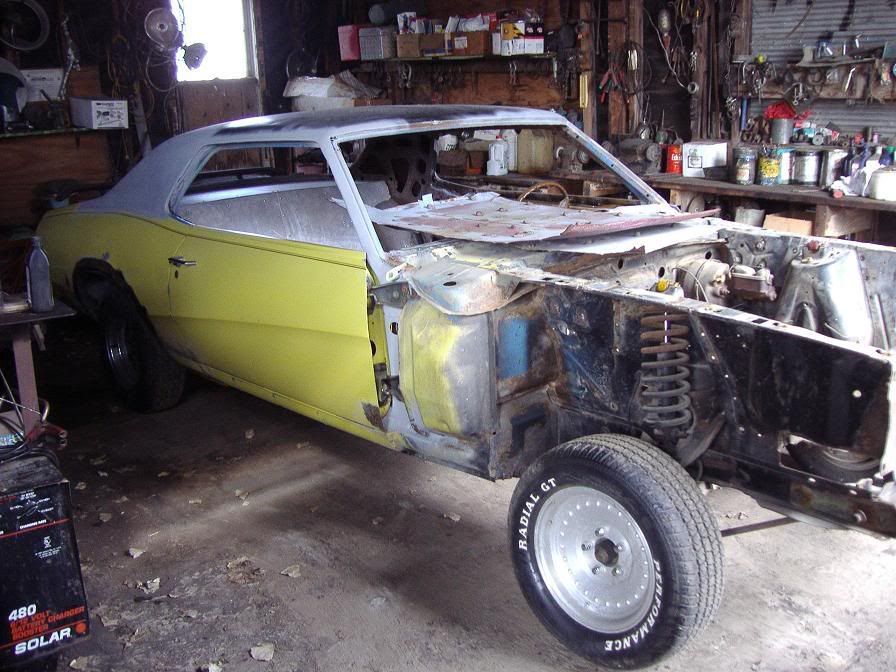 Parts car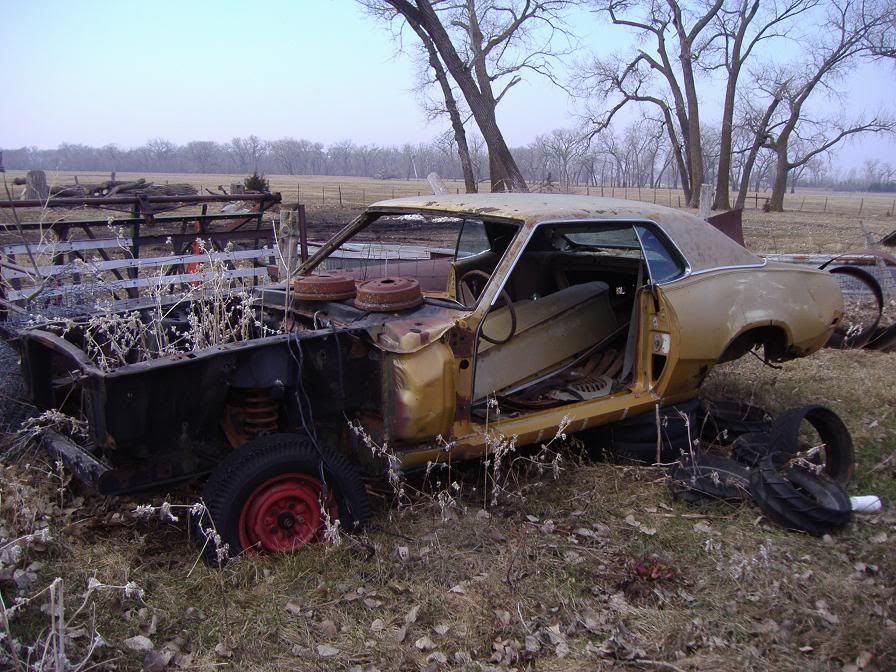 I even have a lil mustang cobra II if anyone is interested. Its a real cobra and everything is there including the original motor that is siezed up. This was my first car when i was 15 and i wanted to rebuild it, but never did so it just sits in the line w/ the rest of them.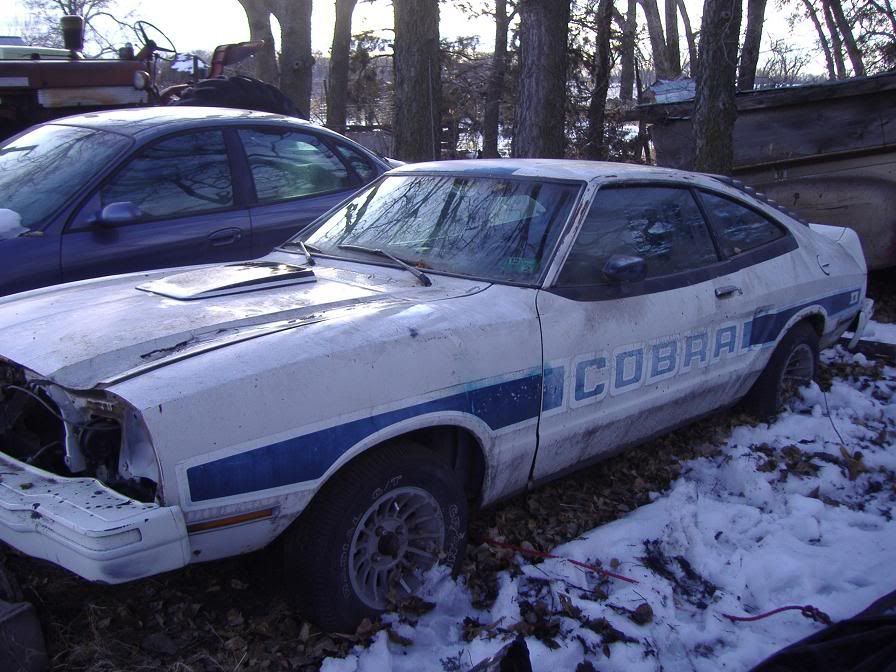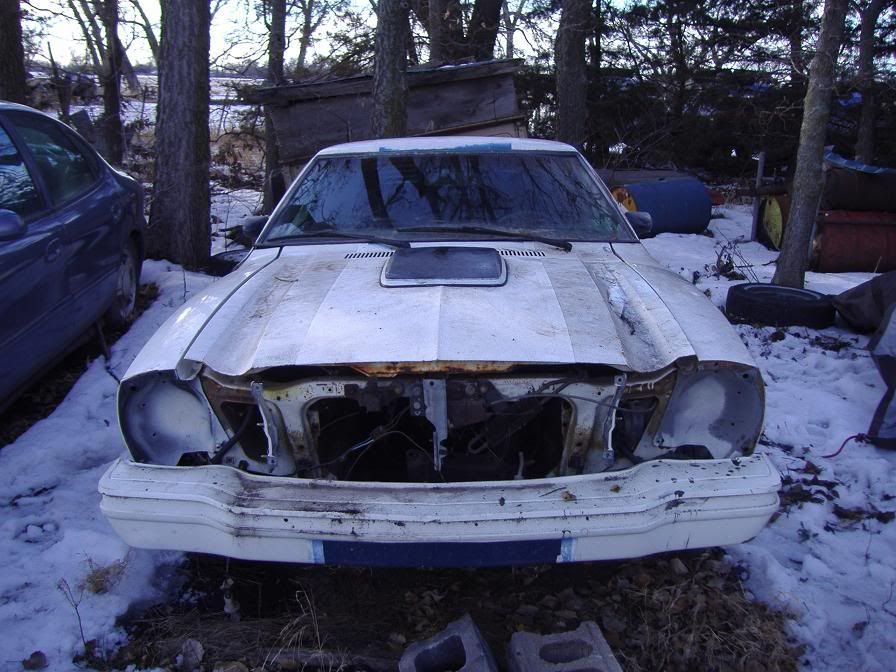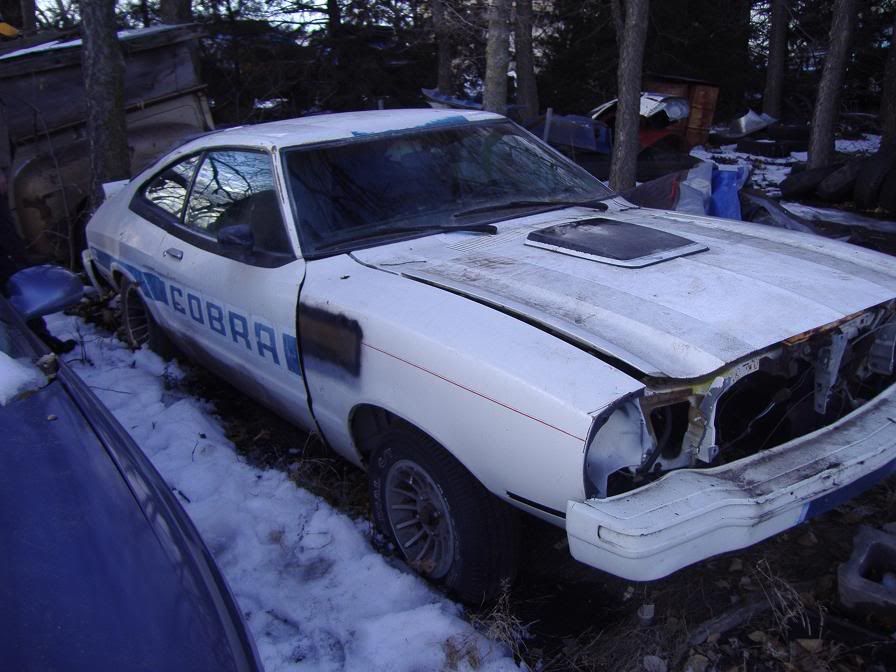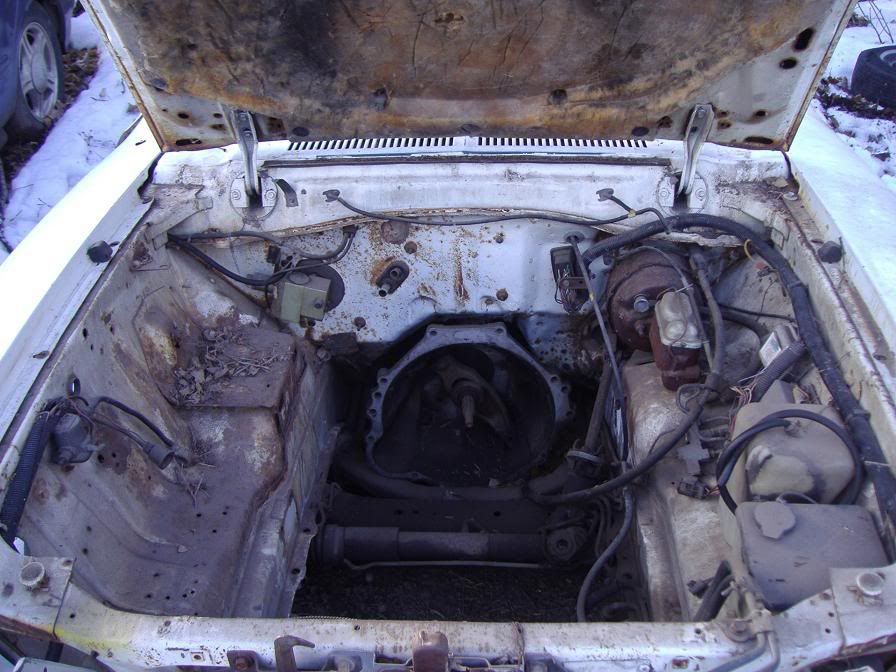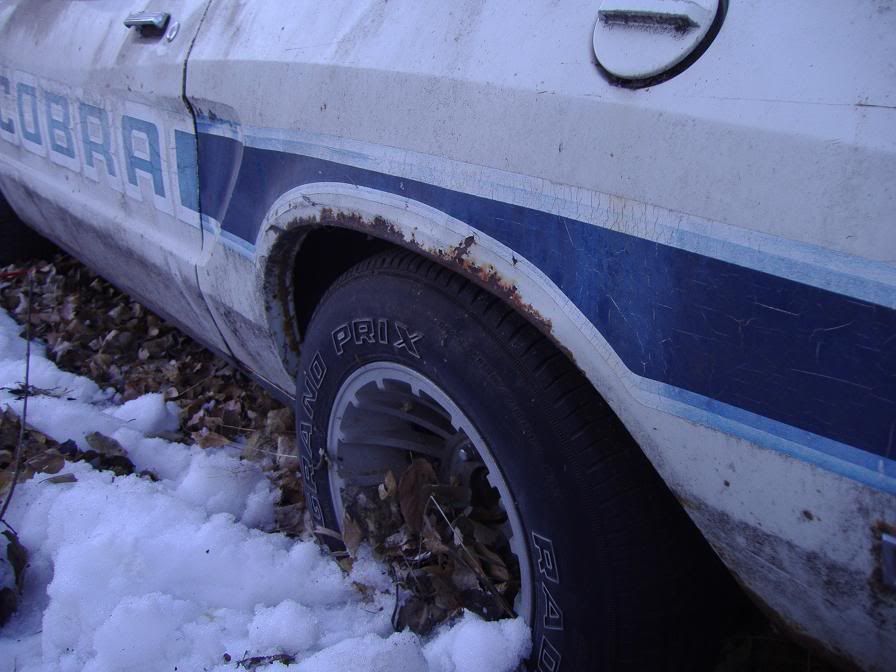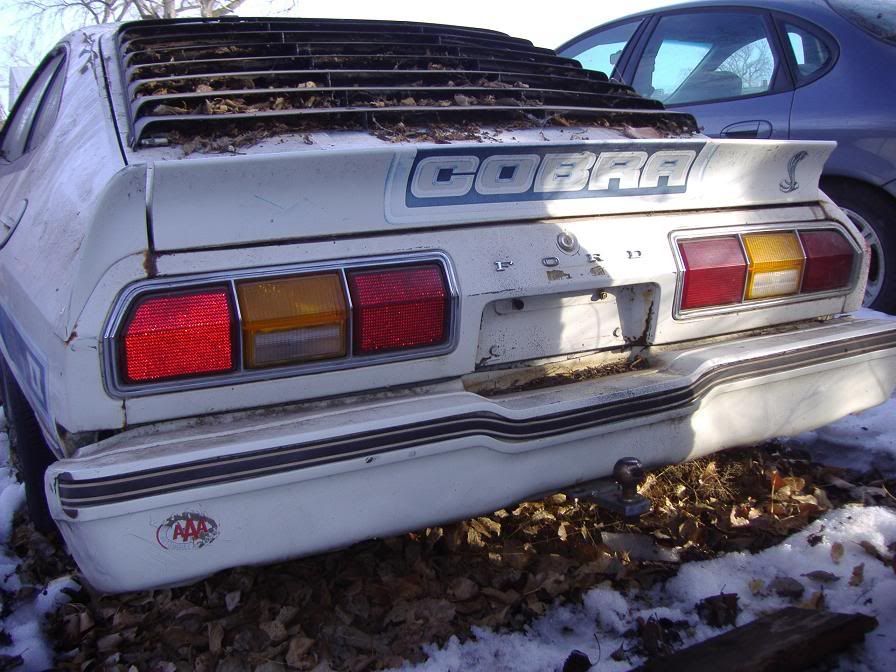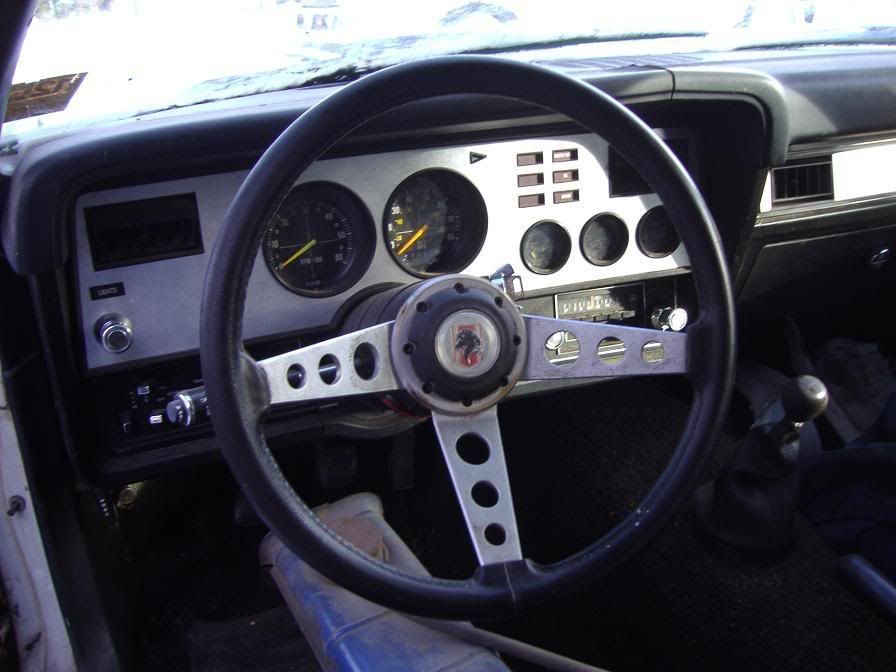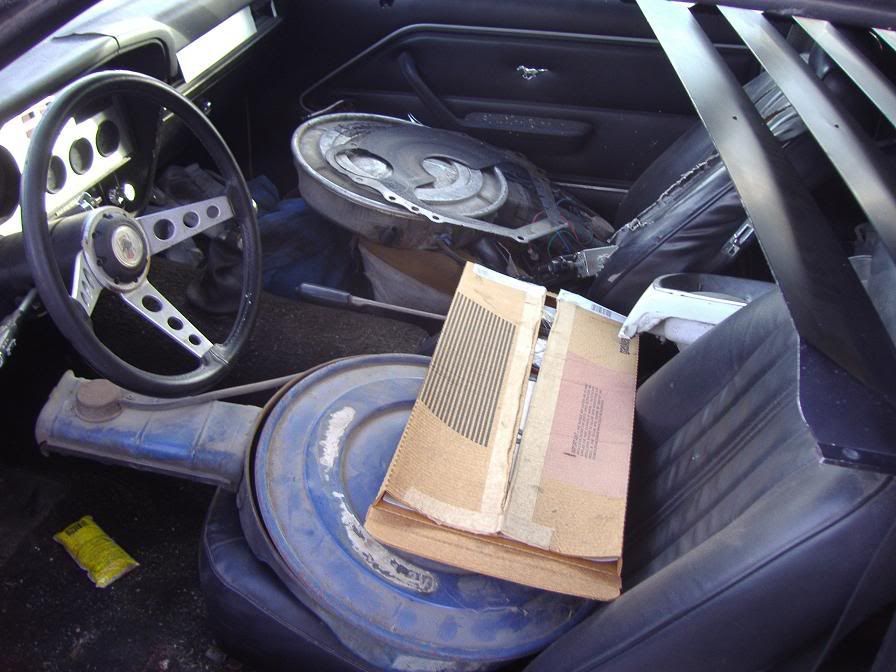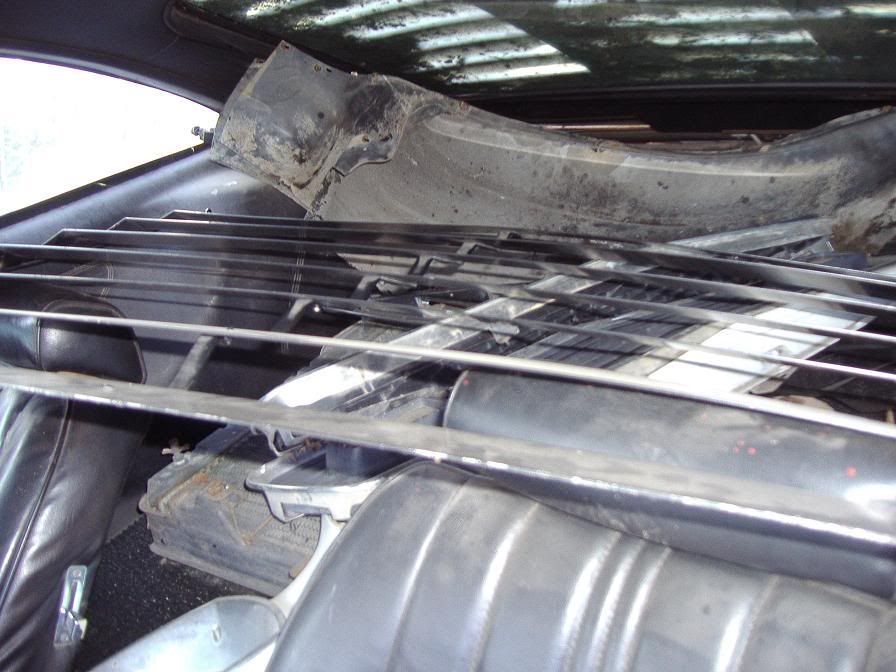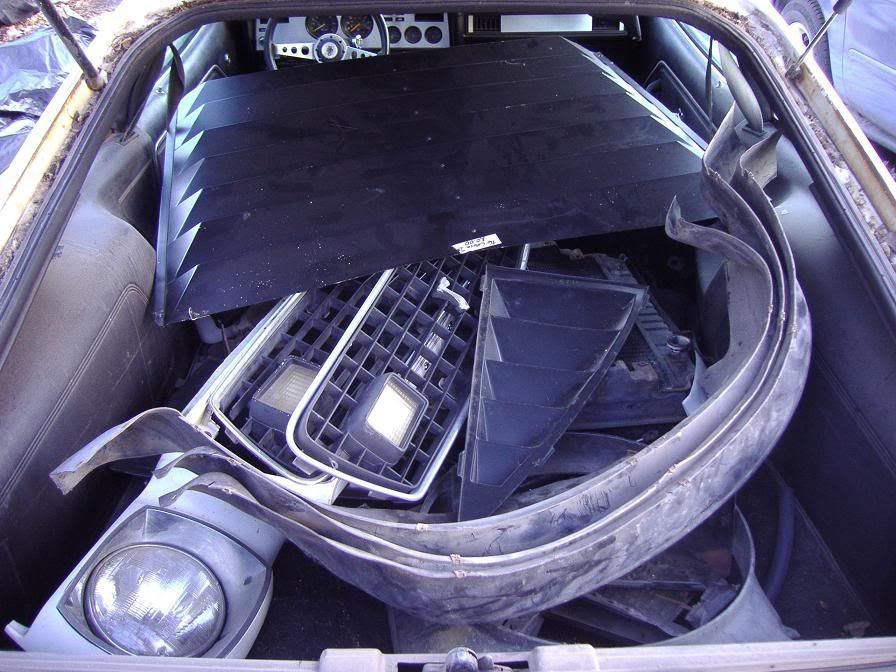 Make offers on all cars. If interested please call me at 402-936-0711 or sent me a pm on here. Also he has a TON of cougar parts if interested also.