just wanted to show everyone my BBF so you wouldnt think i was just a groupie 8)
ive had it for ten years, fixed it for 2, drove it for 5, and its been sittin for 3.
466 with c6
9.5 comp.
d3 heads
RPM n2o plate
not sure on cam yet probly 219/224in. 230/232ex. .550ish lift.
last time it was on the road it looked like this.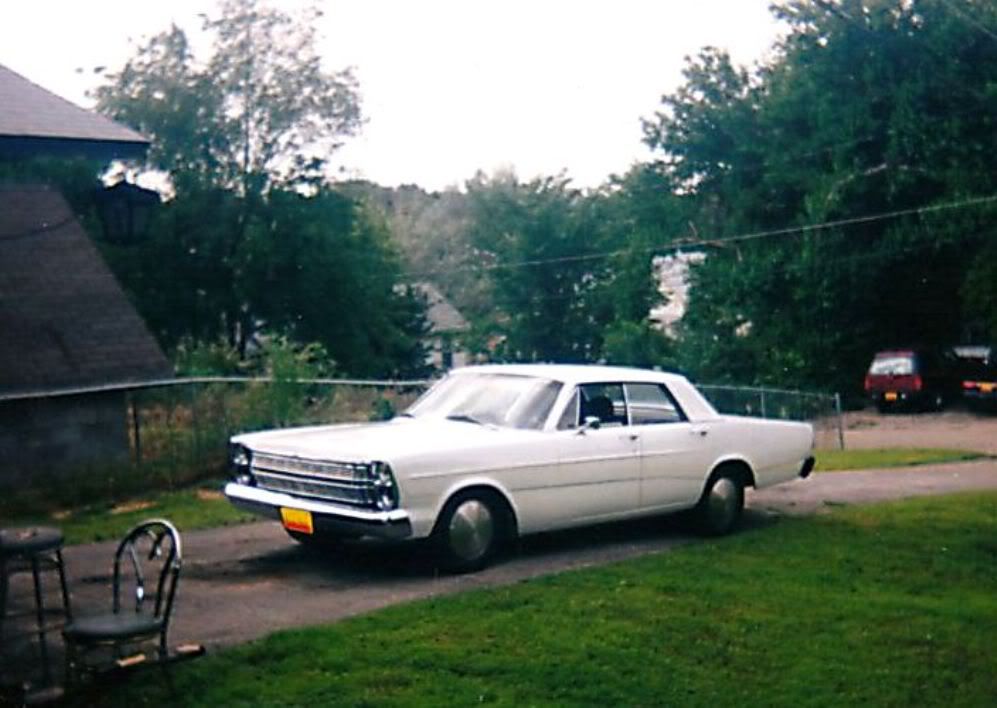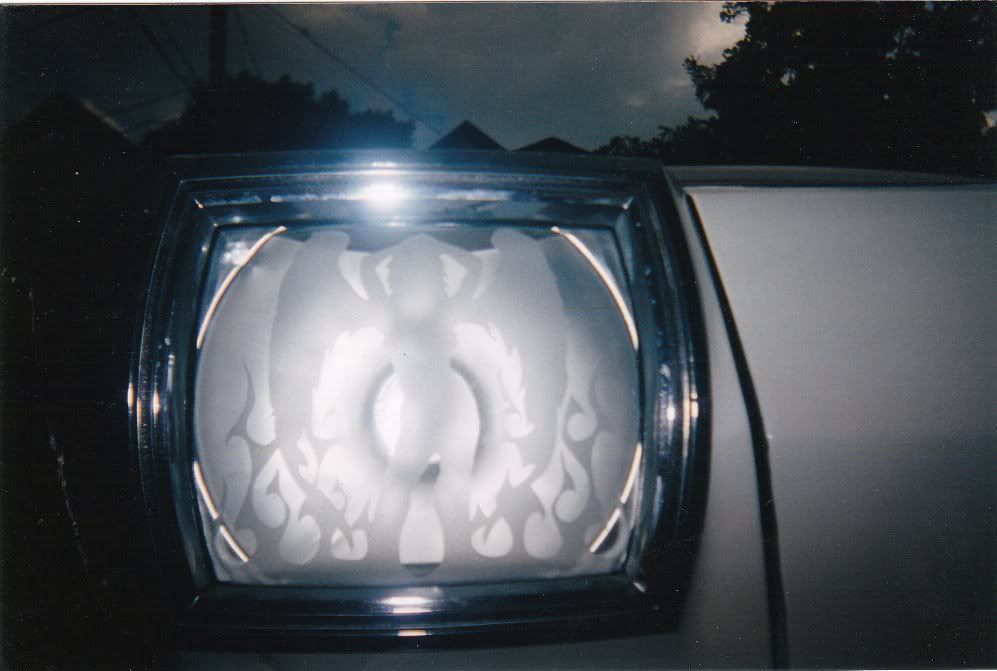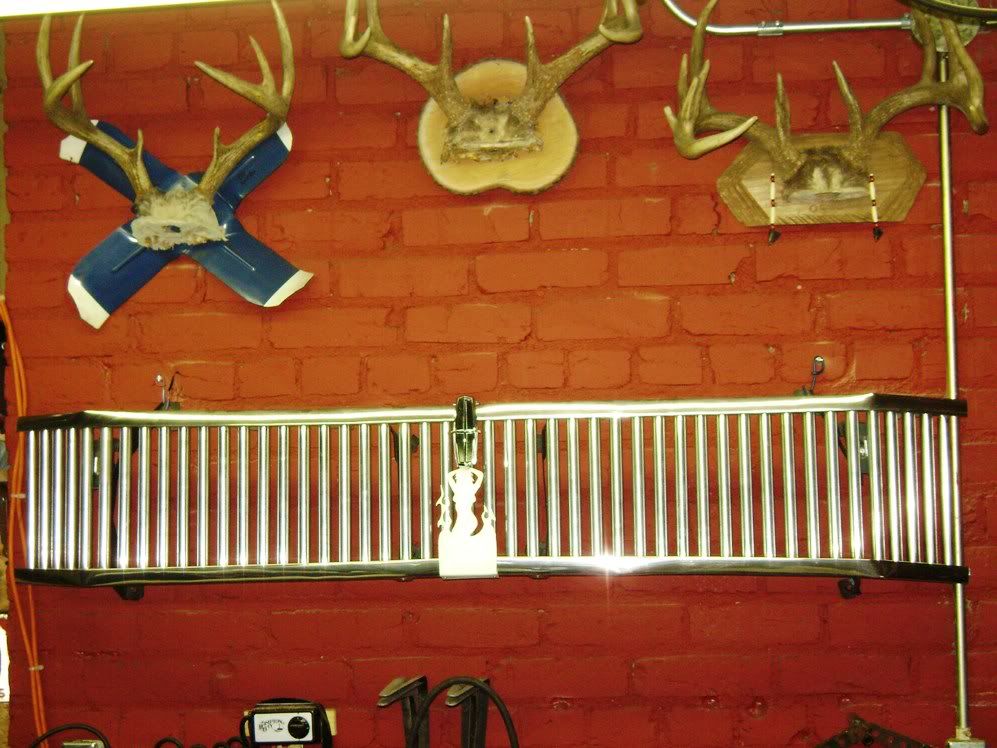 the only pic i have of the grill in the car is on my phone and for some reason i cant get it off the phone.
and yes thats a lincoln badge, i kinda "mocked" it as a lincoln. if you saw it on the car youd know why.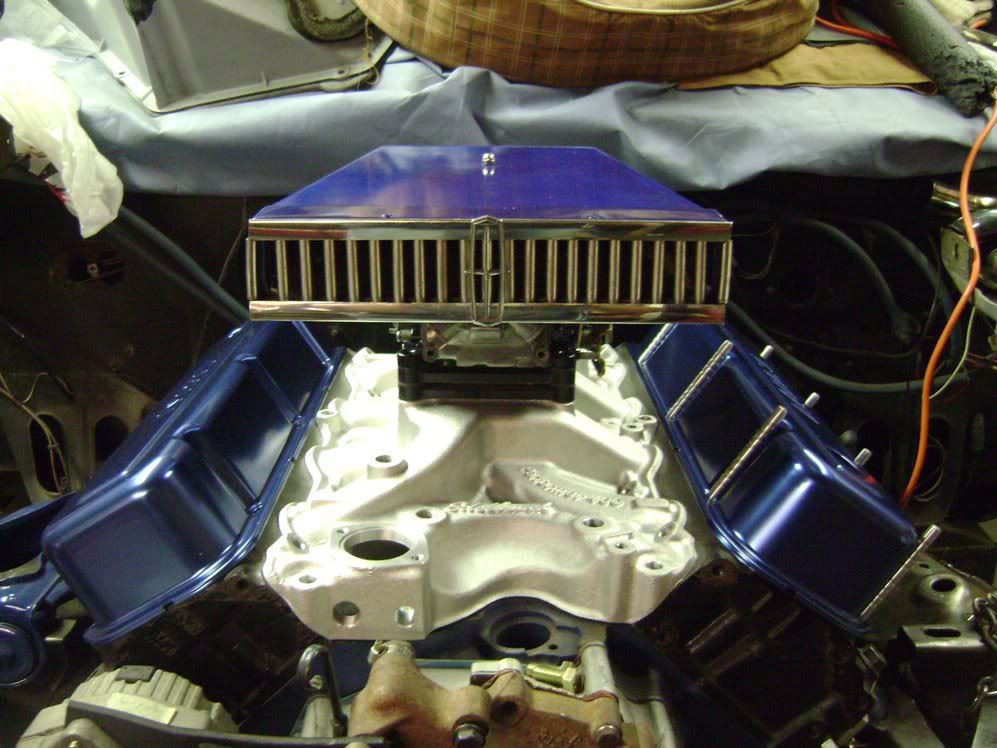 it was common sense to make the breather match.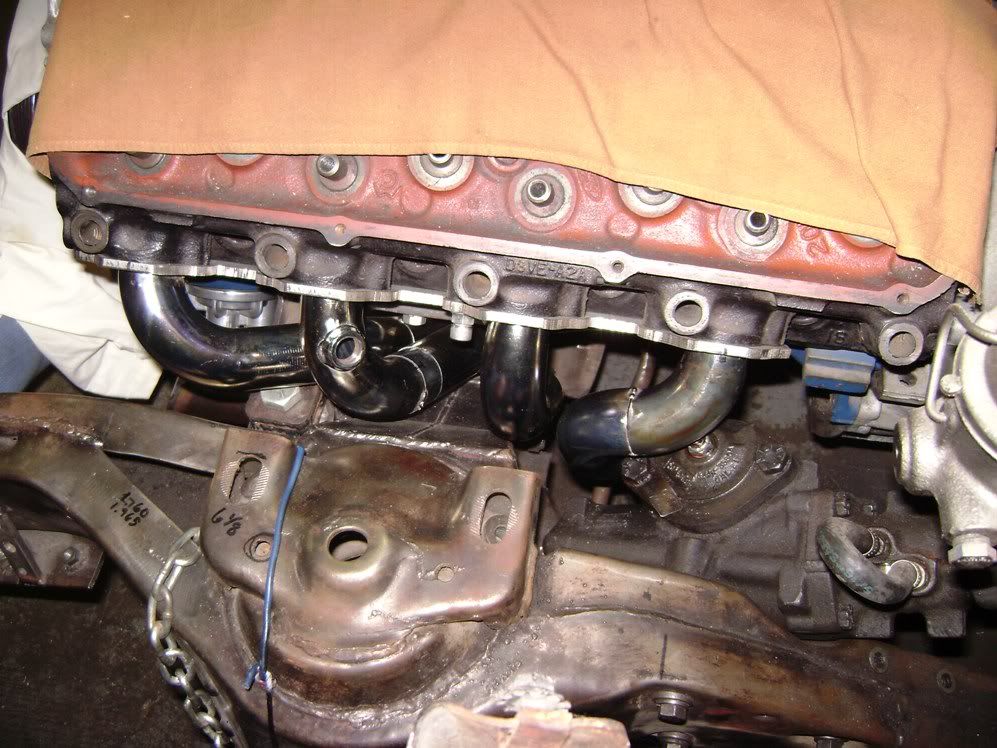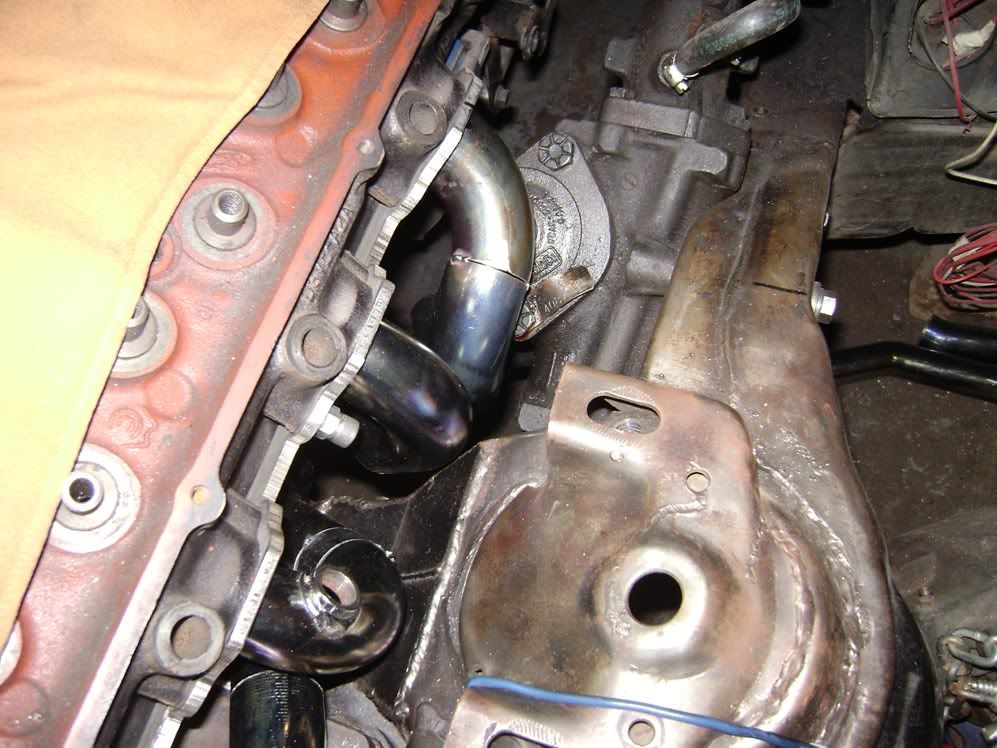 been workin on some headers. if your wondering why there pre colored with O2 bungs, four harleys equal V8.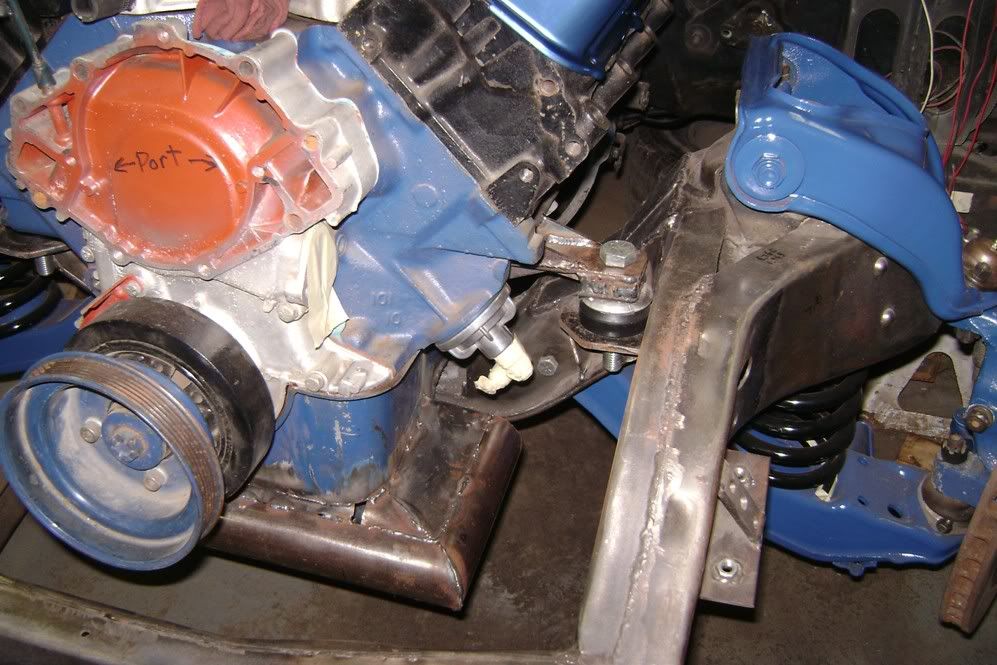 my own mounts, modified pan and crossmember.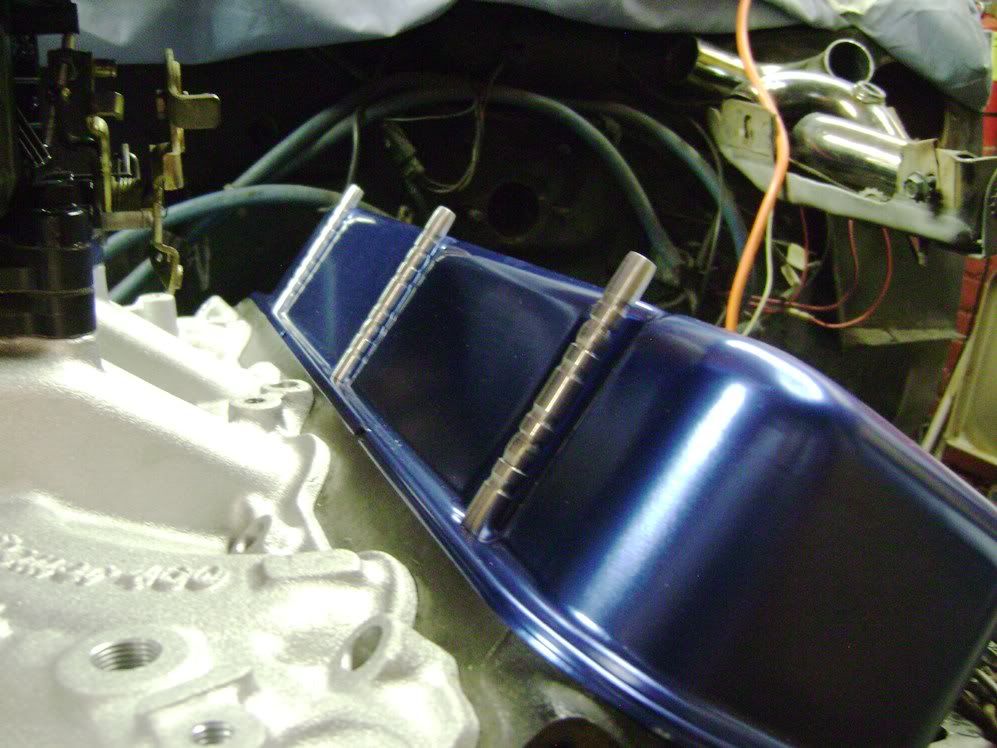 made some custom valve cover bolts awhile back.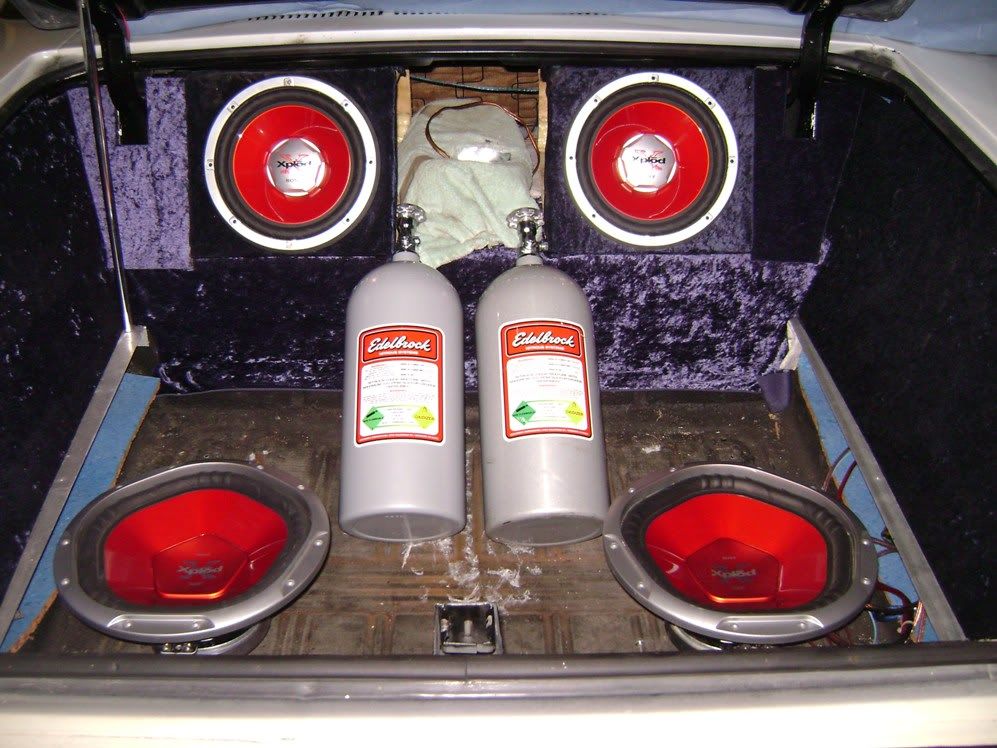 making room for two tanks and extra sub.
this is not going to be done anytime soon but i will post updates when i can.
hope you like checkin it out and thanks for letting me share my ride.