Discussion Starter
•
#1
•
Here's a few pictures of some stuff I've been getting to work on. Thankful for work and that I still get to work on things I love. Look forward to seeing some of your projects at home and work..
Big block caprice for dyno tuning: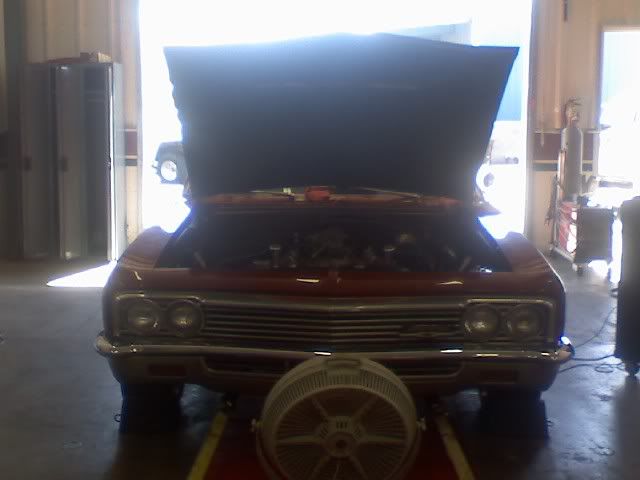 SB2 Chevy head that dropped a valve due to assembler inter-cranial-rectulosis (head up ***) Happens to all of us at one time or another, just glad this one wasn't me...
This is one after welding (obviously)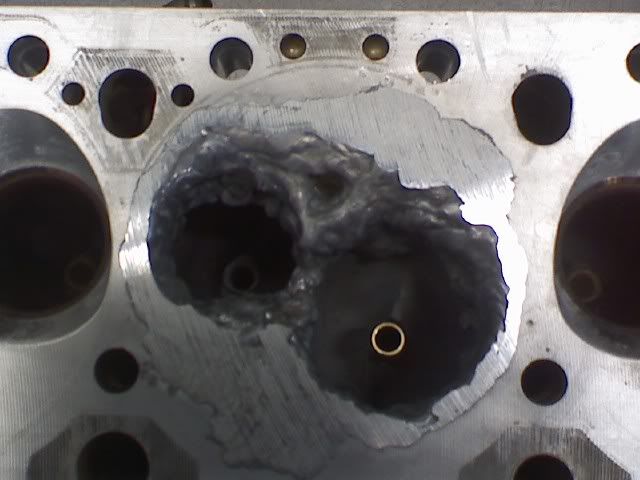 After I finished with it, not perfect but a darn sight better than it was..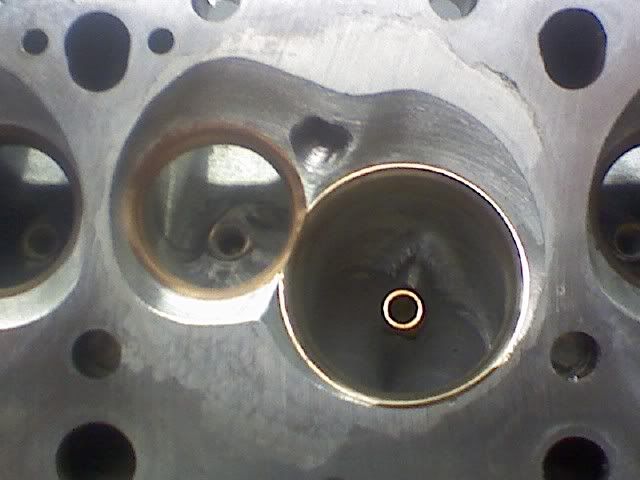 Co-worker's Bel-air and a customer's roadster. Don't ask what's under the hood of the roadster...
Thought this was the best possible place for a Pro-Comp sticker. Unfortunately, even their stickers suck and it doesn't want to stay on...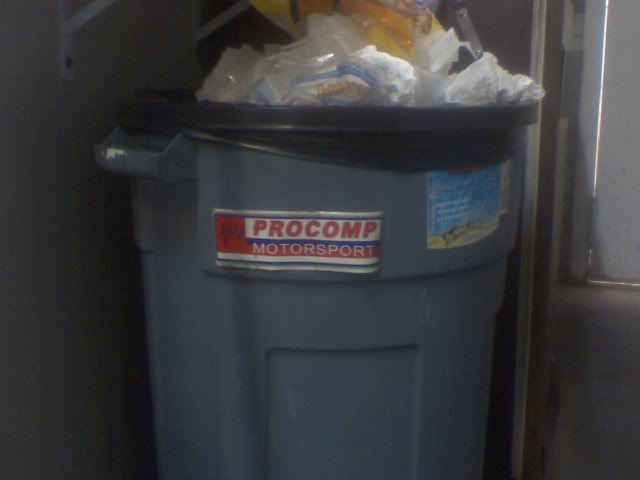 315 cfm @ .700 lift out of a Performer RPM SBM head isn't that easy to do...
Got a little wave in the port wall that I need to take out. Won't pick up any airflow from it though, just not enough aluminum in these heads...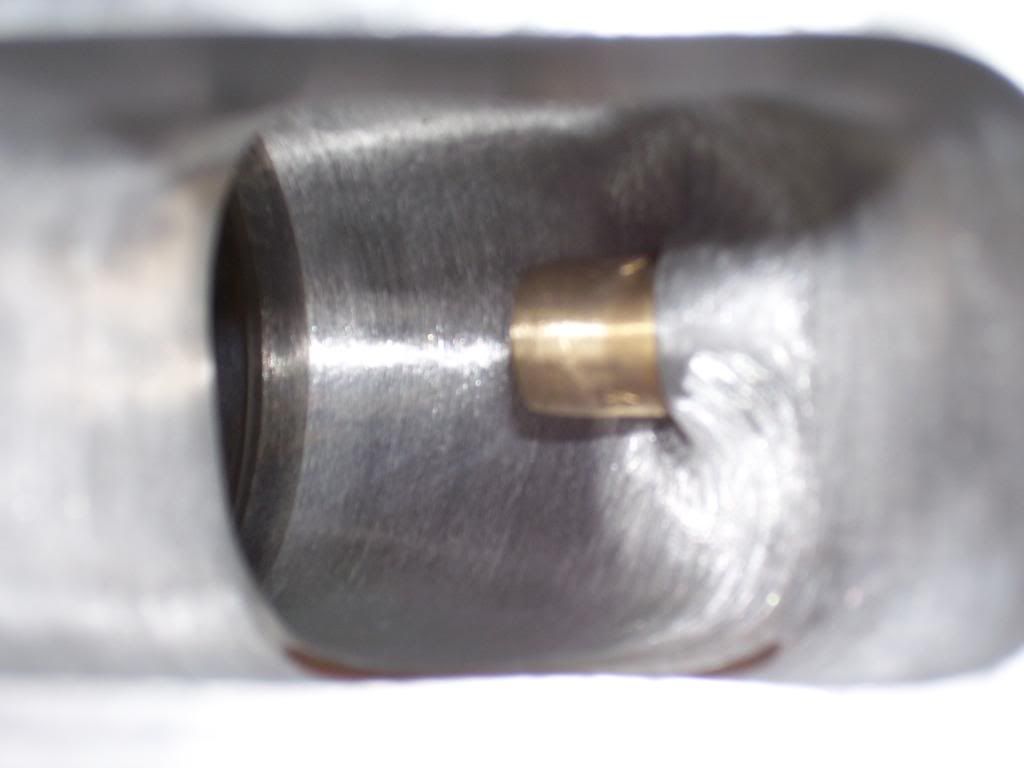 Going to require an adapter plate for the exhaust.
Going to need some custom rockers for this one... Good thing T&D is just down the road