Discussion Starter
•
#1
•
I signed up here a week or so ago as
whatabudro
but my account was never activated. I would appreciate it if I could use that name instead of this one.
I'm Bryan your average redneck idiot, Master Electrician by trade. I was told about this joint by Jon Faubion. I know him from the diesel side of the world. I'm trying to break my addiction of spending money on my 2000 F250 and focus on my 1954 F100 project. I just did a 3 hour photo shoot with a professional photographer on my 2000 to have it in Diesel Power magazine recently. It's the usual white work truck with a one off interior of saddle leather and ostrich.
Last year I sold my other money pit, a 1963 Chevy II SS. I built everything on the car myself. Homemade mustang II, 8" posi with 4.11's, 355 sbc and a th400. It was nice street car, 7.90 1/8 mile was my best.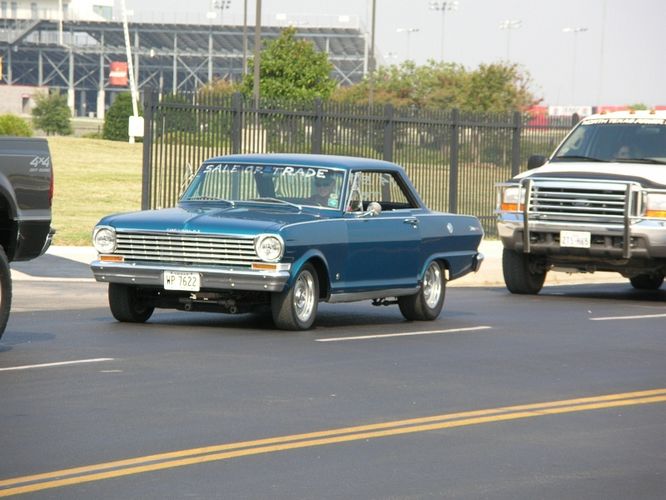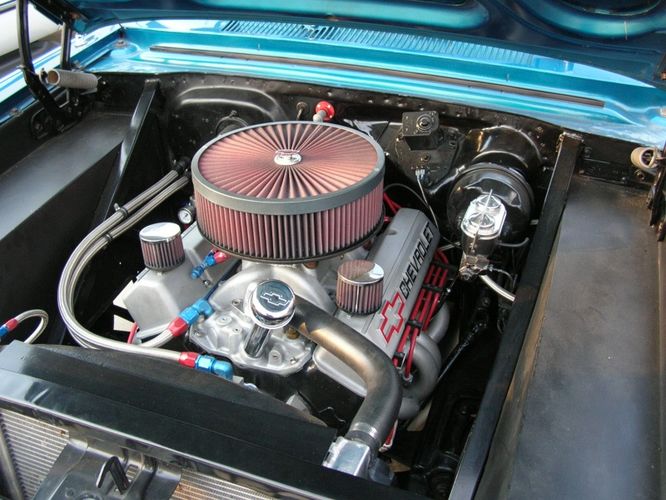 My current project like I said is a 54 F100. The truck looks like hell with several layers of paint and a few extra holes down low but it's straight over all and the price was right. I think I'm going with another mustang II setup but may slam it on leaf springs, 9" with a 4 link, flat paint, some 50's tuck and roll interior, steelie wheels, fat white walls, with white wall cheater slicks out back. I want 500-600 real BB Ford horsepower, streetable with an auto. I will be sitting back and reading for a while because I was raised up building Chevy's and don't know where to start with a Ford drivetrain.
Thanks richter69!