Discussion Starter
•
#1
•
Sorry, just had to exclaim my glee over having the odyssey come to an end after 2 long years of burocratic bologna.
The car is now street legal; plates and tags; and smog exempt...in California, thanks to the SB-100 program.
And, during the BAR inspection, it blew cleaner on the 5-gas than the subaru that as just before me! The guys thought the machine was broken. God bless fuel injection.
Anyway, the car is headed to the body shop this week, and when I get it back...I'll post pictures. It's going 06 GT Tungsten, no stripes.
Here's what it looks like today: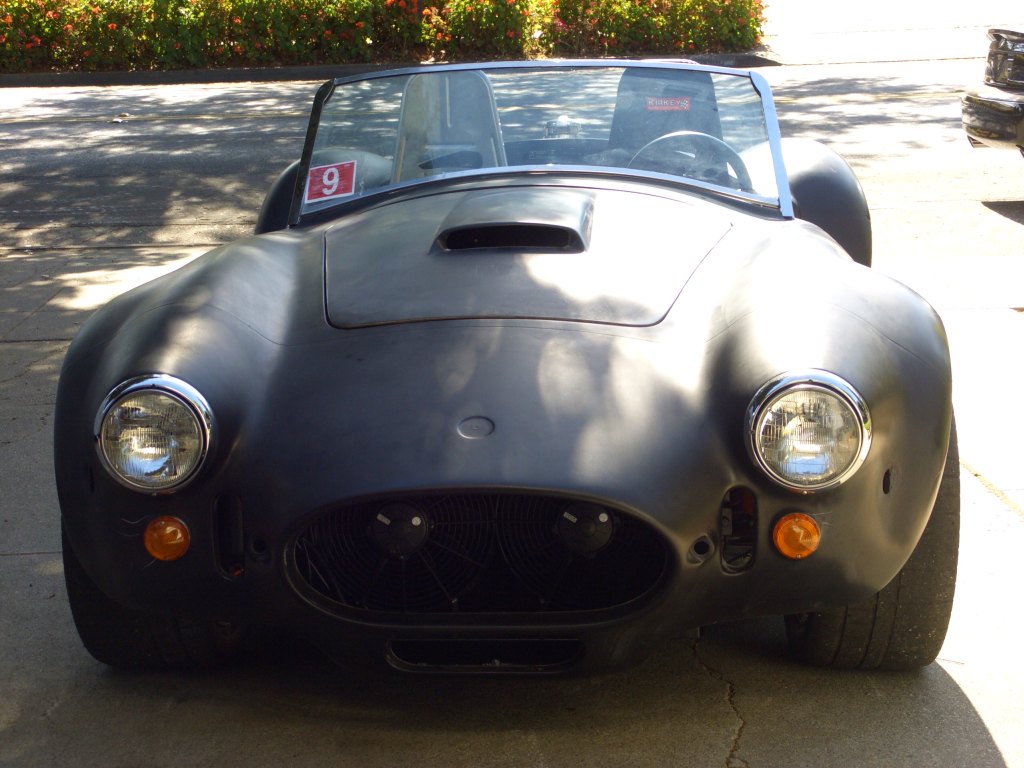 Byron