Discussion Starter
•
#1
•
I went to Dallas and picked it up yesterday (Saturday). It was a Craig's List special
. It has a 4.6 w/ a good mixture of water/oil. The previous owner explained, "I didn't know I was supposed to check that stuff."
.
2003 F150 Supercrew
Trans: Auto
Engine: 4.6
2x4
13x,xxx miles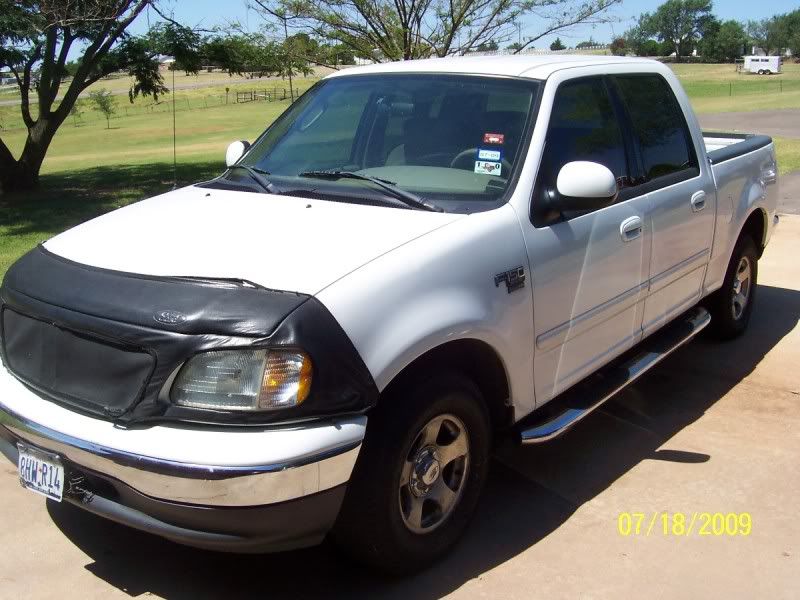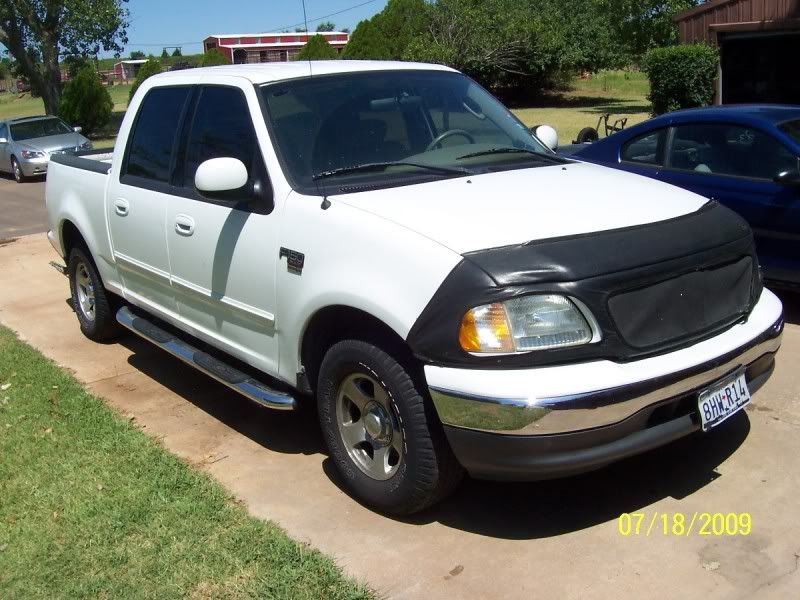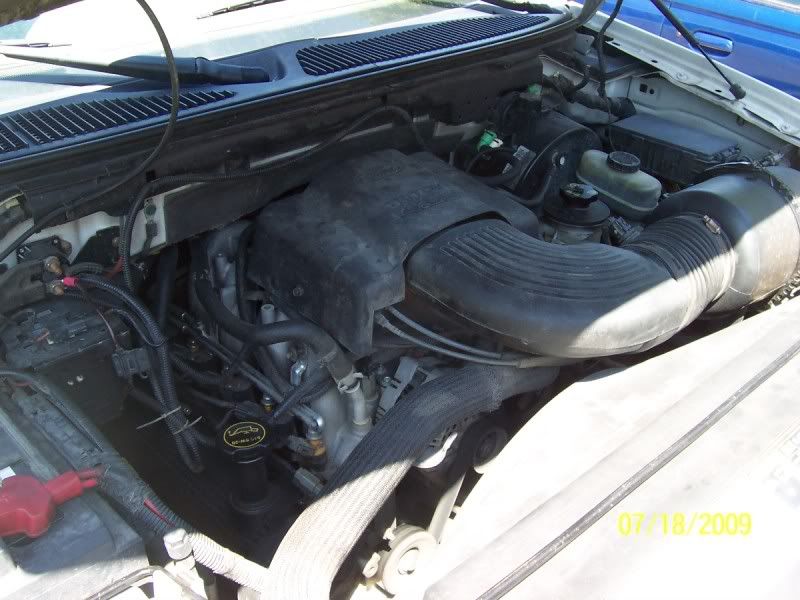 The plan:
-- IDT block (4.5" bore)
-- 18 bolt A460 heads
-- mild hydraulic or hydraulic roller cam
-- 98 mm turbo
-- Motor plate
-- C6 trans w/ brake
-- Hopefully, I can hide the 6 point bar within the interior of the truck since it's a 4-door truck.
-- Keep as much of an OEM appearance as possible
-- Keep A/C, power steering, and power brakes
Anybody want to buy a complete 4.6 engine, ecm & harness, and trans?
I'm running around the house with a huge smile on my face and my wife is rolling her eyes at me
.
Have a good day!
Michael