Discussion Starter
•
#1
•
New Rear coil overs and track bar locator. My old coil overs were........ well........ OLD!! and non adjustable. Looking at the video, it seems that the rear coil overs were going into coil bind.
I did have a panhard bar that was on top of the rear end and located off the tube frame. I now have a track bar locator.
New shocks have 10 adjustments, I have it on 5 now. Moved the Instant Center forward a little more than I had it on my third and final run at the BBF Bash. I don't have the weights in front of me but when he scaled the car, each rear tire is holding nearly 700# (692# was one of the weights) and the total weight with my 180# is 3211#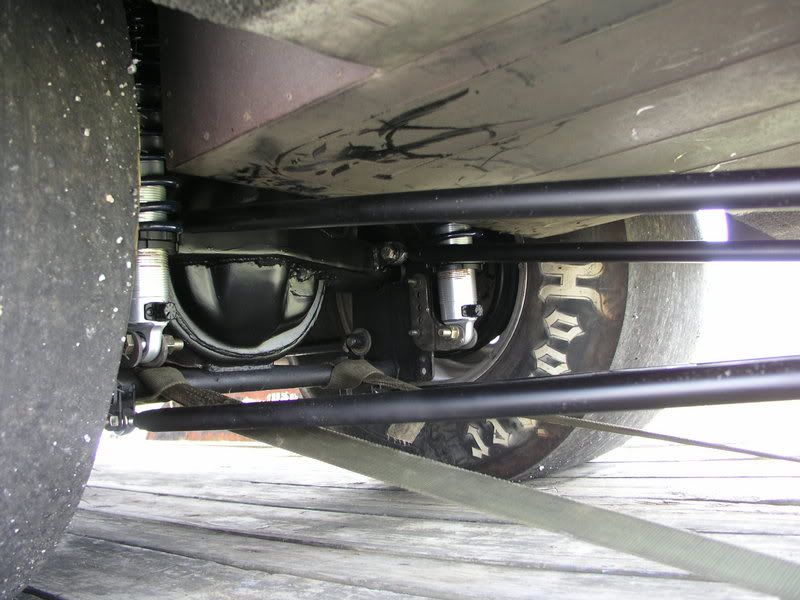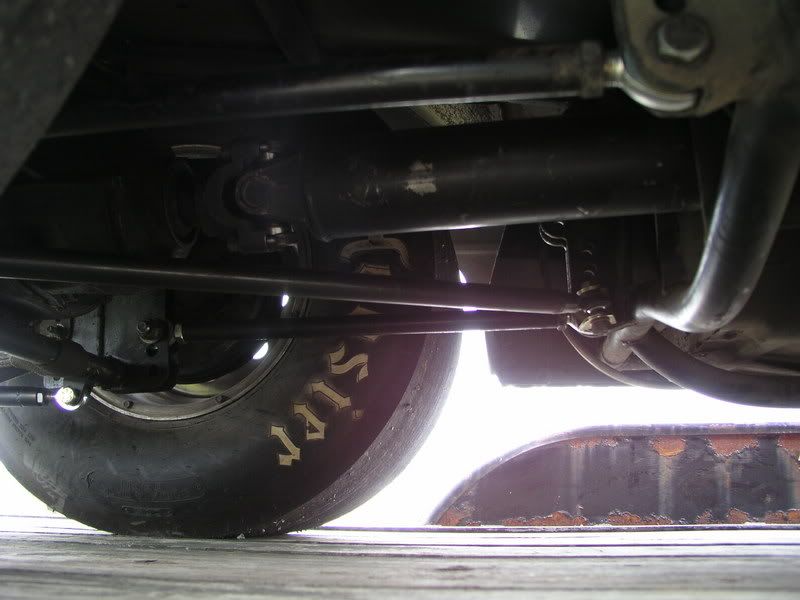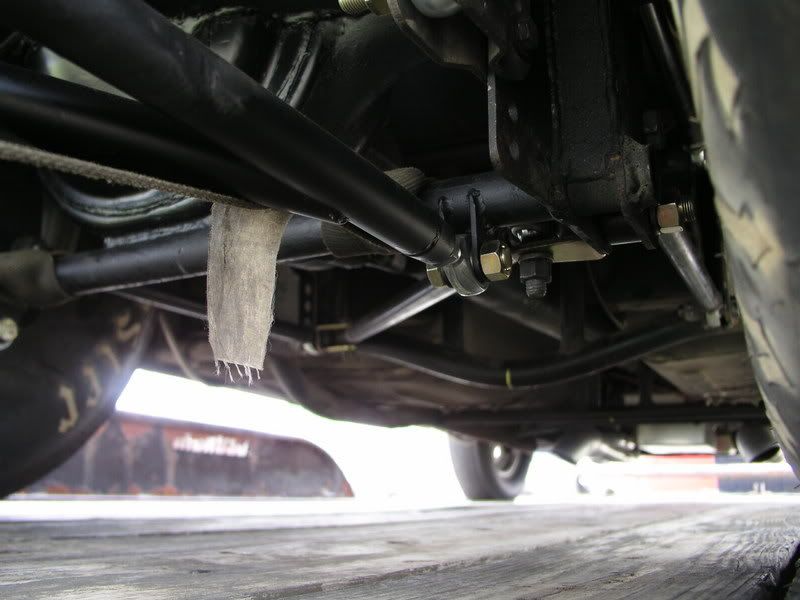 Never pay again for live sex! | Hot girls doing naughty stuff for free! | Chat for free!