Discussion Starter
·
#1
·
I got a 1978 bronco, Old 351m just didnt make any power. So 460 time, I dont know alot about what got done to this engine, But from what I do know..
Block got
-magnafluxed
-hot tanked
-bored .030 over
Heads are D0VE C's. These are what im not sure got done too.
-Totally rebuilt, Not sure about porting ect..
I had a stock intake on it, Now it has a edelbrock rpm performer air gap, Havent driven it yet with that intake,
Carb
-770cfm offroad holley truck avenger
Cam
xe-262h
Roller rockers.
Hyd. Lifters.
stock bottom end, Turned & polished crank.
Reconditioned rods.
New pistons but not sure what kind.. See picture..
9.5:1 compression.
Msd ignition stuff.
Oh, Yeah. 2 bolt mains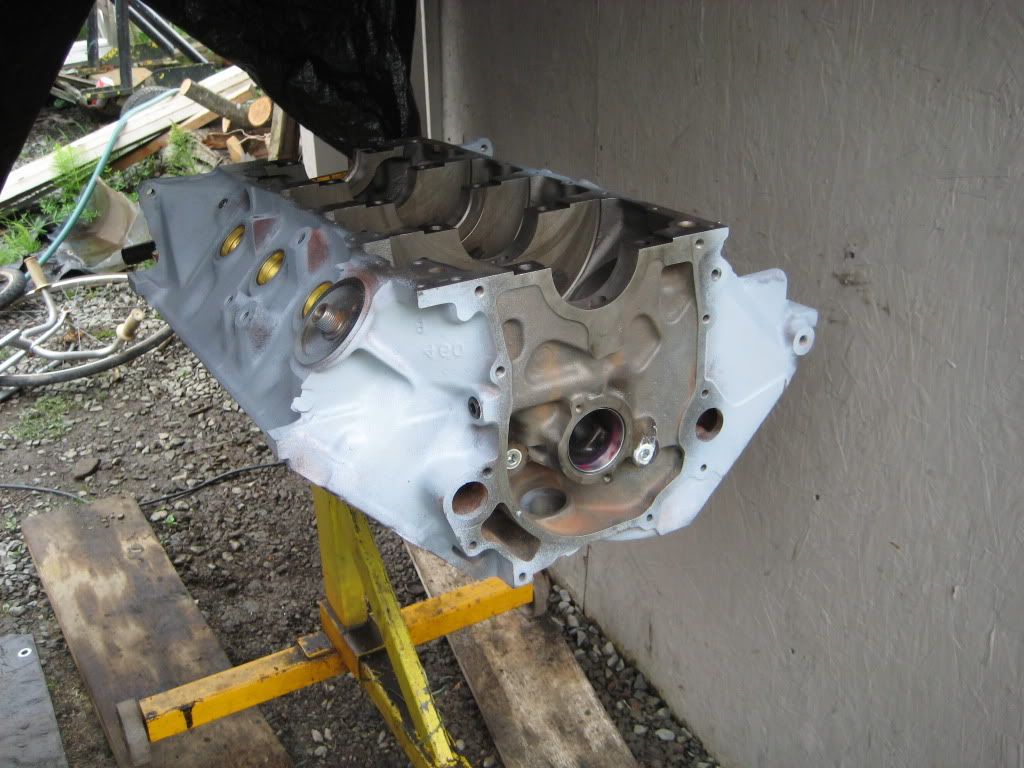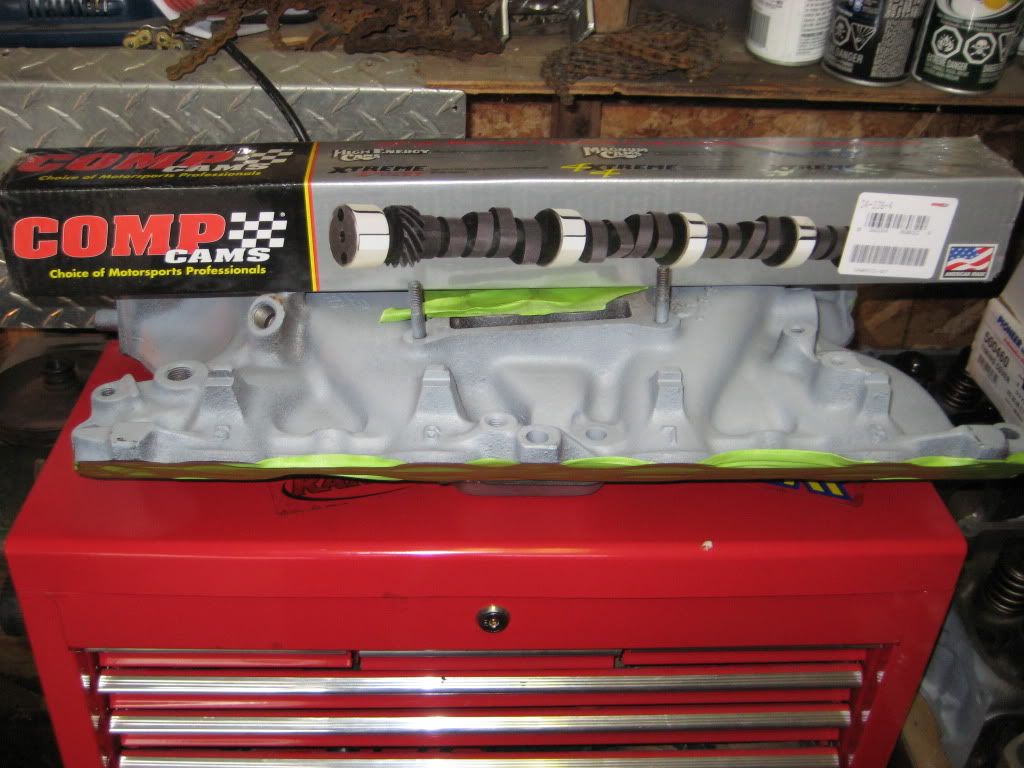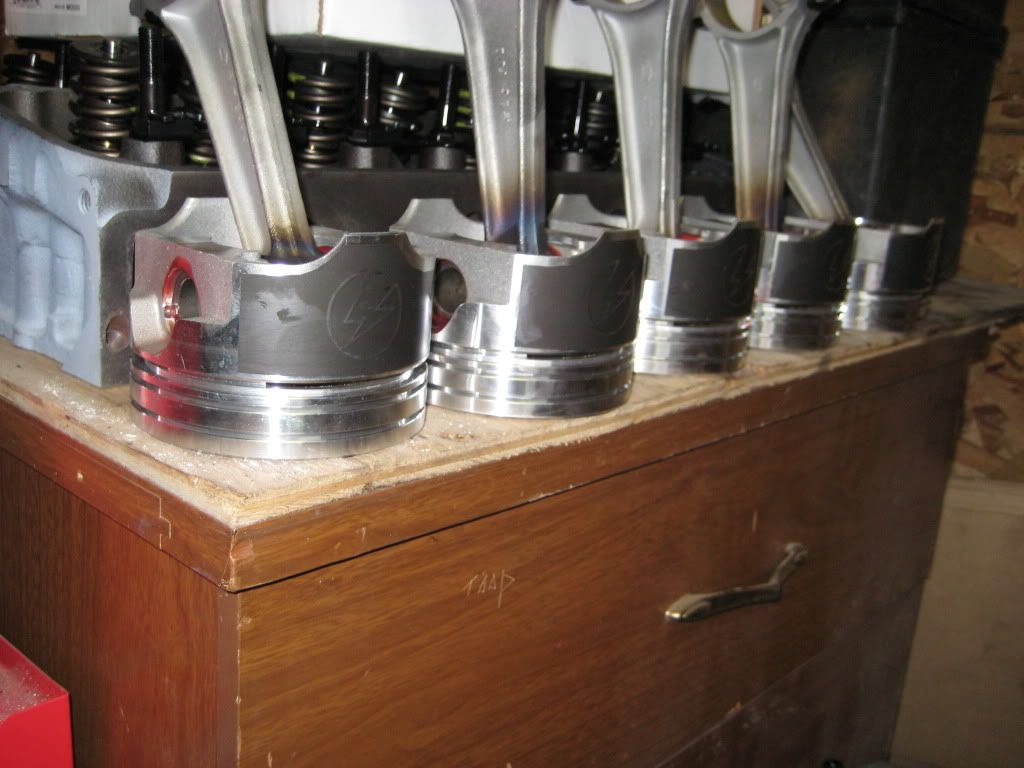 No idea on hp or tq.
What would you guys think? Behind a 4sp standard.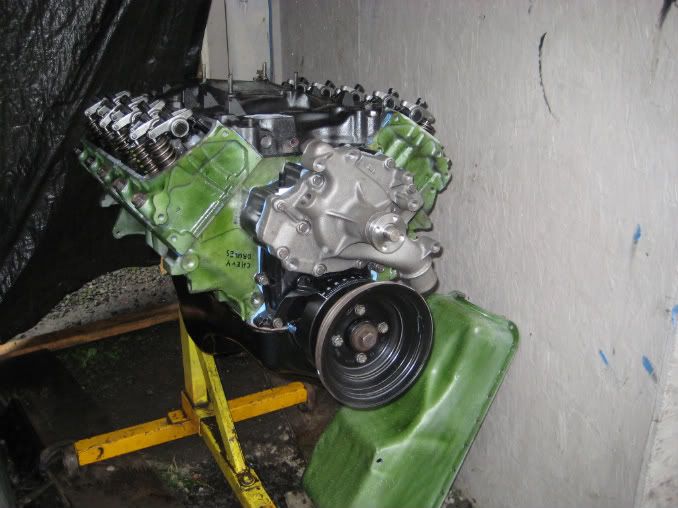 I cant say im super happy with the power, What would you suggest different or to get changed?
Exhaust is stock manifolds, 2 1/2" pipe true duals with flo master 40's.
Sorry about dark video, Any other questions just ask.