Discussion Starter
•
#1
•
Chrome Moly Wheelie Bars. I had Eric weld on a back brace for the rear which helped mount the wheelie bars. Clearance was an issue with the sheet metal holding my fuel cell and stuff inside. If the bars get into the metal then I may have to cut a notch into the fuel cell compartment.
They don't stick out TOO far, I guess they will grow on me, I'm already starting to like them better just for the COOL factor :mrgreen:
When loading the car, it unloaded the rear tires. when loading and unloading, I'll have to pull the pins and hold the wheelie bars up with a rope secured to my hatch striker or a eye bolt that I may add to the license plate area.
The bars are set at 5" off the ground now and are adjustable in the front AND rear of the top bars.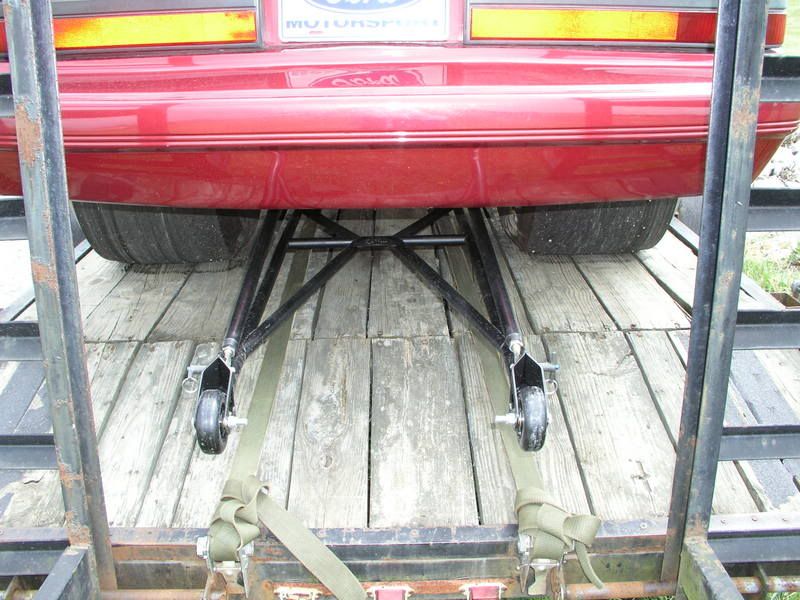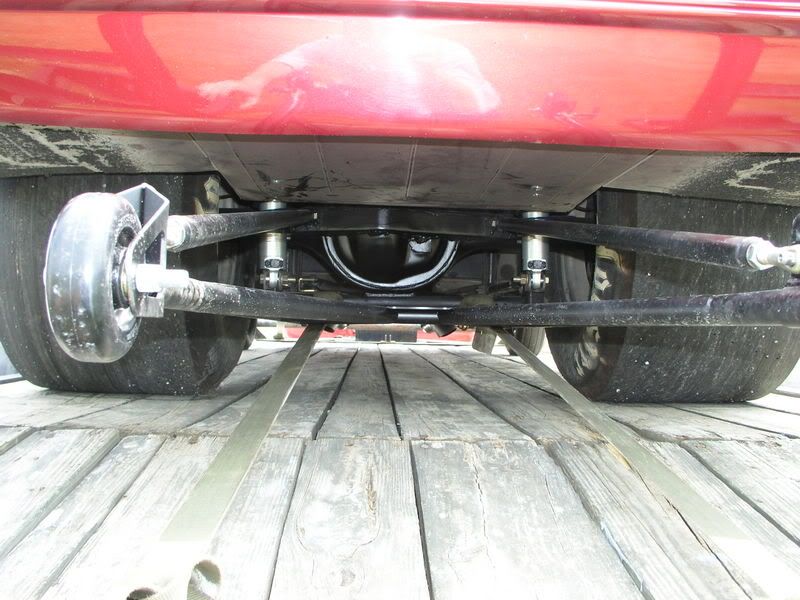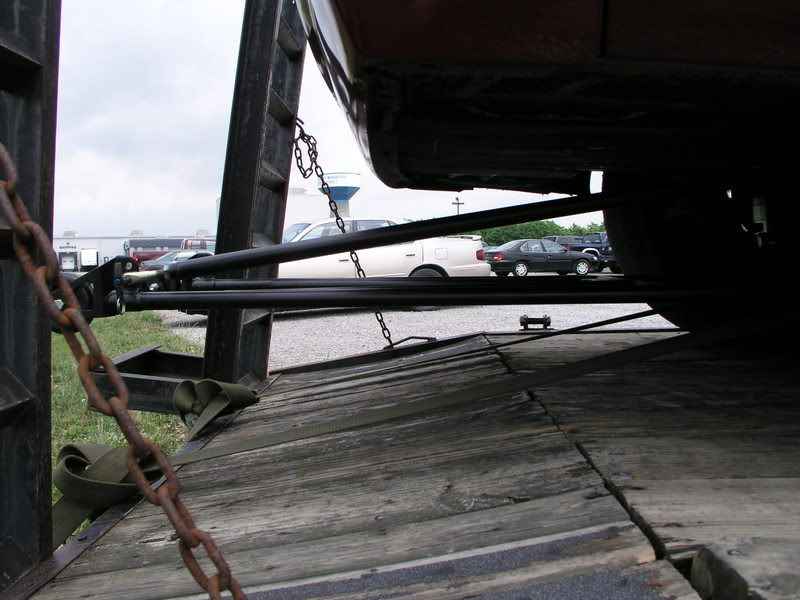 Never pay again for live sex! | Hot girls doing naughty stuff for free! | Chat for free!