Discussion Starter
•
#1
•
Just wanted to say hello to you all. Ive been lurking for a week or so reading up on stuff and wanted to introduce myself.
Im Alex. Living in Fremont, Ne (bout an hour from omaha). Active duty airforce stationed in omaha.
I have a 88 mustang coupe that i have spent most of my money on, and still doing so lol. Its a small block 347 w/ tko tranny and a steeda 5 link rear suspension.
My other project is a 80 hatchback mustang that has a cage in it that im going to be putting a 429 in w/ a art carr c4 tranny w/ manual valve body and trans brake. Currently doing body work on it now so i can get it painted and get the rest of it put together.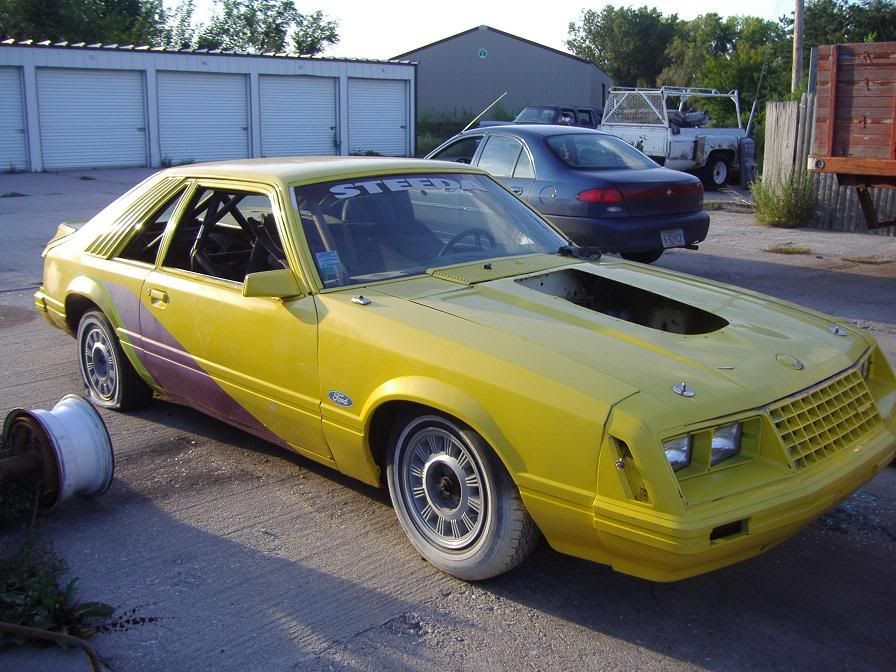 I also have a 04 Ford F250 4 door diesel for when i pull the cars to the races, and i have a Mercury tracer that i beat on to and from work lol.