Discussion Starter
·
#1
·
I have a problem with the fuel supply in my project.
Brief description of the project:
1975er Lincoln mark IV with Ford 460 with megasquirt fuel injection. Fuel supply with return line to the tank. Pump is a Bosch 044 fuel pump, tank and pickup are original.
Supply line has 8mm inside and return has 6mm inside diameter.
I installed a 30 macron bat motorsport filter after the pump and the fuel pressure regulator sits at the end of the rail and is set at about 3.2bar.
The problem:
The pump starts after a few minutes of driving to get loud and pumps air, the pressure breaks down to 1.5bar and the engine is logically lean.
No matter in what driving situation, pump does not recover even at idle.
I've checked:
Tank is full
opening the tank cap has no influence
pump, filter and pressure regulator are new
Problem can be solved by turning off the engine and wait 5 minutes, then continue.
I suspect the original fuel pickup, maybe the diameter is too thin? It looks like this: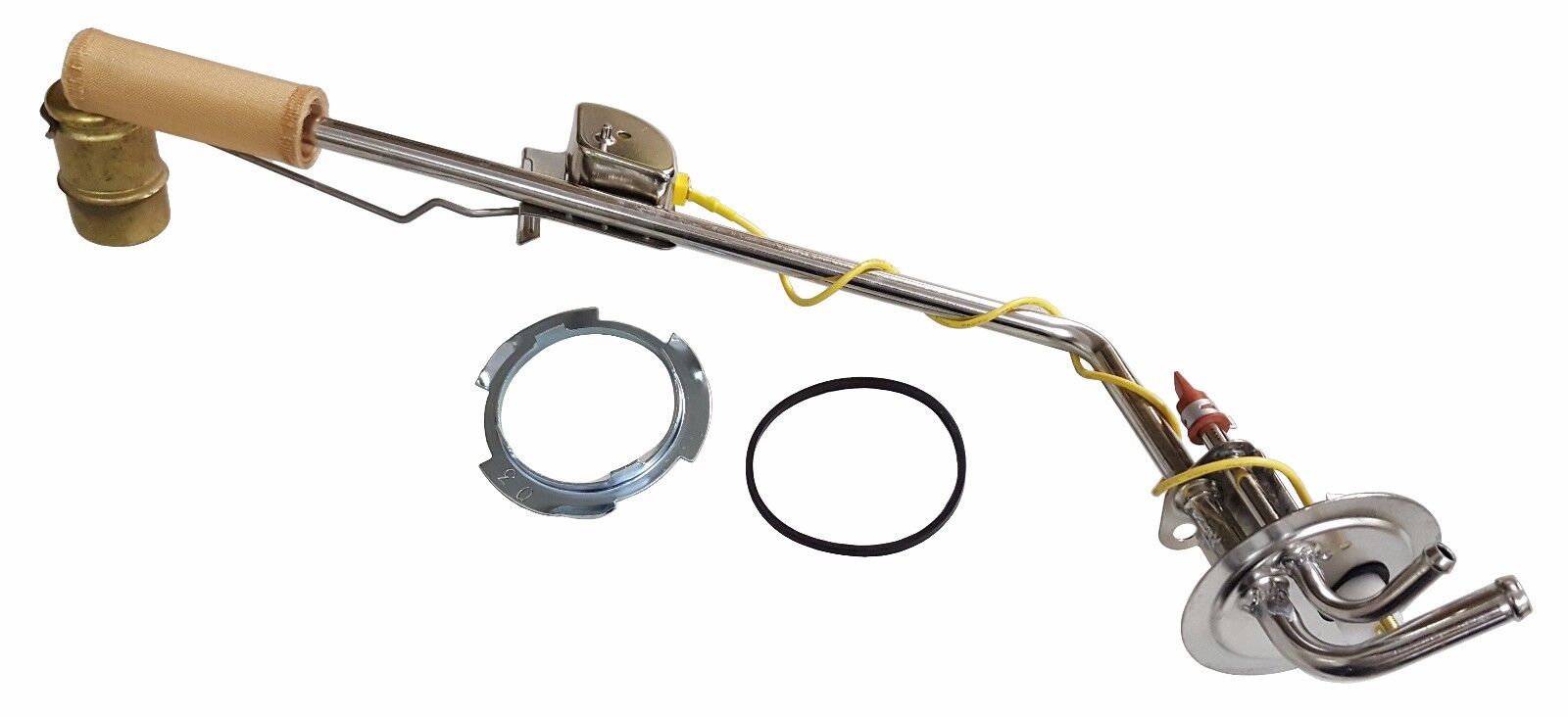 Any tipps or suggestions?
Regards
Gerald