Discussion Starter
•
#1
•
My 14 year old got me straight on photobucket and pics..
How about a before and after....Everyone laughed when I bought this for 2500.

But after a little sanding and cheap white paint, they quit laughing. White hides a LOT of stuff. :lol: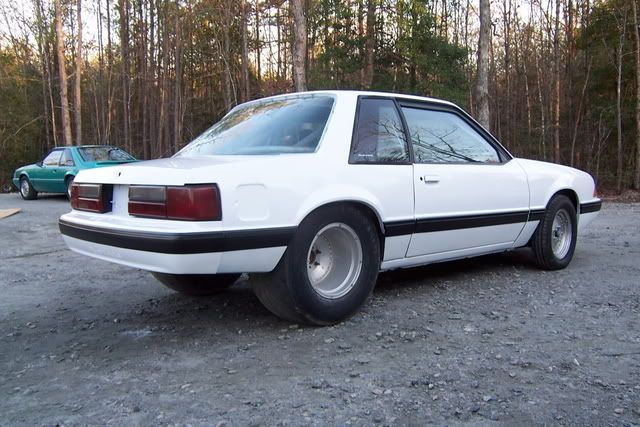 And a pic of the crewchief (wife) hard at work while I'm drinking beer and walking around in circles looking for my wrench.
And if you look the other way and squint, you can imagine the garage I'm gonna build in this clearing behind my pickup truck.
Sorry to bore y'all, I'm just havin' fun after a graveyard shift.