I figured I would start a build thread here as I am starting my 460 build so heres some pics and history about my ride.......Well after not owning a 4 eye for a long time I picked up this 86 coupe....I got it about this time last year and have been working on it since then trying to clean it up as best as I can! When I got the car it didnt even run muchless drive! So with some time and TLC I got it running and right now is my daily driver!
Anyways I am starting on my 460 I just got saturday for it and will be doing a single blow thru carb turbo on it over this winter....along with full tubular K member and A arms, coil overs, and full 12 point cage...Anyway heres some pics of the car when I first got it, how she sits to this day!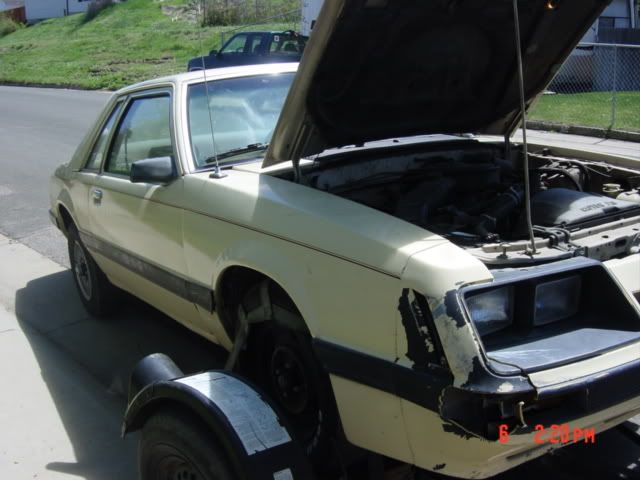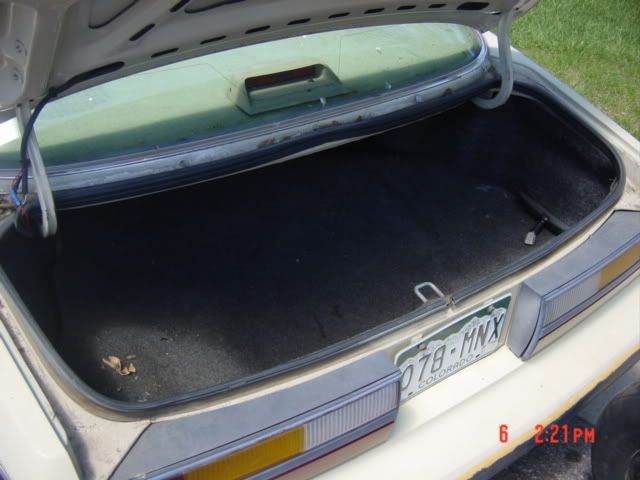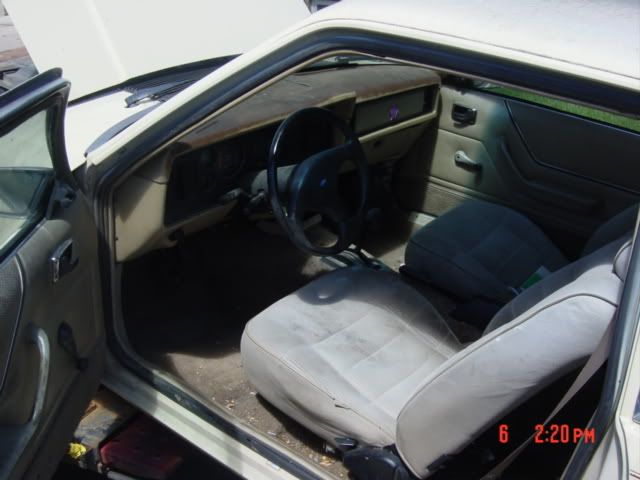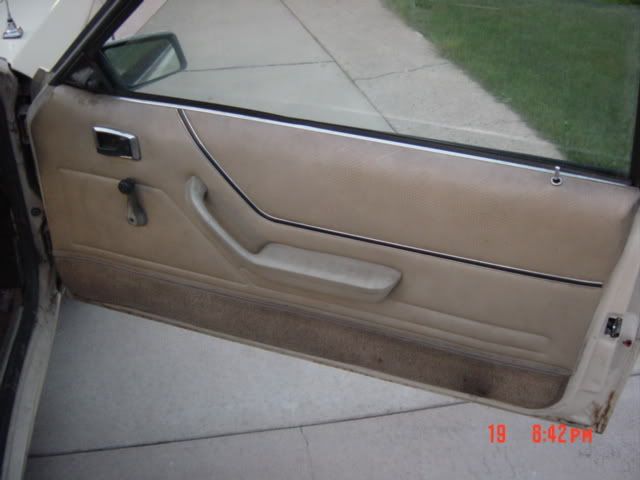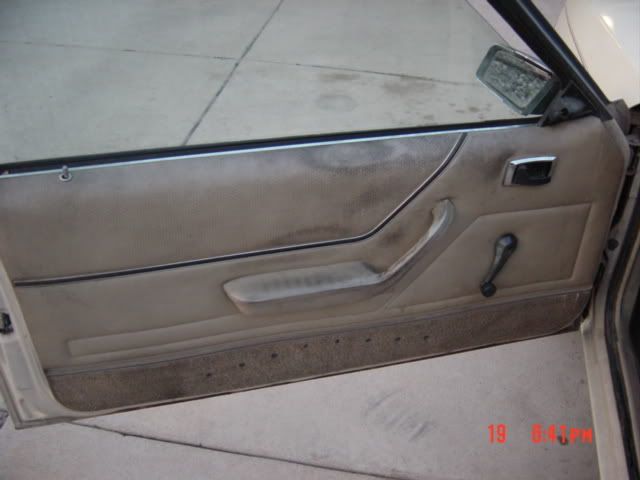 Please post your thoughts ideas and questions.....