Discussion Starter
•
#1
•
I bought a 1982 351C 4 speed XE Falcon back in 84. A couple of years later it was stripped, repainted, retrimmed and wheels. Motor got 4V heads, cam and holley.
It was my first attempt at rebuilding a car and was so proud of it. Only drove it maybe 20 times a year cruising the town.
Once i got married the cruising stopped and it only got driven two or three times a year until in 2002 and years of complaining about the cost of registration and insurance and not being driven and nagging to sell it, and more nagging and even more nagging, i finally sucumbed and sold it to a friend.
Fast forward to 2010, the wife is well gone
and i got a phone call to see if i was interested in buying it back. I couldnt say no, i couldnt really afford it but i had to have it.
It was very well looked after and driven less than i did. Still has only 97,261 kilometres on the clock. A few little things need fixing but overall its still in great condition.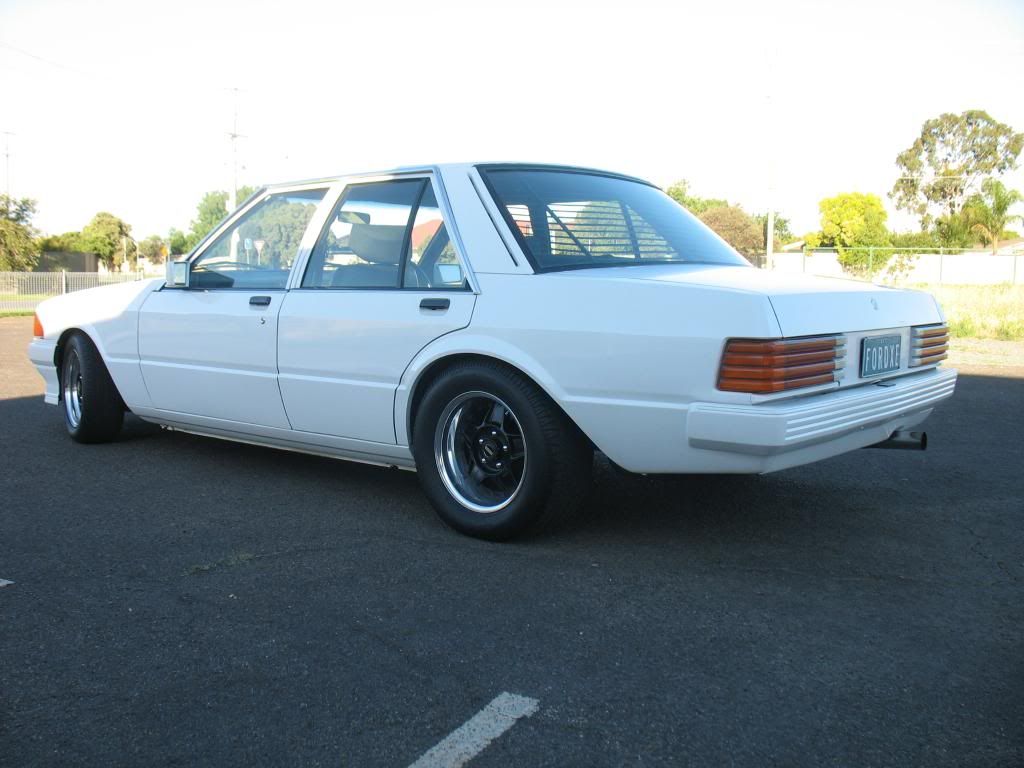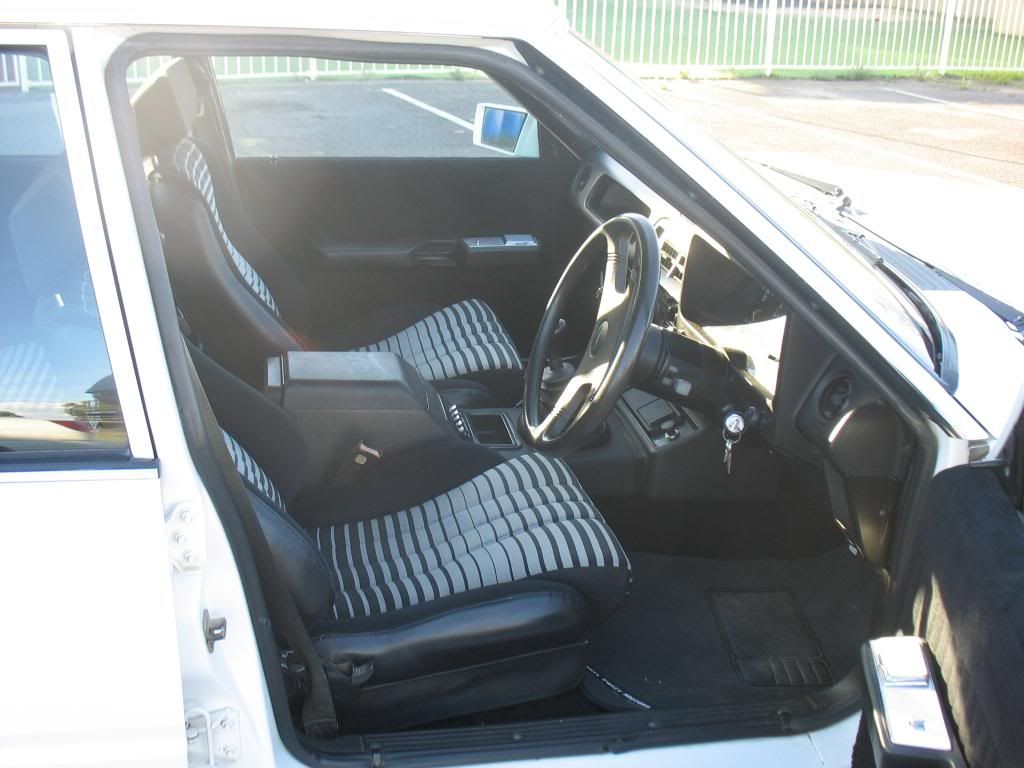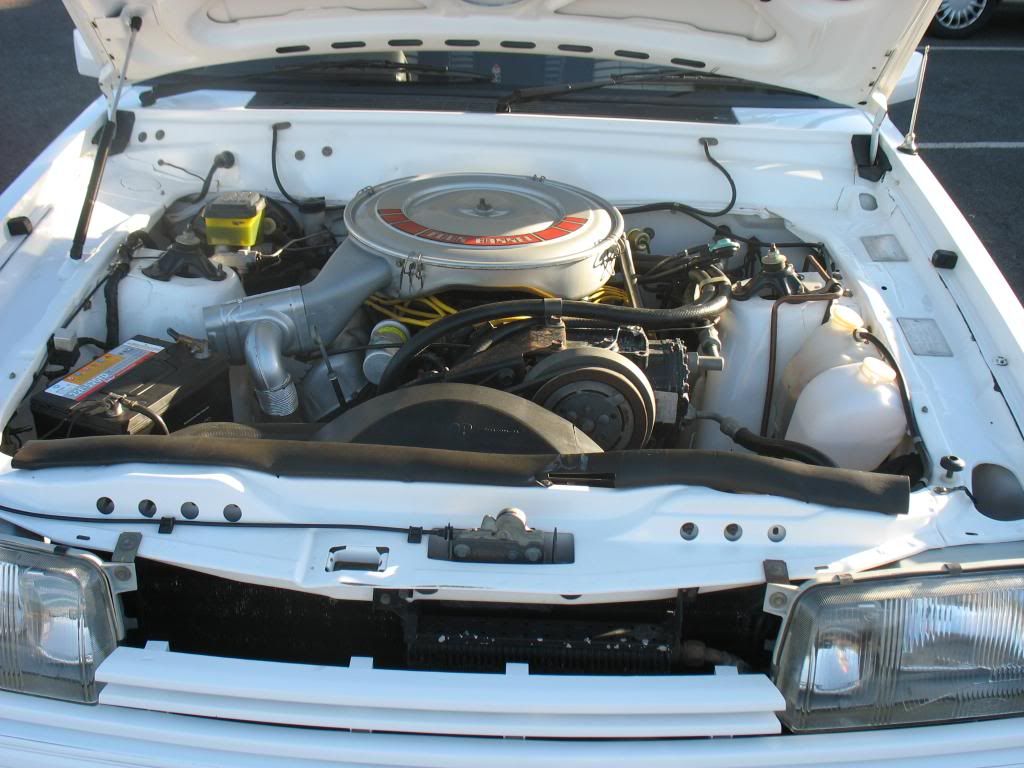 Wondering if anyone else has sold their car only to regret doing it and then buying it back again.
P.S. Im very happy.