Discussion Starter
•
#1
•
Well I finally worked out a deal with a guy in IL to get rid of the Bronco in trade for a 2001 Mustang Cobra. It's currently already built but I'll need to upgrade a few things after next season.
Currently its an E85 injected 460 sporting a mostly stock bottom end so I'll be shifting really early- like 5000 RPMs.
It has some worked-over Pro Comp heads with some general clean-up and all Lunatti valve train. That wouldn't have been my 1st choice, but it seems to run-out pretty well.
Edelbrock Intake with direct port 120lb injectors and the Holley HP EFI Live system and computer.
Single 75mm turbo with all custom tigged headers, intake tubes and a huge intercooler.
Built C6 and a manual valve body, 8.8 with 373's and a posi.
Now for the fun stuff. With the current 8# settings it pulls 675 HP and 850TQ at the wheels, and at 18# it's pulling 975HP and over 1000TQ all before 5K.
The PO sent all of the dyno sheets along with the packet of info on the engine build and tuning sessions.
The car will get some panels re-shot this winter and I plan on just having some fun with it next season.
Next year I'll freshen-up the engine with a forged crank, some H-beams and forged pistons. At that time I'll evaluate the heads and upgrade if necessary. That might be a good time to upgrade to some blue thunder valve location heads since the pistons will be getting replaced anyways.
Here's some current pics: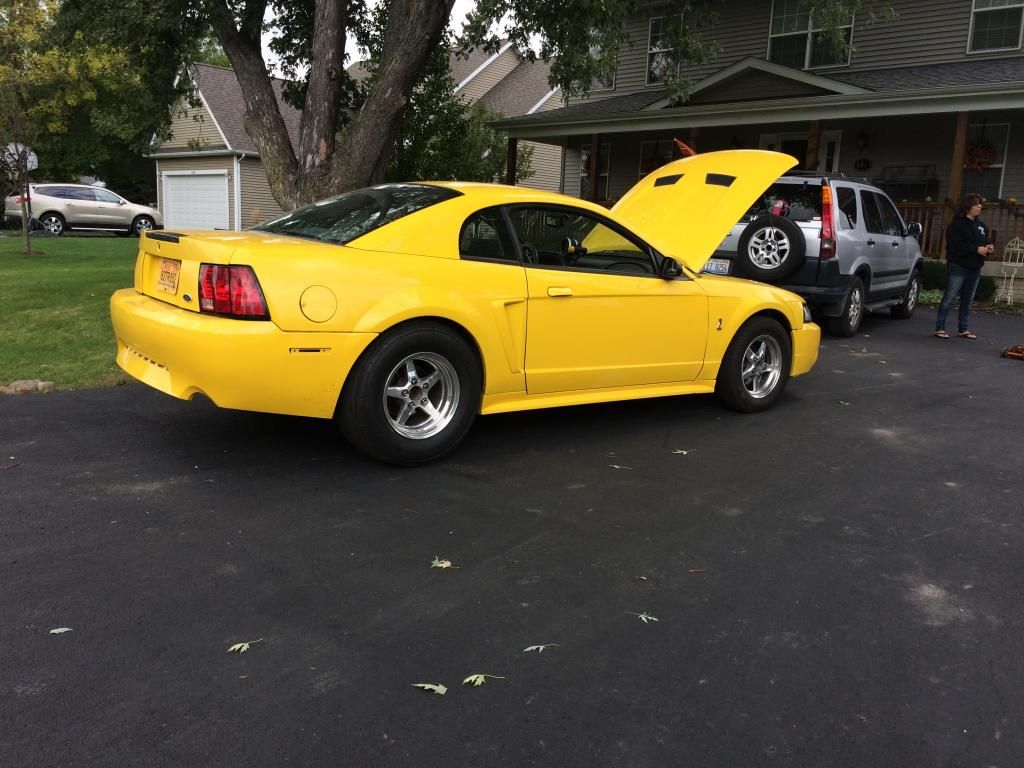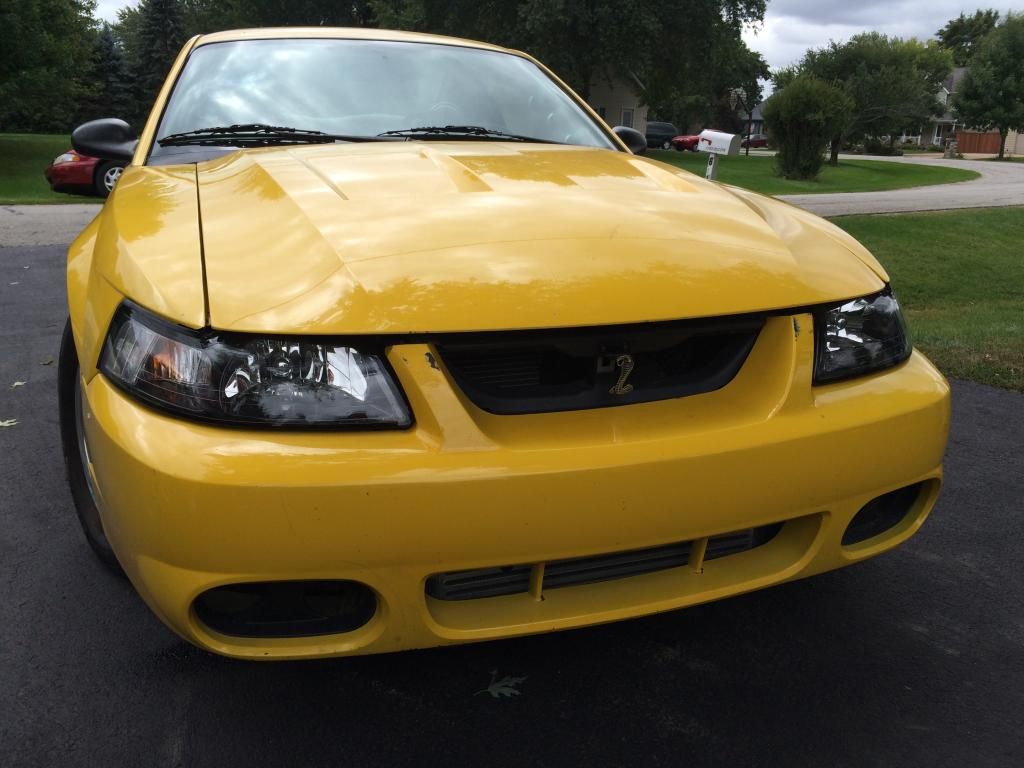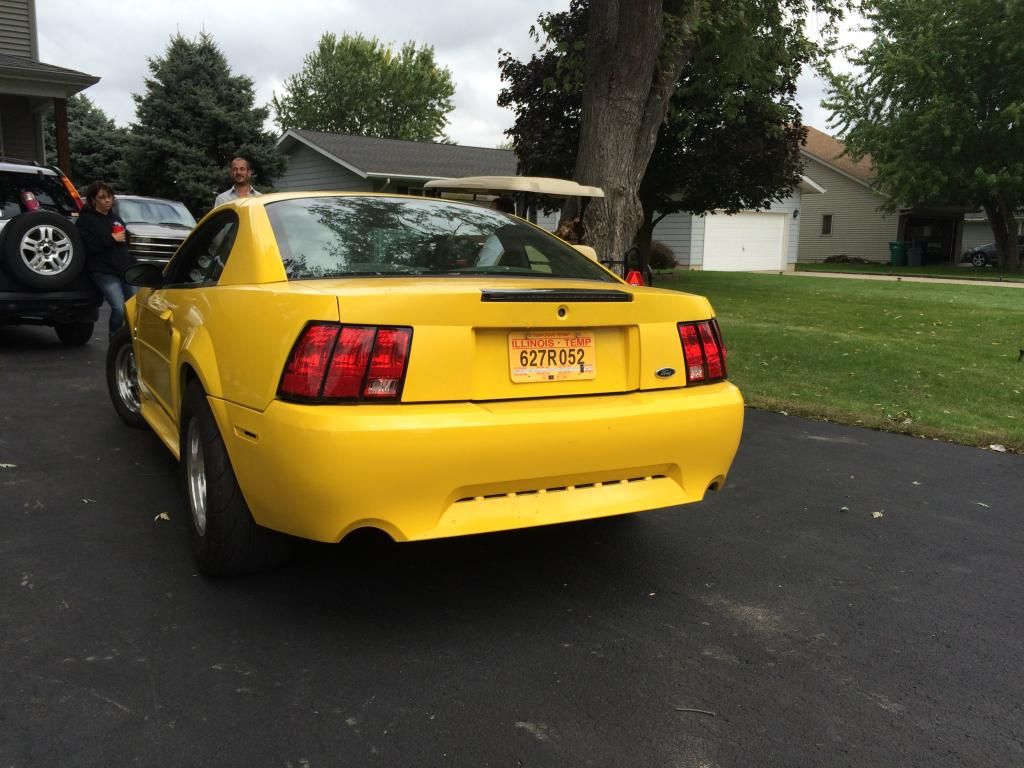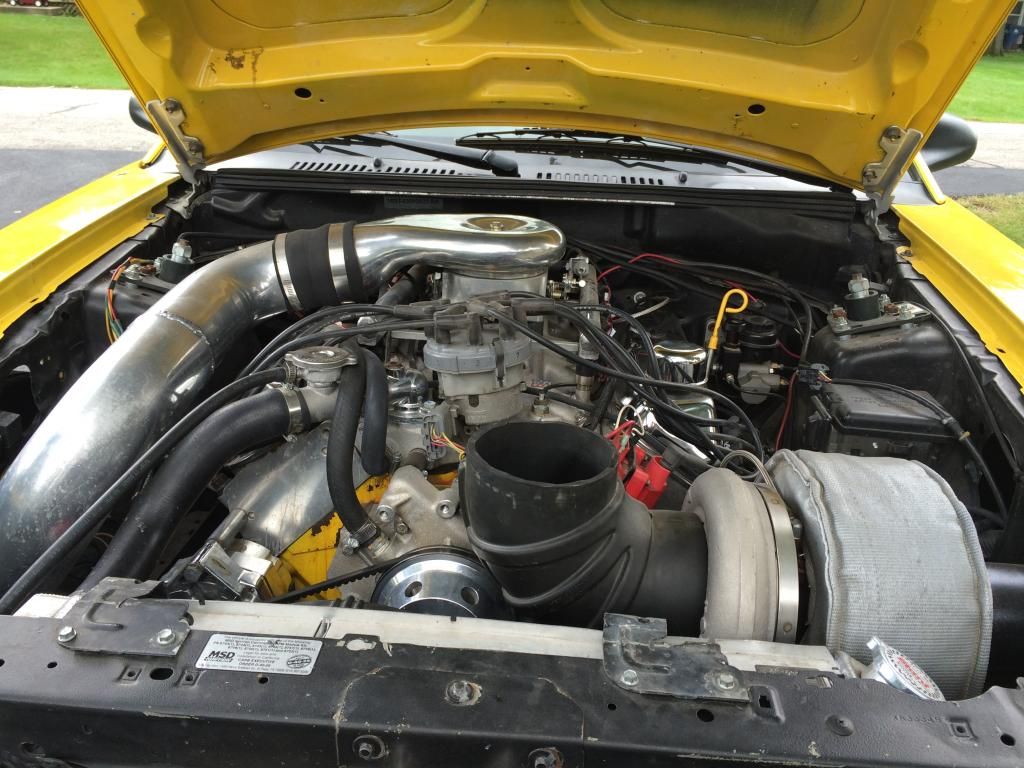 So now for the big question. IF this thing actually hooks up, what do you experts think this thing will run in the 1/8 or 1/4 mile?