Discussion Starter
•
#1
•
My wife is working 3 jobs at the moment so we never do anything together and hardly ever as a family.
We planned a day to go get our tree at a tree farm about 25 miles away in Michigan.
Since the Ram is serving as a 68 Fairlane parts storage shed we took the F 100. And. The. Dog. :?
Anyway we had a really fun day and it was cool to have the dog and the truck as part of it. Felt rustic or something.
I didn't take many shots but I got a few with my wife's cam. And yes, Justin needs a haircut.
I love Michigan. I hope they fix it someday.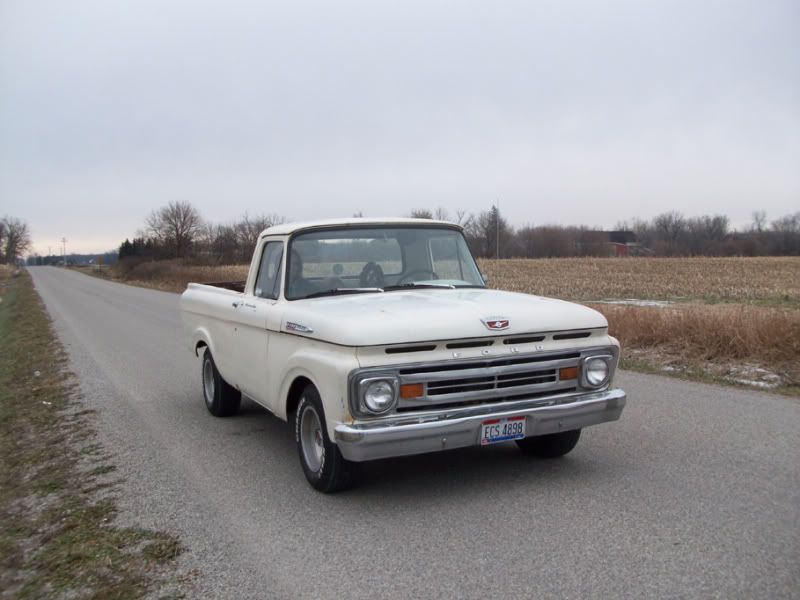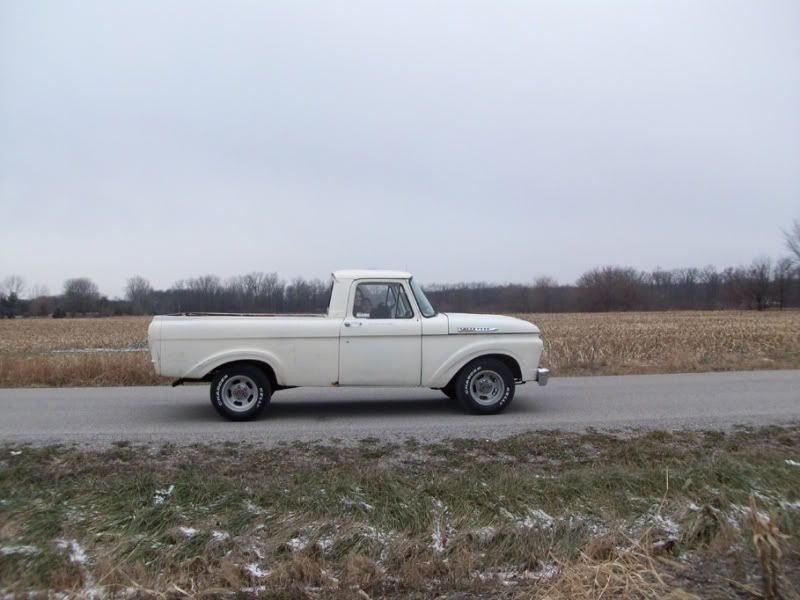 Got a lot of comments on the truck. It was kinda cool.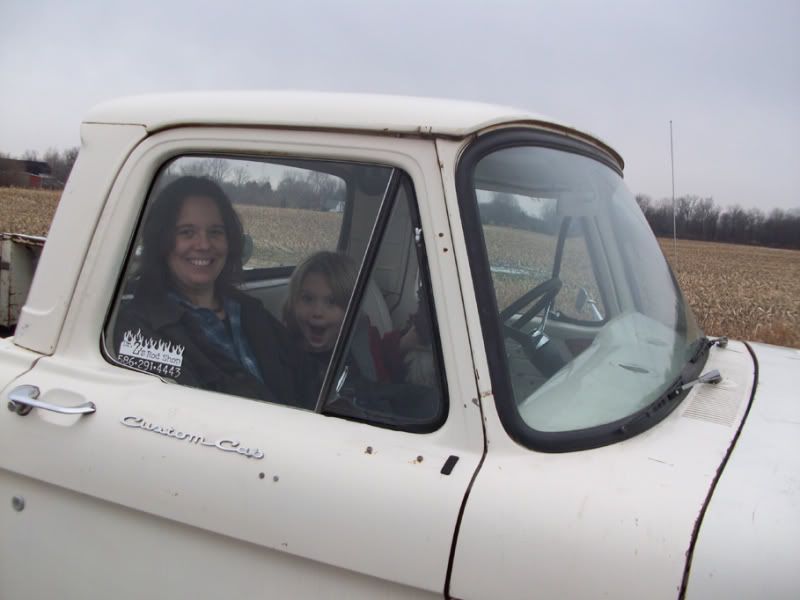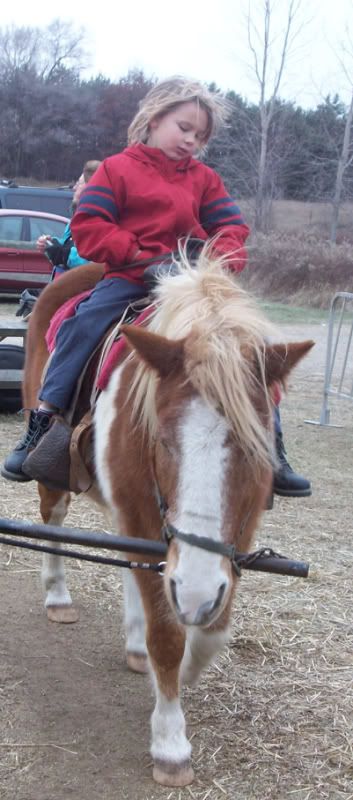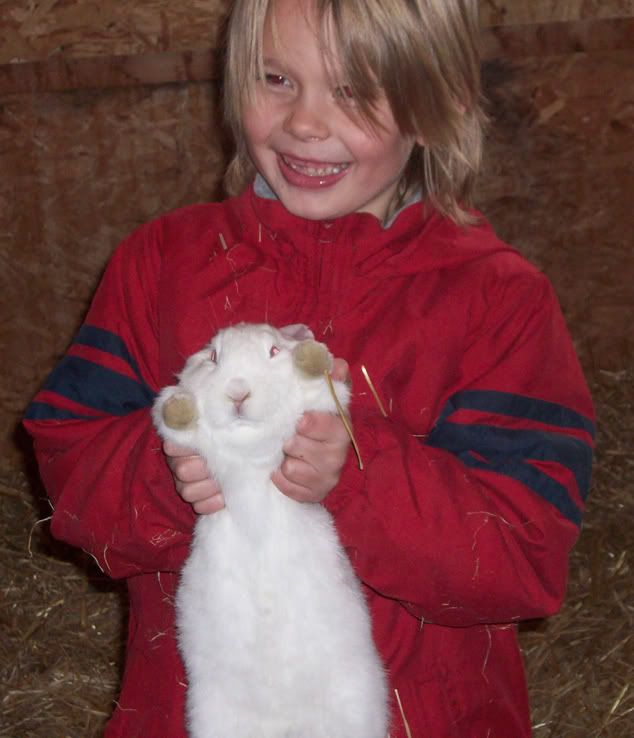 This is why I can't get anything done. Wouldn't trade it for anything though.