Discussion Starter
•
#1
•
Hey all just wanted to update ya on the Well Pump Motor..
Looks like the shelf Comp Cam will fly with the piston to valve clearance.. I dialed it in at 105. For the most part it was dead solid to the cam card..
I did notice that there was some interference with a bump in the FI timing chain cover to timing chain in the old 545 engine. The bump is for the screw that holds the pointer.
I also noticed that one bank of the rods on the well pump motor ride the the piston boss. I corrected that with the 545 by removing .010 off the rod small end.. I guess whoever put the well pump motor together just allow that..
Here are some pic's and "YES" Randy (Cougar) there is a video!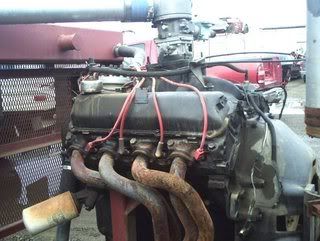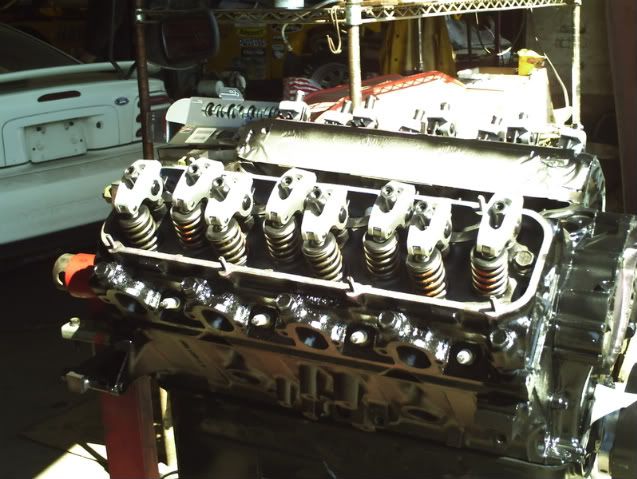 Video Link:
http://www.youtube.com/watch?v=NGGkoFRN-C0
Laters!