Well guys I didn't want to do this but I have NO choice. Up for sale is a set of Jon Kasse's P-51's complete!! They only have 6 1/8 mile passes and 14 dyno pulls on them and that's it!!
PSI DR 1224 Springs
KAASE exhaust valves
KAASE intake valves
retainers :Titanium
valve locks: super 7
Set up for a roller cam with up to .800 lift
$2100.00
the heads are only gasket matched to the intake (without the fogger) and that was professionally done by the guys that built the engine...Champion Performance.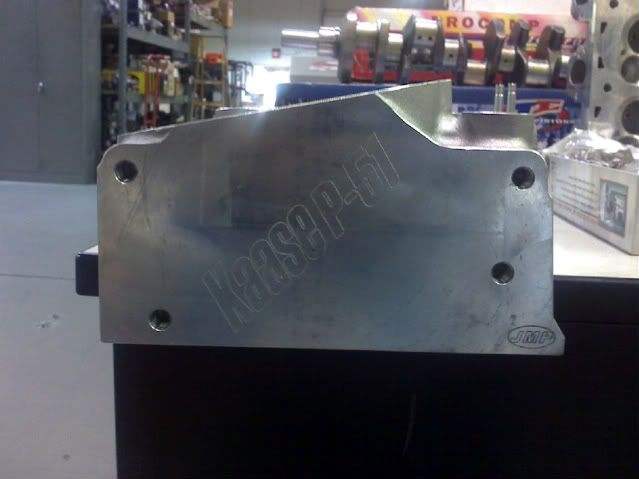 I also have the Jomar Stud Girdle for P-51 heads with adjustment nuts $190.00
Edelbrock Victor Jr 460 Intake ported and powder coated silver/aluminum $250.00
Edelbrock Victor Jr 460 Intake ported, power coated dark gray with a Steve Johnson fogger on it (Bruno's old intake) $600.00...
(SOLD)
Ford Motorsport polished Valve covers $120.00 (2 sets)
Prosystems Pro Series 1200R Dominator $500.00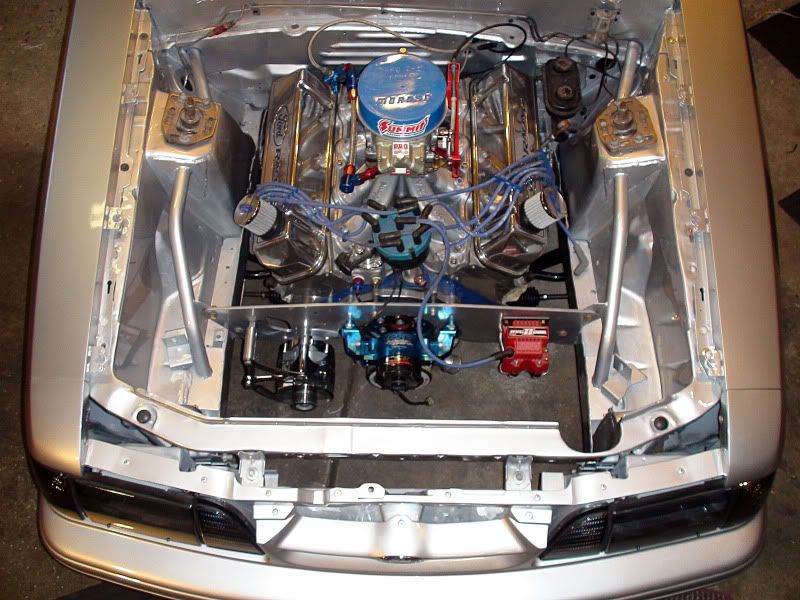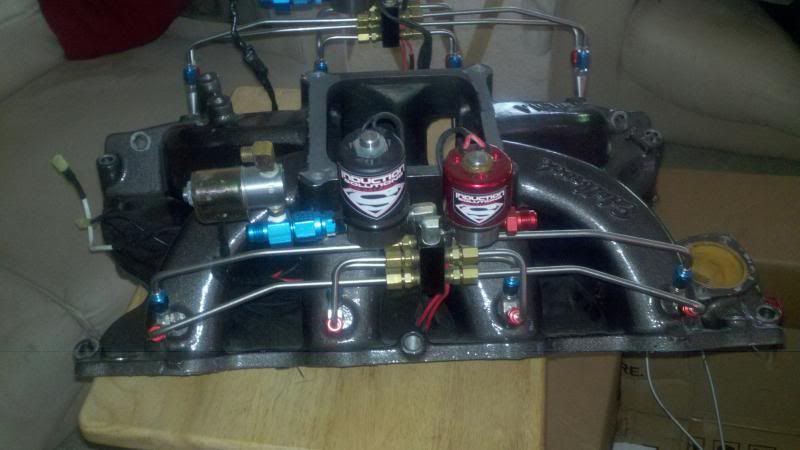 you pay for shipping from 48111
call or text 248 497 2156
Thanks, D