The '70 Fairlane is getting bigger carb, and new intake.
If anyone is interested, I'll be selling the old setup:
Demon 675cfm carb. w/vacuum secondaries -
$250.00
O.B.O.
Edelbrock Performer-460 intake manifold -
$150.00
O.B.O.
There is NOTHING wrong with either of the two, I just won't need them anymore.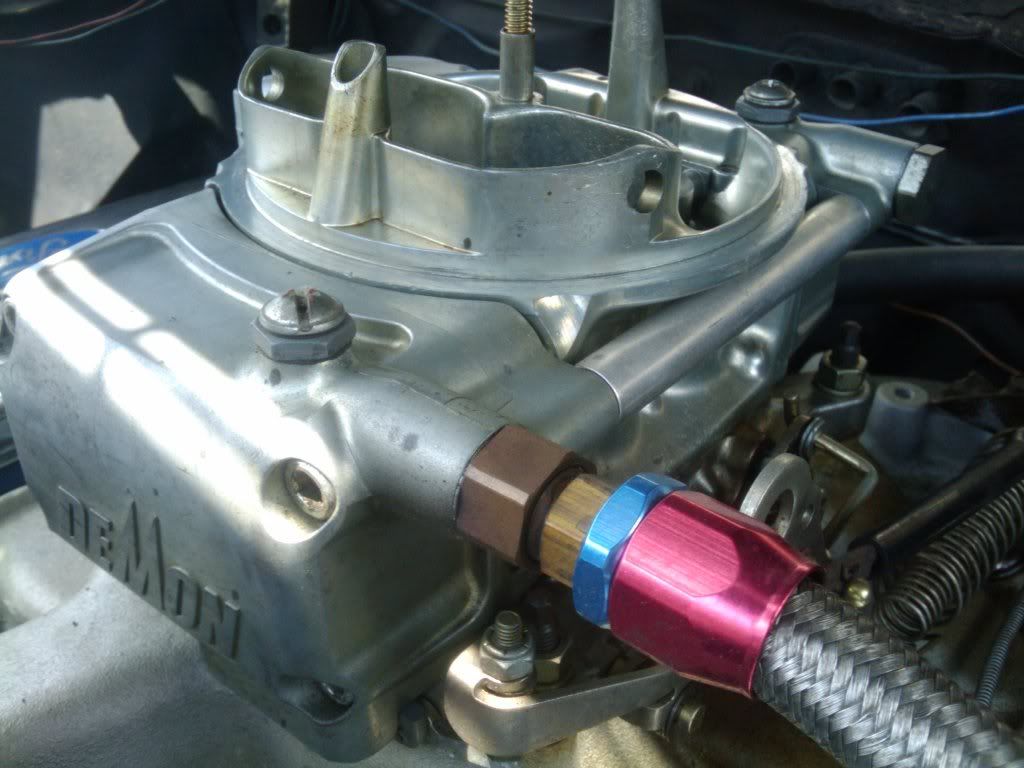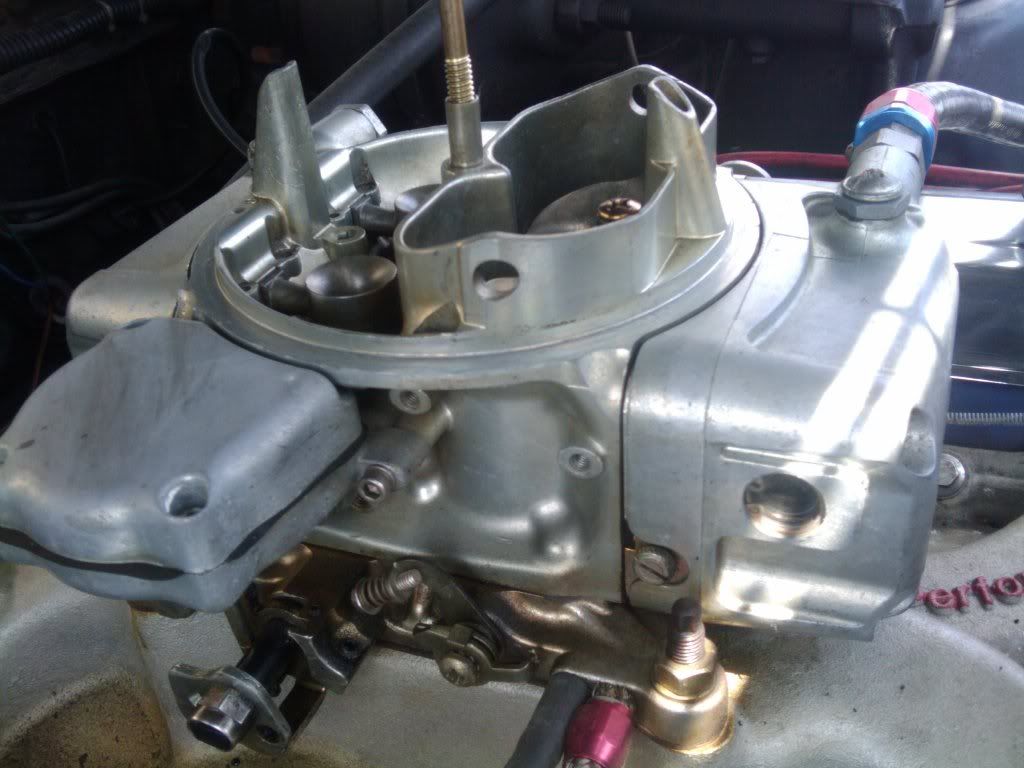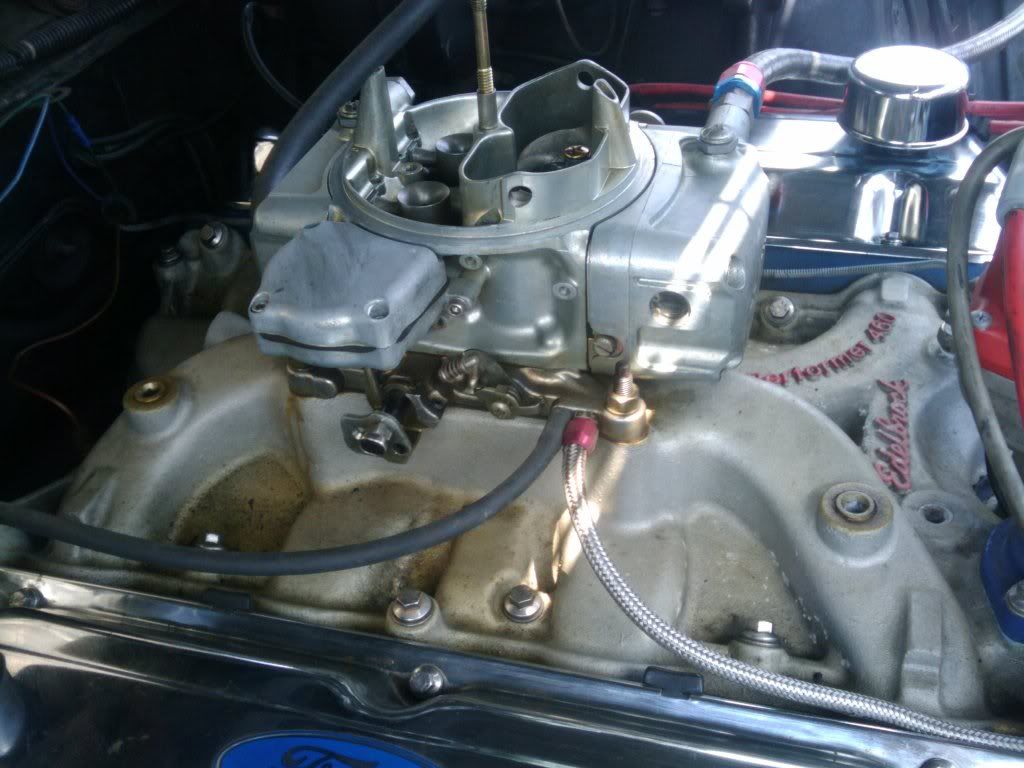 -Wes