SOLD
First, this is a fiberglass scoop that has been sectioned and widend as well as heightend. I did this to run a A-headed tunnel ram with dominators with the C head spacers that Charlie Evans sells. This is the prototype, and since I have had a mold made to produce these if there is an interest. This is the PROTOTYPE that is for sale. It has been filled and sanded for the mold process and therefore does have a few little nicks and a small crack in the rear bottom flange that will or should be repaired. I will sell this scoop for $80 and you ship it. Detailed pictures are below. Look them over good, this is not a peice of junk but is a little on the heavy side and the new ones that we will be making are considerablely lighter.
At this time I do not have a final price on the New Fiberglass ones that will be offered at a later date. If you have interest in a New Fiberglass one please PM me here and I will put you on the list and I will have a few made.
Again this is for the Prototype that is pictured below. $50 + shipping.
Travis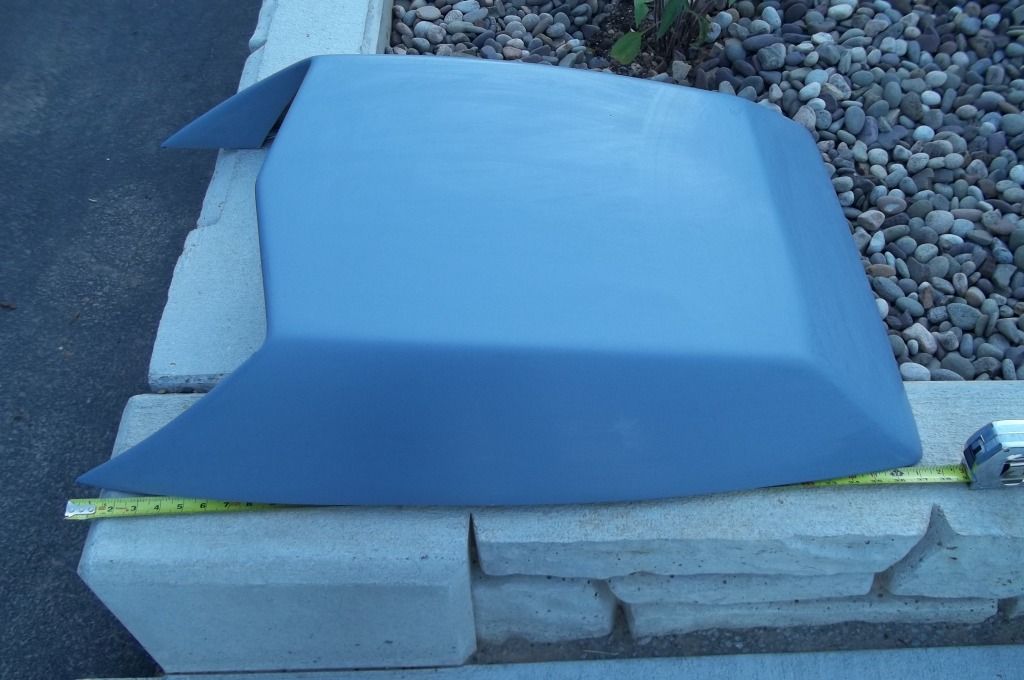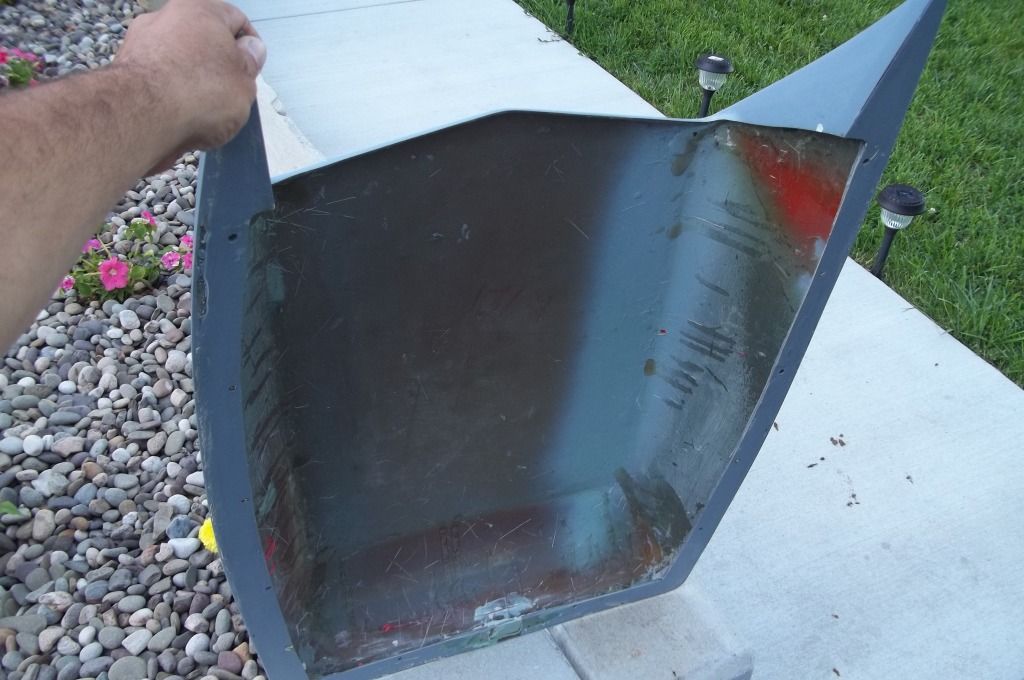 DIMENSIONS ARE 7" HIGH IN FRONT ------- 4" HIGH IN REAR ---------37 1/2" LONG FROM FRONT EDGE TO REAR ------- 25 1/2" WIDE AT THE WIDEST POINT IN THE MIDDLE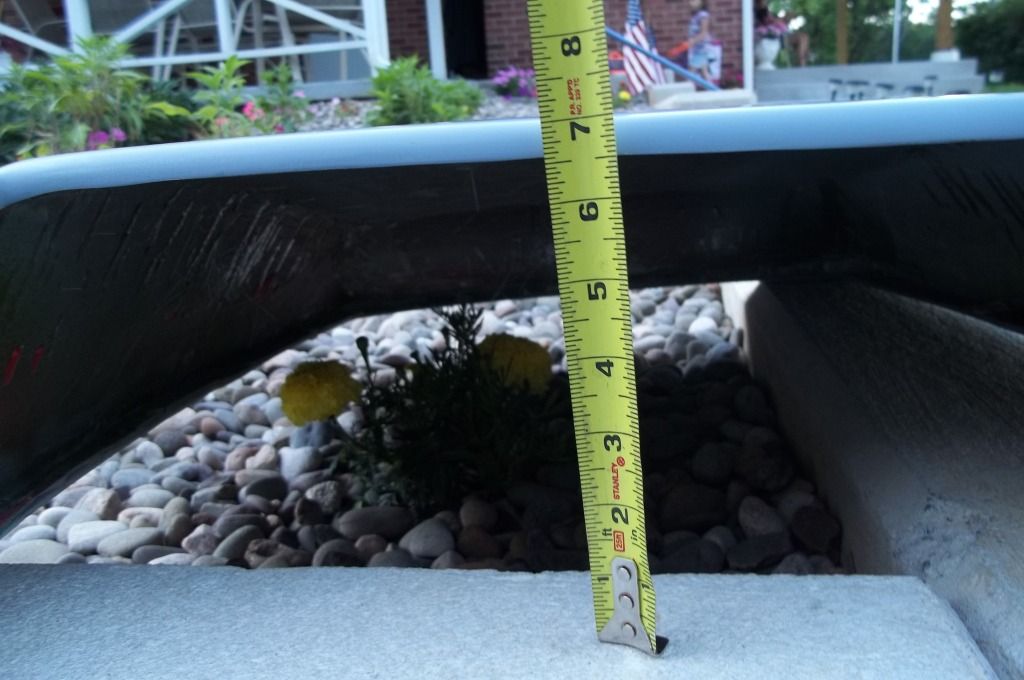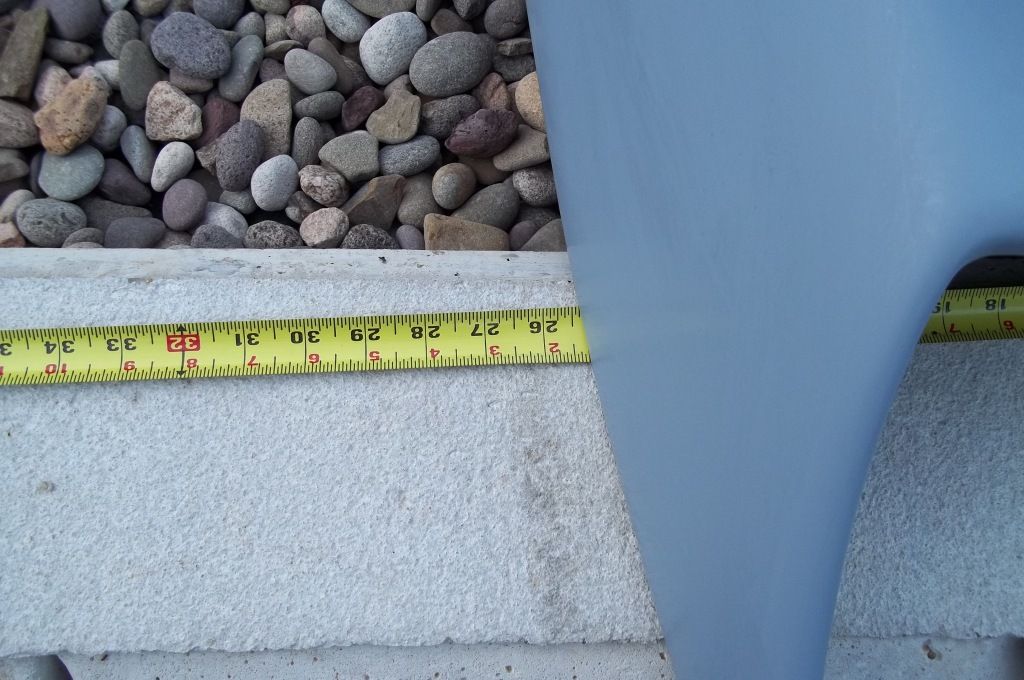 HERE ARE THE DAMAGED SPOTS ON THE PROTOTYPE THAT HAPPENED WHEN PULLING IT OUT OF THE NEW MOLD. THE BOTTOM PICTURE IS OF THE UNDERSIDE OF THE SCOOP FLANGE AT THE VERY REAR OF THE SCOOP. IF YOU LOOK CLOSELY AT THE FULL UNDERSIDE PICTURE YOU CAN SEE THE AREA THAT I ZOOMED IN ON .